Egypt's Parliament Issues EGP 10k Penalty and Jail Time For misleading Fatwas Against christians
How many times have we watched so-called religious men on television preach against christian beliefs and rituals? Egypt this year has been celebrating Christmas like never before and within days, the coptic orthodox church will be celebrating another round of Christmas.
The Committee of Religious Affairs and Endowments in Egypt's Parliament decided to take matters in their hands, and approved a draft law regulating fatwas made by religious men. The aim is to avoid political turmoil and preserve religious sectarian affairs.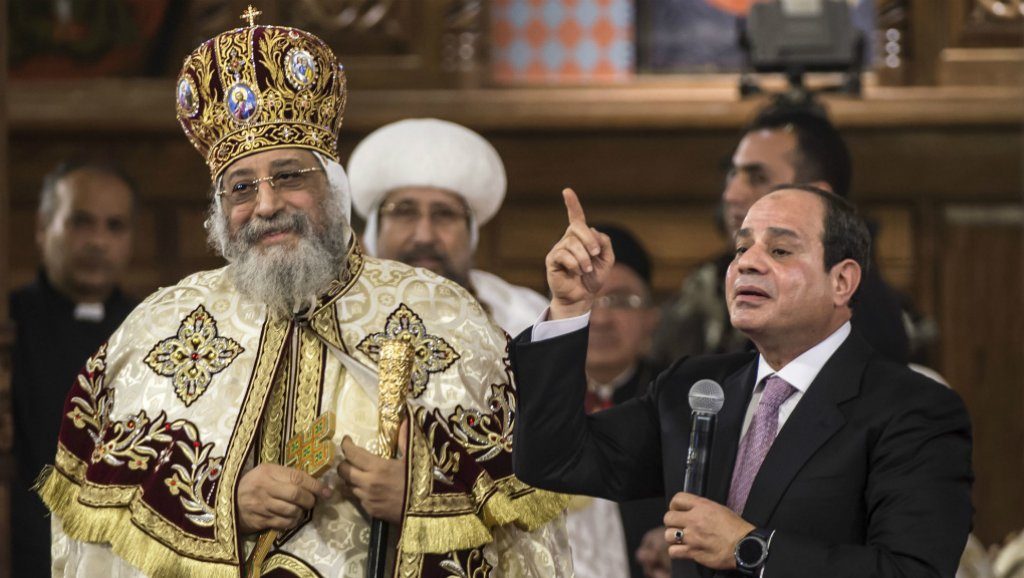 The draft suggests jail time; not exceeding six months and an EGP 10k fine or one of the previously mentioned penalties in case of stating that congratulating Christians during feast time is forbidden (Haram) according to Islam. In case of repeating the fatwa, the penalty will be increased to EGP 20k and jail time; not exceeding a year.
MP, Omar Hamroush, believes that fatwas issued might be a part of malicious agendas planned to divide and spread hatred among Egyptians. According to Youm7, the draft law prohibits public fatwas unless they are issued by Al-Azhar's senior scholars, Dar Al-Ifta, the Islamic Research Academy, or the General Department of Fatwas in the Ministry of Awqaf.