"Family Planning is Your Right" – is the slogan of the new campaign that is going to be organized by Egypt's Ministry of Health. The campaign is going to take place this December, providing family planning services and access to facilities across nine governorates as part of the two initiatives; Haya Karima and Ayamna Ahla.
The aim of the campaign is to reduce the birth rate to 3.1 children per woman by the end of 2020 and to 2.4 children per woman by the end of 2030 through the establishment of safe and effective family planning services to every Egyptian woman across nation.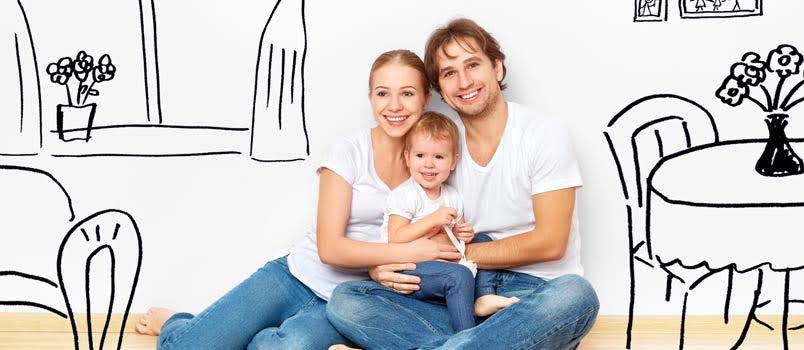 According to Egypt Independent, Sahr al-Sonbaty, the head of the Population and Family Planning Sector said that "the campaign aims to increase the usage of family planning methods to reduce the rate of population increase, and that the ministry will cooperate with the Integrated Reproductive Health Support Program to organize the campaign within two stages, from December 1 till 5 and from December 8 until 12 in Damietta, Beheira, Alexandria, Qalyubiya, Fayoum, Port Said, Assiut, Sohag, South Sinai".
WE SAID THIS: Tell us your thoughts in the comment section below.