Egyptian Folk Legend Sha'aban Abdelrehim Passes Away at the Age of 62
Via Ahram
Today, the Arab World has lost one of the most popular Folk Icons, Sha'aban Abdelrehim. He passed away at the age of 62 in a hospital in Maadi as his son stated to Egyptian media outlets. The legendary singer performed one last concert in the Kingdom of Saudi Arabia during Riyadh Season, days before he passed away.
Sha'aban was active throughout his singing career from 1980 to 2019 and participated in several movies and shows. His most outstanding acting role was in the 'Mowaten W Mokhber W Haramy' movie.
One of his last songs was alongside one of Egypt's leading Rappers, Abyusif and renowned electro-sha'abi musician, Islam Chipsy. The song gained more than 2 million views and they've performed it together during several concerts.
Abdelrehim used to work in a laundromat before his singing career took off; one fateful day, an owner of a cassette tapes' store listened to him and decided to produce an album for him for only EGP100, which later turned out to become a very successful album and sold thousands of copies. The album was called "Ahmed Helmy Etgawez Ayda Katb Ketab El Sheikh Ramadan", all the names of popular microbus stations in Cairo.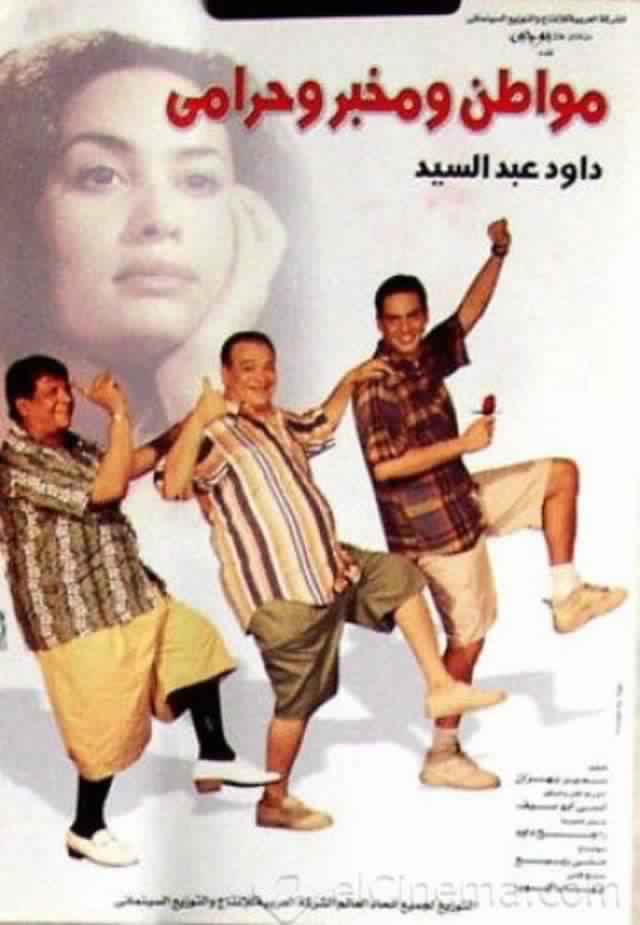 Abdelrehim gained widespread media attention after his very controversial song "Ana Bakrah Israel", which sparked debates and controversies from the two sides. The song was inspired by the first Palestinian Intifada. One side accused him of being hateful, while it gained huge popularity in the Egyptian and Arab communities.
WE SAID THIS: May his soul rest peace.