Egypt's Media Council to Investigate Maged El Masry After Vile Racist Comments in Talk Show
Via Al Bawaba
It's 2019 and some people still think that racist and sexist comments are funny. And not just any people, but influential public figures and celebrities. Fans of the popular Egyptian actor Maged El Masry were super disappointed after his comments on Basma Wahba's talk show Sheikh El Hara.
Maged was recalling a story when one of his friends "pranked" him. The friend arranged an outing for him with three women, but Maged was surprised and shocked when he found out they were "Africans". Maged said that he "kicked the three women out of the car and chased his friend who did the prank" while the TV hostess was laughing.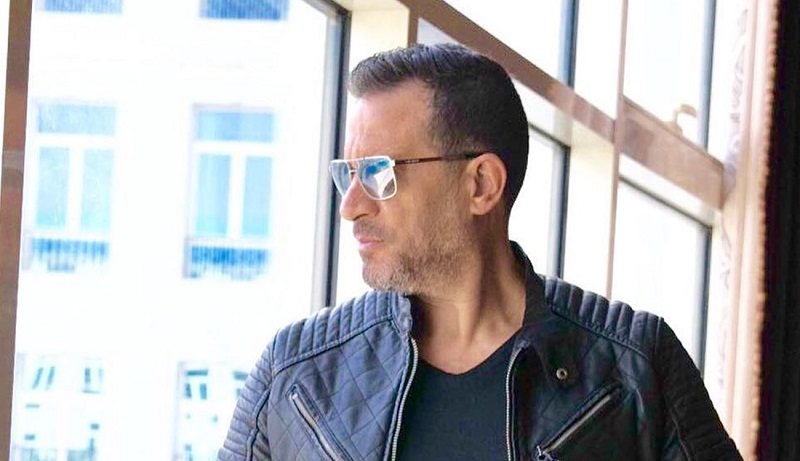 Egypt's Supreme Council for Media Regulation announced that it will be launching an investigation after complaints were made against the talk show.
According to sources, Maged said he was joking and didn't intend to upset anybody, then apologized for those who were offended.
On the same night of the investigation's announcement, the Media Syndicate released a statement saying that the show's host, Basma Wahba, is not a union member and therefore does not have the right to appear on the airwaves as a host.
WE SAID THIS: Let's hope that celebrities behave themselves more after this incident.