Love dancers or hate them, you can't deny that it's just part of Egyptian identity to shik shak shok. That's why our dancers have over and over again been able to gain the same level of celebrity as singers or actors, often times by doing all three. Here are some of the most infamous belly dancers this nation has seen:
Tahia Karioka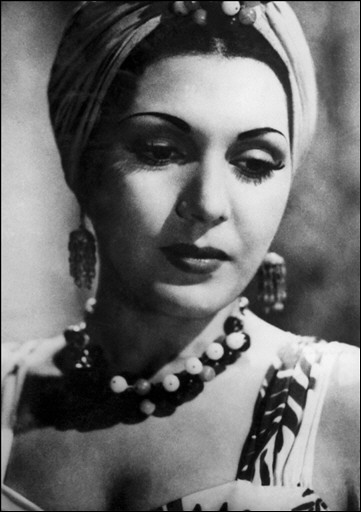 Originally Badawiya Al Nirani, Tahia ran away to Cairo from her overbearing brothers. She then lived with her old neighbor and took dancing lessons and started working in the night club of Syrian dancer Badia Masabni, the first woman to shape modern belly dance.
Samia Gamal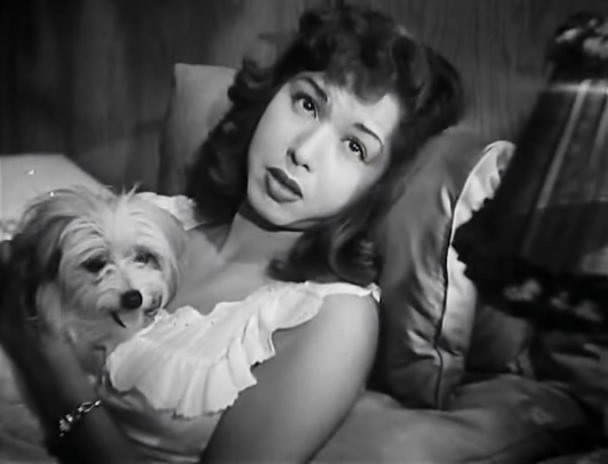 Born Zainab Mahfuz, her family moved to Cairo from Wana for business. She was also recruited by Badia Masabni to dance in the cabaret troupe and was renamed Samia Gamal. Gamal was the first woman ever to belly dance with high heels on stage. Samia and Tahia were major competitors.
Nagwa Foad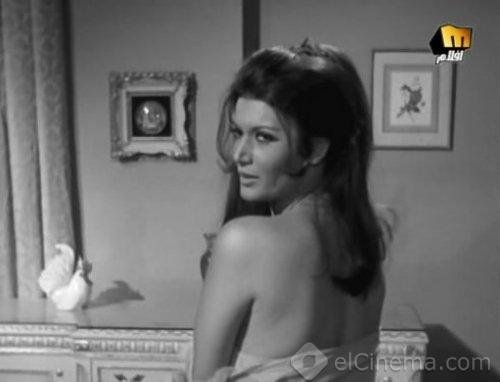 Nagwa first appeared at the Abdeen casino where she met her soon to be husband, who was 17 years her senior. She is most famous for Qamar Arba3tashar, a dance act exclusively produced by Mohamed Abdel Wahab for her. Foad integrated oriental dance with her acrobatic skills and created a new dramatic style never before to have been seen.
Zizi Mostafa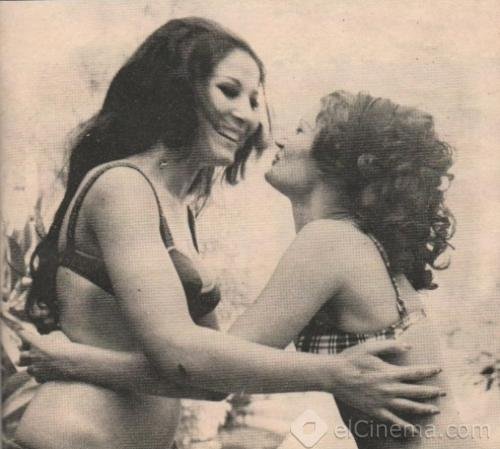 Born Zeinab Mostafa Nasr, Mostafa shortened her first name to Zizi and began acting and dancing at age sixteen. She married twice, giving birth in her first marriage to Egyptian actress Mena Shalaby.
Sohair Zaki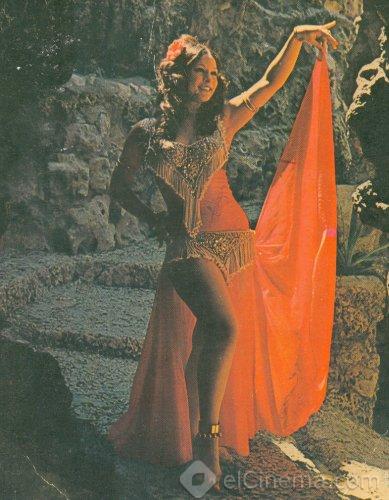 Sohair Zaki, originally from Mansoura, showed natural talent from her youth. She taught herself to dance from listening to the radio. She quickly began performing in Greek nightclubs in Alexandria, then moved to Cairo to perform in a variety of venues. Zaki received medals from the Shah of Iran at the time and Egyptian president Gamal Abd El Nasser. Zaki went on to star in multiple films.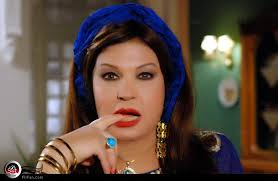 Originally born Atiaat, a Taurus, she ran away from home at age 12 with her neighbor who was in a dance troupe. At age 13, she was already a solo act and began performing at hotels and weddings. Between 1993-96, Abdo reportedly made 1.1 million Euro and has an annual income of around $400,000.
Dina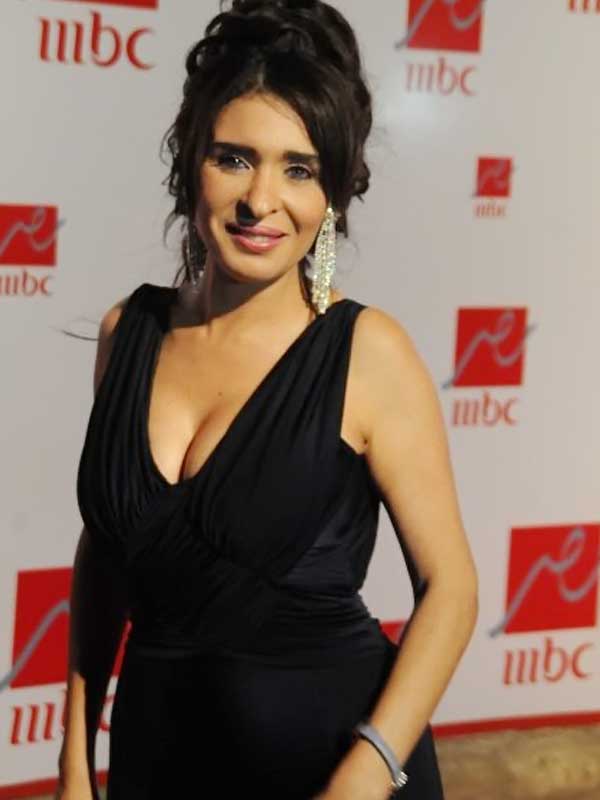 Still dancing her way through our screens, into our weddings and into our hearts, Dina has been around since the 90's and continues to be a huge inspiration for our everyday dancing. She was born in Rome, Italy, received a degree in Philosophy and eventually found her way to dance.
WE SAID THIS: Don't miss 'Al Raqisa' Prives That Bellydance Isn't Dead'.