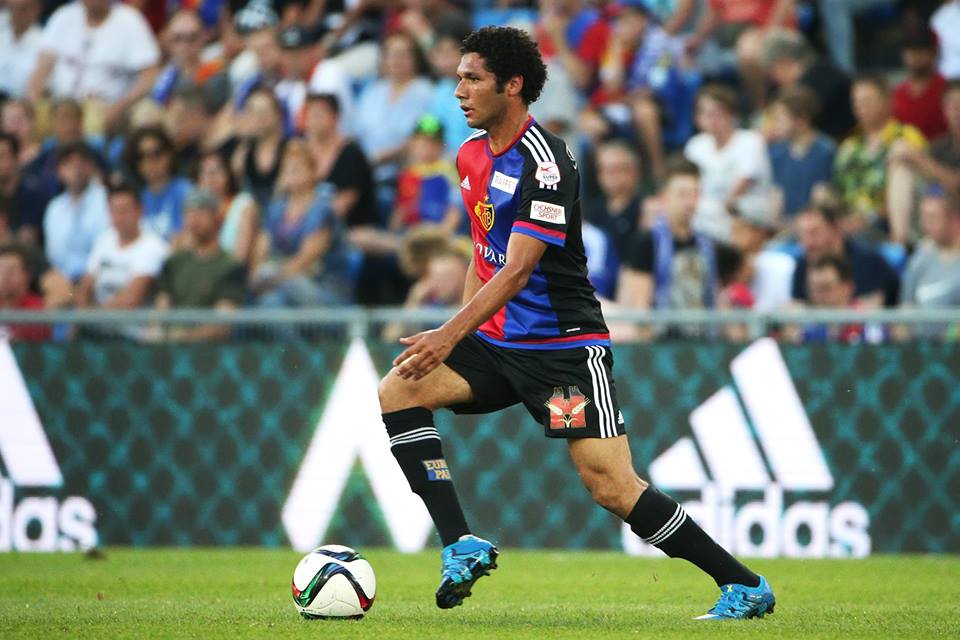 The biggest news in Egyptian football this week is the highly-anticipated transfer of Mohamed El-Nenny to Arsenal football club. The 23-year-old player is scheduled for a move in the winter transfer window, which according to reports will cost Arsenal a fee of £5-7 million to the Swiss club to acquire the midfielder's services.
The Arsenal Facebook page posted a photo of Mohamed El-Nenny with the caption Arsenal are linked with two midfielders and a striker in this morning's media and Egyptians lost it. With hundreds of comments showing weird love, jokes that made no sense whatsoever and ones who grabbed popcorn to only read the ridiculous comments, we doubt the Facebook page has ever had this much action.
Some Commenters started showing support in the most hilarious and unexplained ways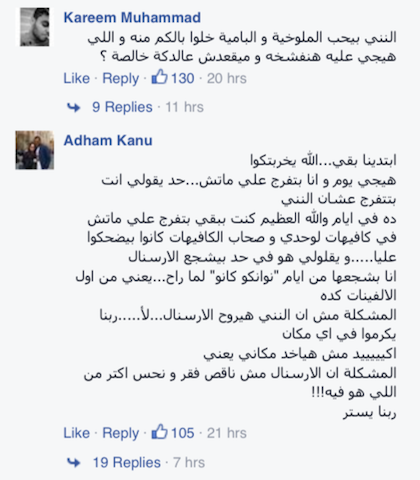 For some reason random comments about cigarettes, Vodafone and Mobinil started happening.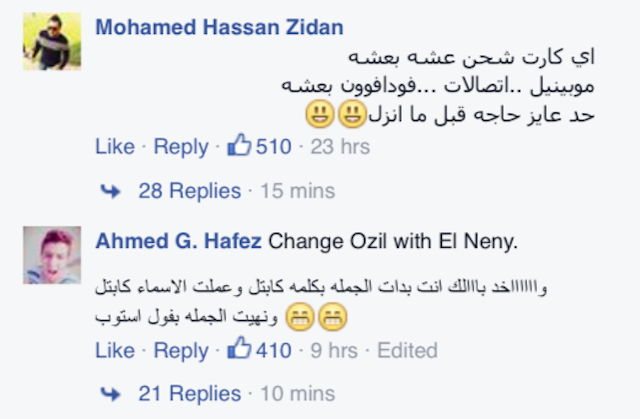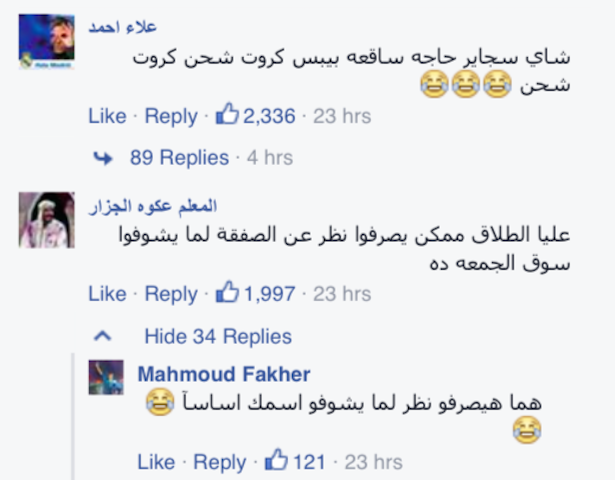 Some even started looking for brides, because why not?

Then along came Adel trying to save the day, but we kind of enjoyed the comments. Sorry Arsenal.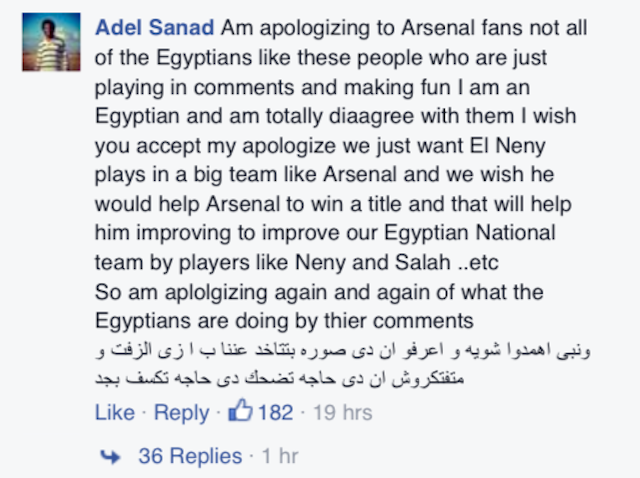 WE SAID THIS: Don't miss The 'Durex Egypt For Him' Facebook Admin is a Goddamn Genius