Egyptian Wife Wants to Divorce Husband for Not Allowing Her to Do Any Household Chores
Via Khaleej Times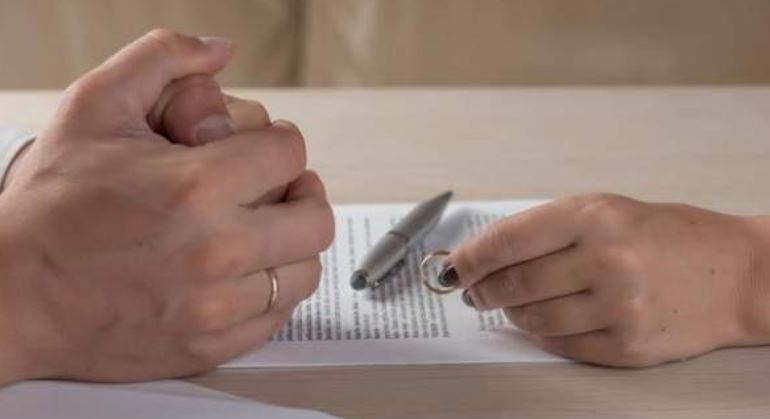 Hey ladies, imagine having a husband who cooks, cleans and sweeps the house for you, all while taking care of his actual job? Dream husband, right? Well, one Egyptian wife disagrees.
Samar M, 28, has reportedly filed a complaint at New Cairo's Family Court against her husband, seeking divorce, for not allowing her to do any household chores.
"He cooks, cleans, sweeps and does the laundry. My husband doesn't give me the freedom to handle my home affairs, I feel like a guest in a hotel," she told Khaleej Times. "He is the 'woman of the house' and I'm hating my life with him," she added."
WE SAID THIS: What would you do?