While eating disorders may not be that well known in the Middle East, more awareness surrounding the topic is being made. Egypt specifically is making an impact and contributing to raising awareness about it. One of the leading healthcare professionals leading the way is Heba Essawy, MD. This year, on November 20th, she'll be giving training on psychiatry in regards to the treatment of eating disorders through the iaedp™ Foundation.
iaedp™ Foundation is a nonprofit organization, and the acronym stands for International Association of Eating Disorders Professionals. It was founded in 1985 with one goal, to spread awareness about eating disorders and their treatment. There will be a training event called "Professional Training Days," and will be conducted online from November 19th-20th. Many countries, such as Canada, UK, US, and Bulgaria are participating with healthcare professionals, where they will be discussing a variety of topics throughout the training as well.
All trainers in the event have already received globally respected certificates from the iaedp™ Foundation, aside from being leading clinicians when it comes to eating disorders. Participating in the event as a trainer opens many doors for healthcare professionals who are starting off their practice, as all participating trainers will receive a Certificate of Completion after the event. The 11 online sessions of professional training will be accessible to all healthcare professionals all around the world.
Heba Essawy
Heba Essawy has made a name for herself in Egypt and globally. She's studied psychiatry at Ain Shams University, and from there, she's been unstoppable. The founder of the Egyptian Association for Eating Disorders and founder of a psychiatric unit in special needs clinics, Essawy is the founder of a non-profit organization association called Toward Better Mental Health. She's also a partner in the Egyptian Psychiatric Association and a member of the Academy for Eating Disorders. Her current day job is a professor of psychiatry at the Institute of Psychiatry at Ain Shams Medical School.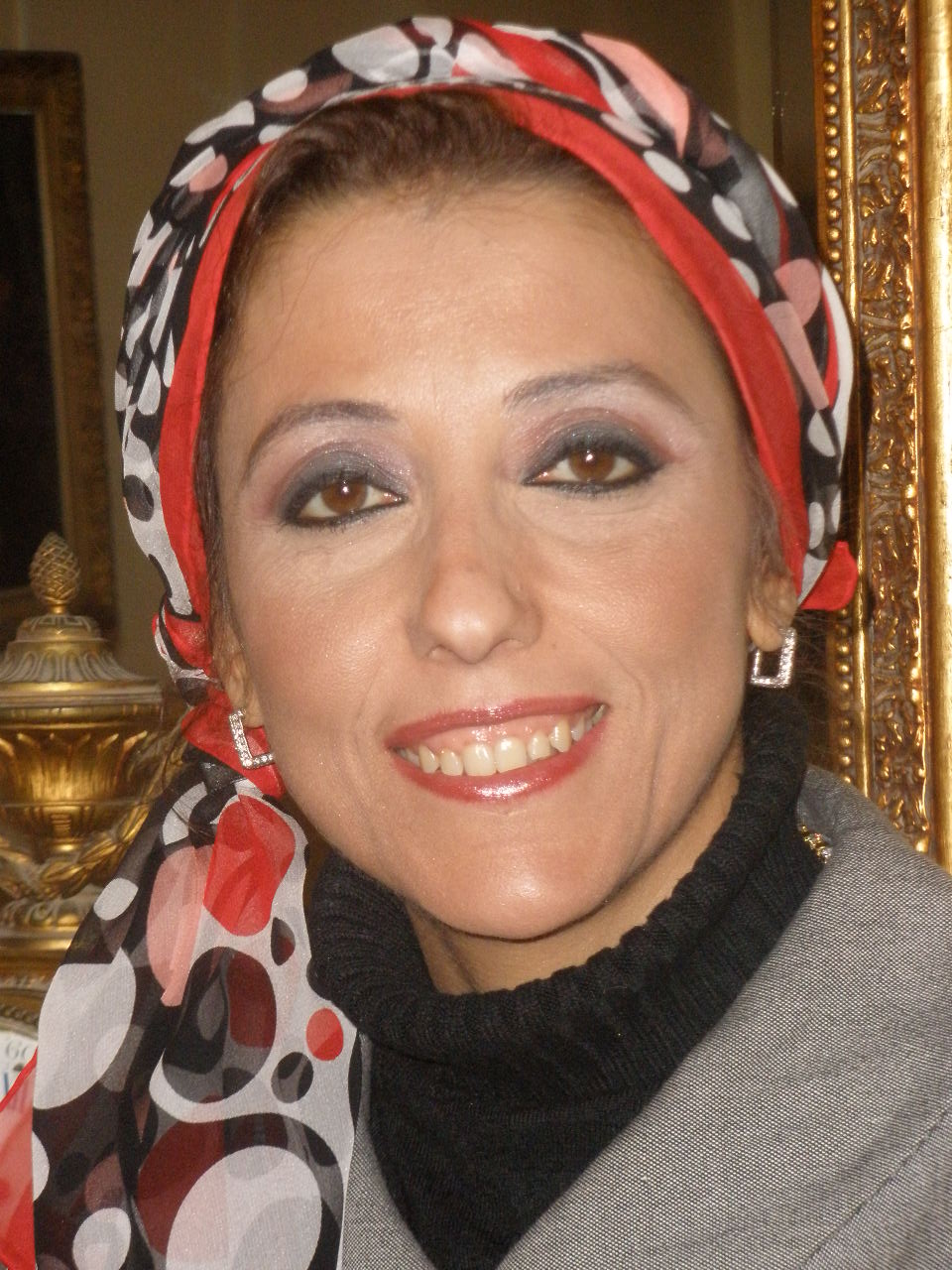 Her session during the training will be on the second day, and will be in the segment of Integrative Treatment For ED and ACT. Her training will specifically be about psychiatry in the treatment of eating disorders from 2:30-3:00 pm. However, this is not her first time conducting a training through iaedp™ Foundation, as she had a Webinar in Arabic and English, titled "Disordered Eating: The Slippery Slope to an Eating Disorder."
To know more about eating disorders and how to treat them, attending the training is welcomed, with fees. To attend online, check out the website of iaedp™ for registration.