Before we delve into anything, we would like to note that you shouldn't give back or basically be nice to everyone just because it's Eid. Now that this is out of the way, I would like for all of you to take a moment of your time and check out the following organizations in Egypt that will let you give back to those in need during this festive time.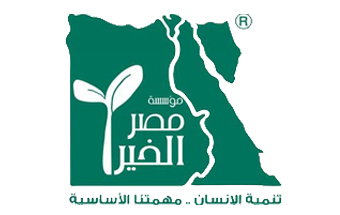 Misr El Kheir Foundation, is a non-profit development institution. The foundation helps in individuals' development and in erasing unemployment, illiteracy and poverty. You can donate online, go to one of their stores, requesting them to collect the money from your home or via Fawry. Their hotline is 16140.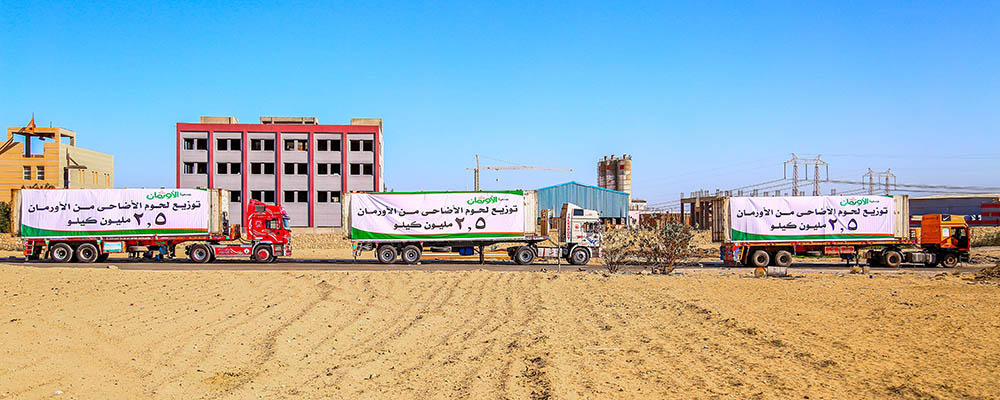 An Egyptian NGO that aims to serve all categories of the Egyptian society that are in need without any religious or political discrimination. The association relies solely on donations in voluntary contributions and cash from Egyptians. You can donate through their website.

A charity organization with more than 60 branches all over Egypt. They help in 30 different voluntary sectors such as taking care of orphanages, elderly service, helping those with special needs, free illiteracy classes, fairs for used clothes, blood donations, feeding the less fortunate and many other ways to help the community.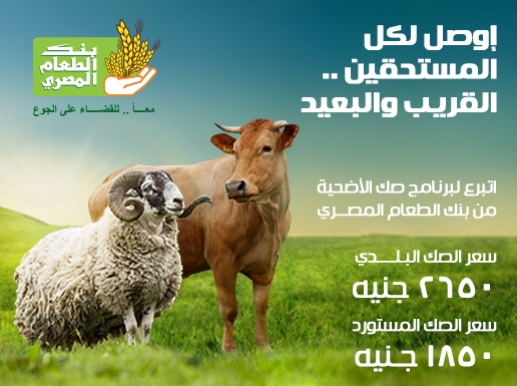 Eid is about sharing and helping the unfortunate by either giving them food or money. Egyptian Food Bank (EFB) is a non-profit organization that fights hunger in Egypt. You can donate online, via bank account 888777, at any place that has Fawry, SMS to 9595 (5 LE), EFB permanent Booths "Store El Kheir" and Megakheir's mobile application (available on App Store & Play Store).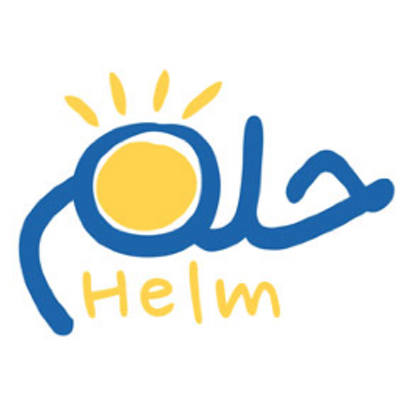 Helm, or dream in English, is another NGO with the objective in promoting the involvement of people with disabilities in the community, especially to help them with their employment in both private and public premises. You can help this organization by donating online via their website.
They offer medication to cancer patients who are unable to receive treatment; mainly those in the Arab region. There are so many ways to donate, the simplest being online and via Fawry.

MYF is a world-renowned foundation that helps people in Egypt and the world. They want to serve as a symbol of hope in improving life chances for heart disease victims of all ages. They're always making developments in cardiovascular surgery, treatment and research, and they're aiming to transfer the knowledge and skills to others across the world to help make a difference. You can donate to the foundation by visiting this link and transferring your money through online banking.
Nahr El Kher is an organization founded in 2012 with the aim of providing rural areas in Egypt – especially Upper Egypt – with safe and clean water. You can donate by calling 00219054 or sending an email to nahr@mustafahosny.com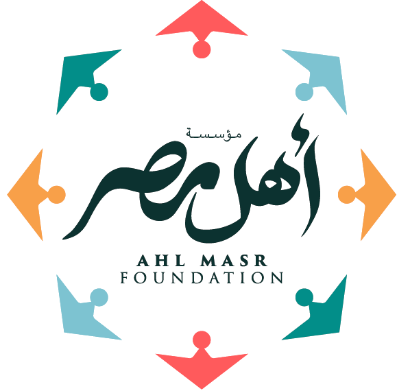 Ahl Masr is an organization dedicated to a "Humanity Burn-Free". Donations to this cause is accessible by calling 16863, paying through Fawry or SMS to 9899.
WE SAID THIS: Happy Eid!