It seems that the trials for elevating the economy back in Egypt might be working, after all. The IMF Resident Representative for Egypt Reza Bakir noted that the reforms have led to an increase in the GDP growth of Egypt far ahead of the projected average for North Africa.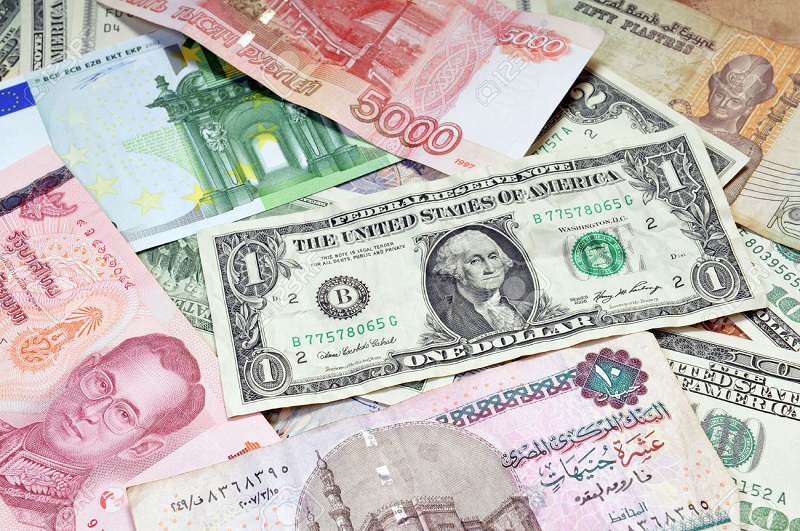 Not only that, but Egypt is also on its way to grow faster than Sub-Saharan Africa, and by the end of FY2018-19 the Egyptian growth will be at 5.5%, while Noth Africa is potentially projected to grow by 4.3% during the same time.
WE SAID THIS: Some optimism will definitely help Egyptians!