Egyptian Actors and Actresses are Killing it at the Tunisian Manarat Film Festival and here's how!
By Febronia Hanna
The first edition of the next biggest film festival has begun with a strong participation from Egyptians. Hend Sabry will be the one to host the opening of the first round and to be honored for her movies alongside Bushra.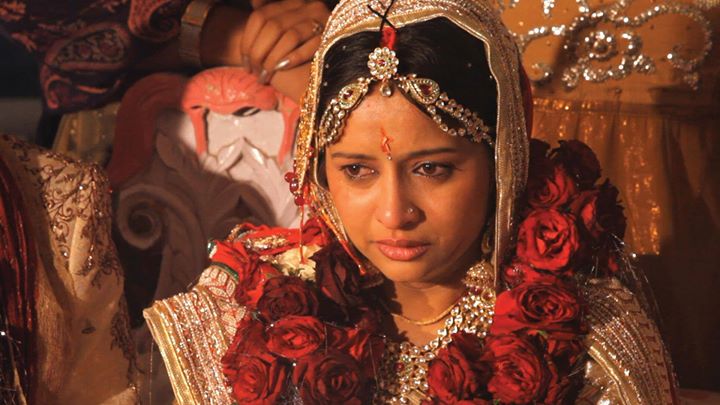 Sabry will be honored for her efforts in one of her first movies, Samt el-Qusur, and Bushra is getting honored for her "678" film on sexual harassment.
The purpose of the festival is to tighten the relationship between Medettranian countries and Tunisia. The festival is expected to show a total of 50 films from 12 countries. The films are to be overseen by a jury of experts that includes Egyptian Actress Bushra Rozza, Lebanese Actress Manel Issa, and Palestinian Actress Manal Awad.
WE SAID THIS: If you want to tighten your ties, Tunisia, art is the best way to do it!