Egypt is set to build the world's largest solar plant, Benban solar park, that's estimated to generate around 1.6 to 2.0 GW of solar power. The plant is expected to be fully established by the year 2019 and it will mark Egypt as the energy hub for the region.
Experts estimate that the plant will produce enough power that would satisfy Egypt's needs and create reservoir for export, thus generating income for the country.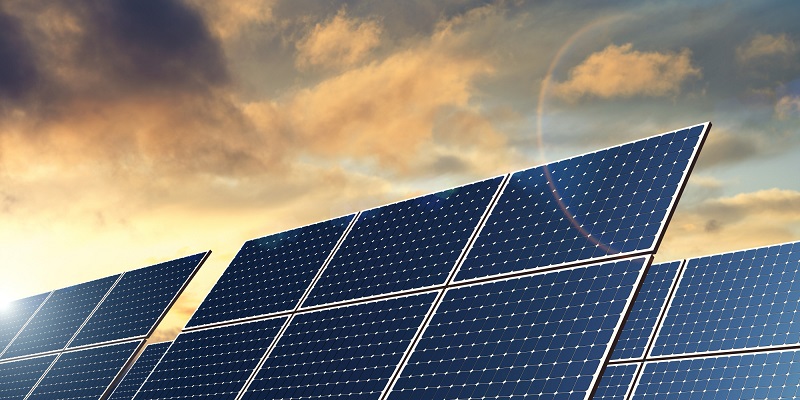 Benban solar park is named after a Nile River village close to the power plant in the Eastern region of the Sahra Desert.
According to Egypt Today the project has received no incentives. Still, it has signed a 25-year contract with the state-owned Egyptian Electricity Transmission Company (EETC), who will buy its electricity at a rate of 7.8¢/kWh, pegged to the value of the U.S. dollar.
At press time; Egypt has established 29 projects, that round up to the sum of $1.8 Billion, that produce 1.5GW of solar power on the 14.3 square-mile plot of land.
WE SAID THIS: Another thing to add to Egypt's list of firsts!