Egypt Repaid $30bn Worth Of External Debt
Via London Globalist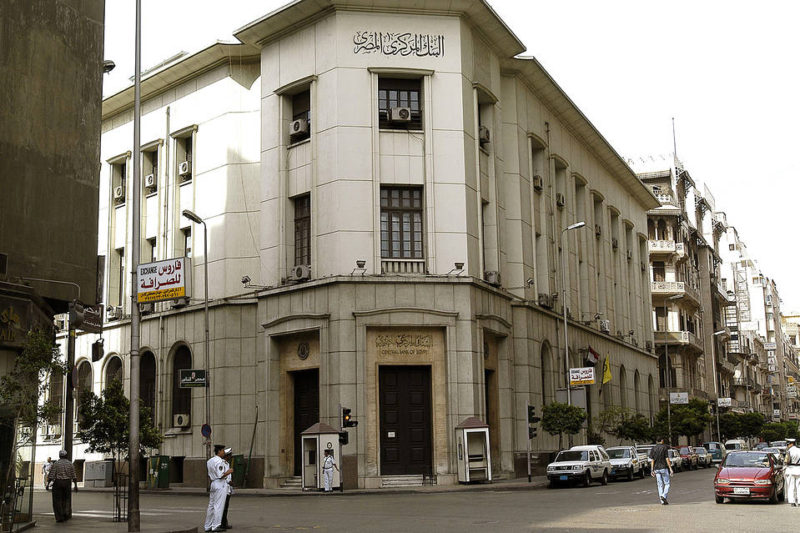 An official source from the Central Bank of Egypt stated that an estimate of $30 billion of Egypt's foreign debt was repaid in 2017, and an additional $12 billion is expected to be covered in 2018.
The source added that Egypt's debt summed up to $79 billion by the end of the 2016/17 fiscal year. The repaid $30 billion covered bonds and external debts to numerous international banks, including the African Export-Import Bank, as well as loans and deposits from states such as Saudi Arabia, Turkey and Libya.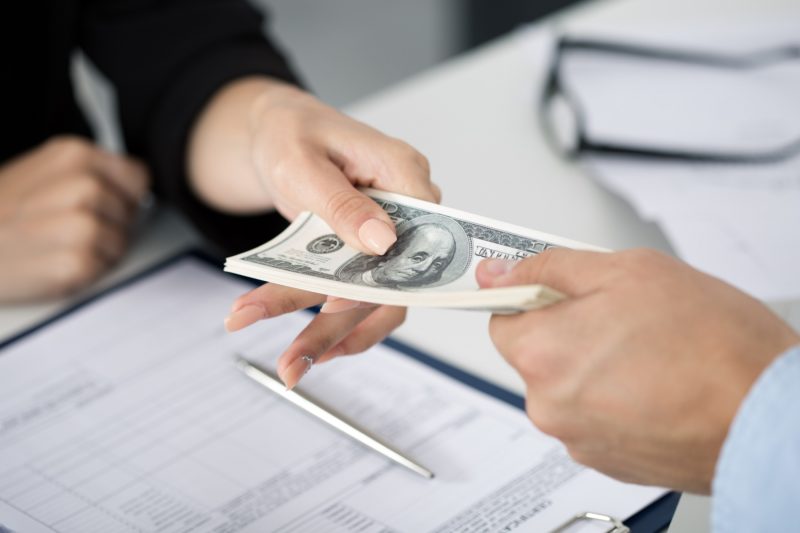 Egypt is supposed to receive the 4th tranche of an International Monetary Fund loan adding up to $2 billion in 2018, which will help cover more of Egypt's debts.
WE SAID THIS: Some good news to start our 2018 with!