Egypt has been gradually getting back on track of one of it's largest sectors, tourism. It managed to increase its tourism revenue by 77% in the first half of the year 2018 to around $4.8 billion, according to Reuters.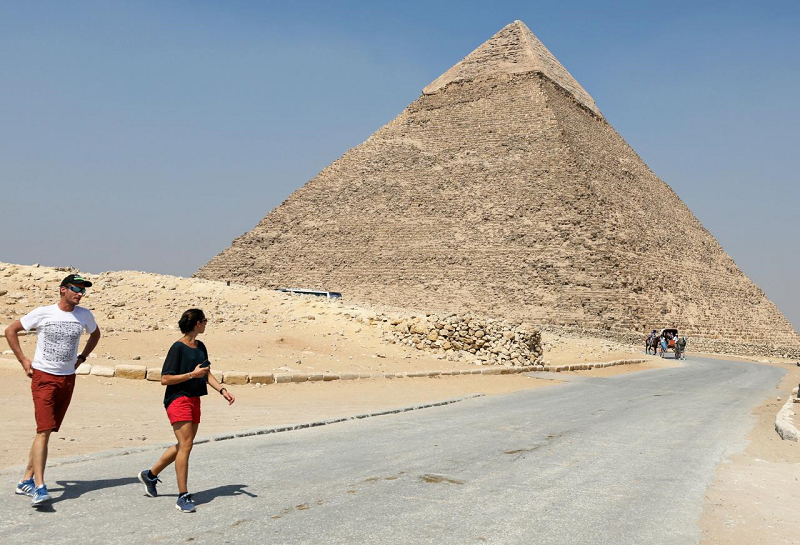 An official from the government said that the number increased by about 5 million during the first part of 2018. He also added, "Indicators suggest the sector will earn about $9 billion by the end of this year." He is expecting heavy traffic from Europe such as Italy, Germany, and Ukraine.
It has been a gradual recovery for Egypt's tourism since the 2011 revolution that affected both the economy and tourism drastically. However, with the government's plan to reinvigorate the country's economy with the float in the Egyptian currency in 2016. The efforts have been effective and this year's figure would be an exhilaration from last year's $7.6 billion.
WE SAID THIS: We are really looking for greater revenue in 2019!