Egypt was ranked ninth among the top 17 tourist destinations in the globe in 2023, according to Travel Awaits, a website specializing in travel and tourism. The ranking was based on trip reservations made with overseas tour operators for the following year. With the restart of tourism and travel worldwide, Middle East24 announced the news, highlighting the growth in visitors on Egyptian tourist sites and describing the Egyptian tourist destinations as some of the top tourist attractions in the world.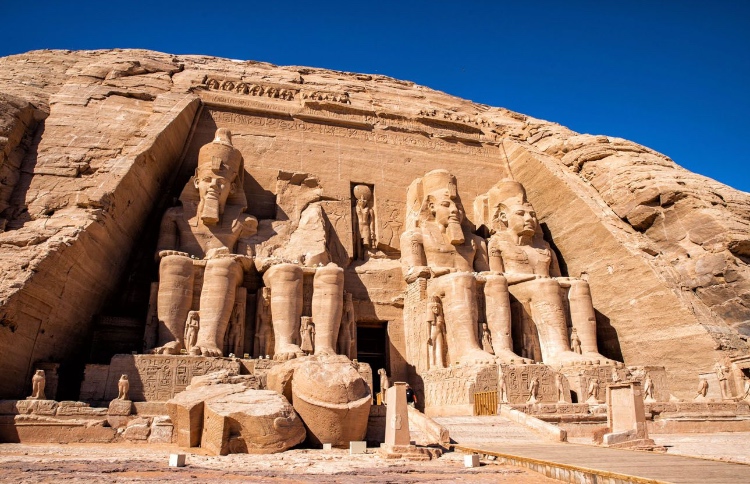 So what makes Egypt a popular tourist destination? According to the report, Egypt unites culture, history, a unique geographical location, entertainment, and marine activities into a single country. Daily News reported that Tripadvisor had chosen Cairo and Luxor among the 22 most popular tourist destinations in the world in 2022. The popular website had also chosen Hurghada among the top 10 tourist destinations to visit during 2022.
It is worth noting that Egypt was crowned the second best scuba diving destination in the world for the third year in a row back in 2021 by Dive Travel Magazine. This is because Egypt's scuba diving spots are all gorgeous and appealing to anyone who wants a unique diving experience.
But hold on, Egypt was not the only country that made it to the rankings as two other countries from the region made it to the list. Morocco came in eighth and is a popular travel destination in 2023 because of its numerous spice shops, and tagine dishes, scenery and culture. Only a quick ferry journey separates Spain from this intriguing North African nation according to Travel Awaits. It is important to note that Morocco has a very diversified coastline. You will be catered to whether you prefer azure luxurious beaches, surf spots, or wild beaches.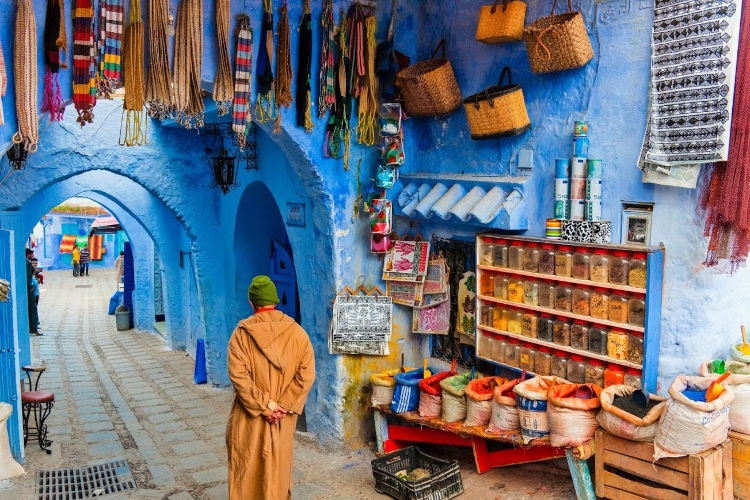 Jordan was also included on the list, coming in at number eleven for its well-known tourist attractions. The Dead Sea is another treasure that is uninhabited because there is no seaweed, fish, or any other species found in or around its blue waters. Additionally, there is Petra, which offers tourists the chance to explore the 2,300-year-old city carved into rose-colored sandstone mountains.