Egypt just made hist establishing the Infinity Station; the first of 32 stations in the world's biggest solar power plant in the world. Infinity station is set to be the first station in the Benban solar park to start operating.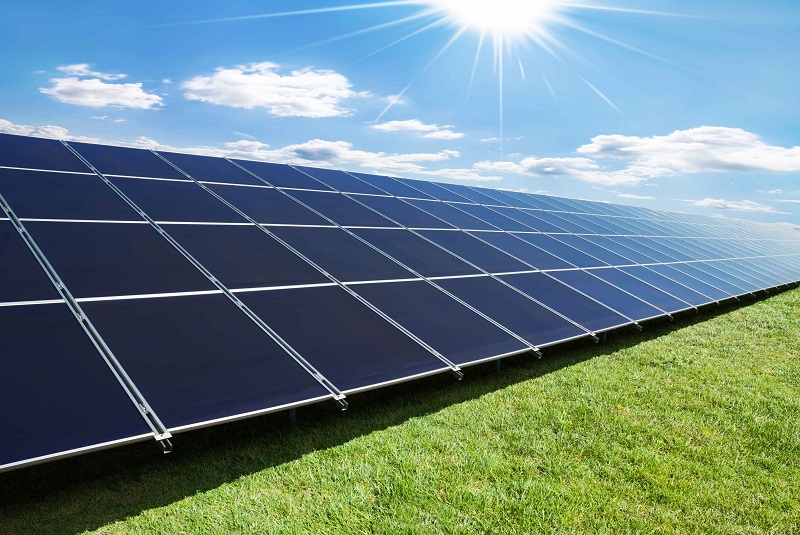 Engineer Mohamed Amara, Project Manager of Infinity Station at Benban solar park, Aswan, told Egypt Today that "there are currently some 650 workers at the station, which has started operating December 2017" adding that "the technological system used in the production of energy works to reduce the emission of carbon dioxide"
Benban solar park is estimated to generate around 1.6 to 2.0 GW of solar power. The plant is expected to be fully established by the year 2019 and it will mark Egypt as the energy hub for the region.
Experts estimate that the plant will produce enough power that would satisfy Egypt's needs and create a reservoir for export, thus generating income for the country.
WE SAID THIS: Benban solar park is named after a Nile River village close to the power plant in the Eastern region of the Sahra Desert.