For the past 30 years, Egypt Energy has been a crucial annual event that aids the energy community in identifying solutions that enable the quick acceleration of electricity consumption throughout Egypt, Africa, and the Middle East. At this year's edition, Egypt Energy 2022 offers the opportunity for guests to network with more than 6,500 energy experts to assess market demand, learn useful business information, create new business ventures, and expand on current ones. This year's event will feature product sectors such as power generation, renewable energy, transmission & distribution, energy consumption, and smart solutions.
In statistics published by Egypt Energy, 96% of the visitors found it important to visit the show to grow their business, and 86% of these visitors were satisfied meeting the exhibitors and attending conferences in past versions. Nevertheless, at this year's edition, taking place from Oct.30 to Nov.1, featured countries will include Egypt, Saudi Arabia, Germany, Italy, India, Turkey, Span, and South Korea.
To expand on opportunities, there will be a startups and a Small and Medium-sized Enterprise (SMEs) zone this year to entice guests to take part in the exhibition which is in line with Egypt's Vision 2030 for "Going Green" which coincides with Egypt hosting COP 27 Climate Summit for the first time in Sharm El-Sheikh this November. This zone will give SMEs and startups the chance to participate in Egypt Energy 2022 with discounted and incentive fees, helping them to expand their businesses and build their brands.
So what benefits can guests gain from the exhibit at the Startup/SME pavilion? Well, they can definitely gain brand awareness and introduce their solutions to their target audience. Moreover, they can network with potential clients and build a strong database of experts and reach out to funding organizations, business incubators, and accelerators.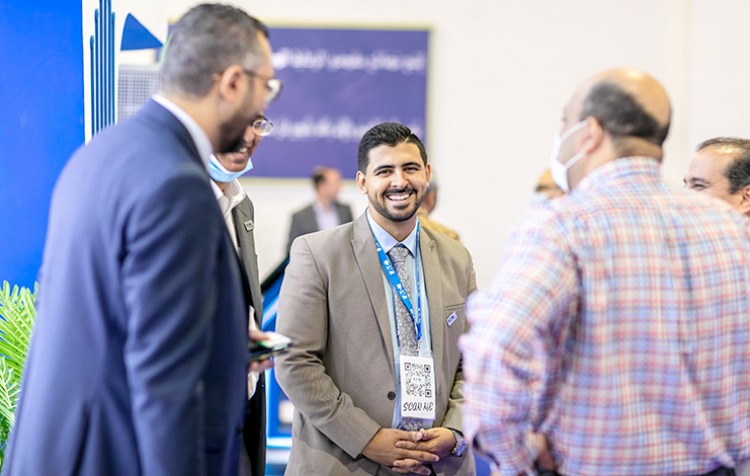 Overall, Egypt Energy is an event that can offer its exhibitors access to thousands of potential customers from across Egypt and North Africa. As the region's leading gathering of power industry professionals, participating companies can expect to find new customers, strengthen relationships with existing clients and develop or expand their business in North Africa.
Additionally, guests can increase their brand's visibility by getting their products and services in front of professionals and educating them about their brand face-to-face. Not only this, but also they can enter new markets as the event offers an opportunity to access challenging and hard-to-reach markets through partnerships with distributors and agents from around the region.
Egypt Energy is a place where you can network, trade, and look for new business prospects, all at one location.