We hear lots of people talking about the importance of organic food or organic natural products, but we still don't get the exact meaning of it. Organic foods or products basically means fresh or processed foods produced by organic farming methods. We've compiled a list for you as well, so don't worry! Organic food is grown without the use of synthetic chemicals, meaning you'll just turn healthy all the way with this list of 10 shops in Cairo that only sell organic food. Eat organic, eat clean!
Sara's organic food is all about farming. Whatever you want or whatever she sells, you'll receive it organically fresh. Her amazing and massive farm offers a variety of things and activities. Instead of ordering online, why not go and book a picnic day there?
Specialized in healthy organic foods and products that will help you live a healthy life, their organic products vary in all sorts, from skincare, to food, and also household materials. Their branches are located in Zamalek and Maadi.  
Fresh food market is located in many different areas such as New Cairo, Alexandria, and Sheikh Zayed. The Fresh food market will immediately put a smile on your face the moment you enter it. Their products and what they offer are just magical. You can also find not only local products, but imported goods as well!
El Market is an artisan specialty store located in Maadi. They share with you a variation of different brands in just one place. Easy peasy, right? However, it also serves skincare, organic products, and certainly some baking goods.
All chemical free vegetables in just one place!
Osana Market is located in Maadi, and is one of the shops or markets situated in Cairo that encourages everyone to go and buy local. Osana market also provides a market day where they offer and/or sell many different organic goods, including tasters for some delicious food!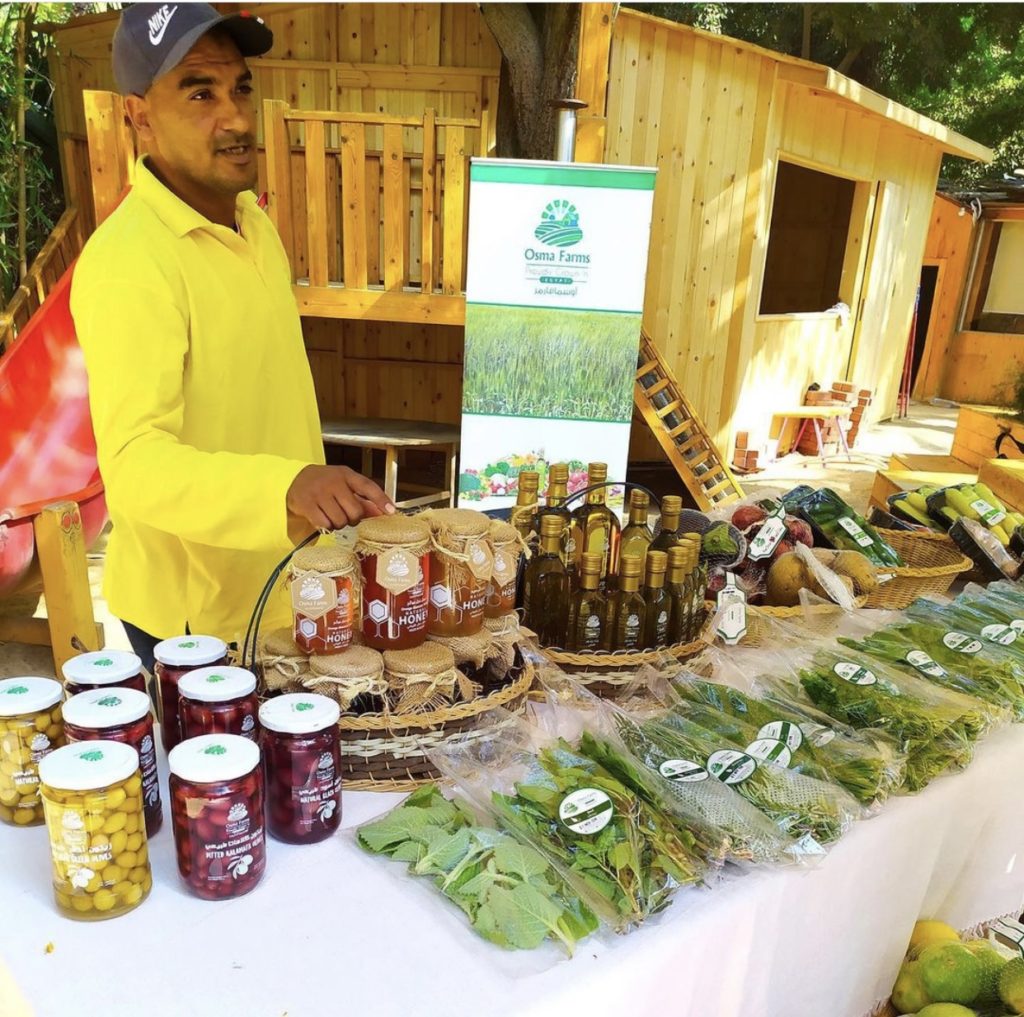 Located in Zamalek and Sheikh Zayed, Sunny Market pampers us by bringing us the freshest goodies with the highest quality.
The healthy food store! Organic nation have their own website where you can place your order from. They offer a wide assortment of different things such as muscle food, honey, oils, nut butters, and all products are definitely organic all the way!
Making eating healthy as easy and convenient as possible, Nature's Market offer an easy and flexible way in ordering as they have their own hotline and website as well. Go and check them out!
Emosha's is also one of a kind. They offer organic, vegan, and gluten free food. Guess what, they also help you to follow your diet, and bring you healthy nutritious drinks and more to improve your health.