E-Commerce Giant, Noon, Just Entered the Food Game and Their Timing Couldn't Be Better!
Via Logistics Middle East
The region doesn't lack competition when it comes to food delivery platforms, and it looks like a new powerhouse is joining the game. E-commerce giant, Noon is launching a food delivery platform, as mentioned by Mohamed Alabbar, the founder of Noon in a conference in July. Back then, Mohamed was criticizing the fact that some platforms charge restaurants up to 30% commission! Apparently Noon Food will take a different approach towards F&B operators.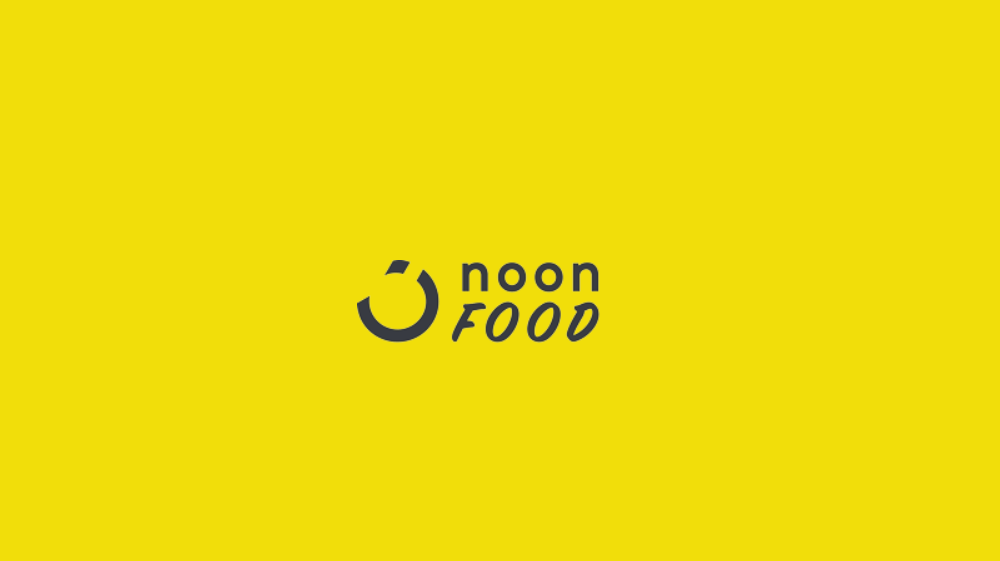 Noon currently operates in the e-commerce marketplace in the UAE, KSA, and Egypt, and is now expanding into other markets. They recently acquired Sivvi, a fashion e-commerce platform and are also working on a digital wallet called Noon Pay that already won the approval of the Saudi Arabia Monetary Fund. With these expansion projects, we're more than sure that Noon will soon be crowned as another Unicorn company in the region, and it will have much more influence on different aspects of users' daily lives, as well as a hopefully significant impact on the economy.
WE SAID THIS: Ready to have more diversity while ordering food?