Dubai's Duty Free Sales in 2017 Hit Record of $1.93bn
Via arabianbusiness
Dubai Duty-Free announced the record-breaking sales for 2017 of $1.93 billion, on Wednesday. This represents a 5.6 percent increase over the previous year.
"We are pleased to announce such a positive year with 2017; which's our 34th year in business." Stated Colm McLoughlin, Executive Vice Chairman, and CEO.
The 2017 sales included a new monthly record in December of over $219 million, which included the retailer's 34th-anniversary offer of a 25 percent discount over three days.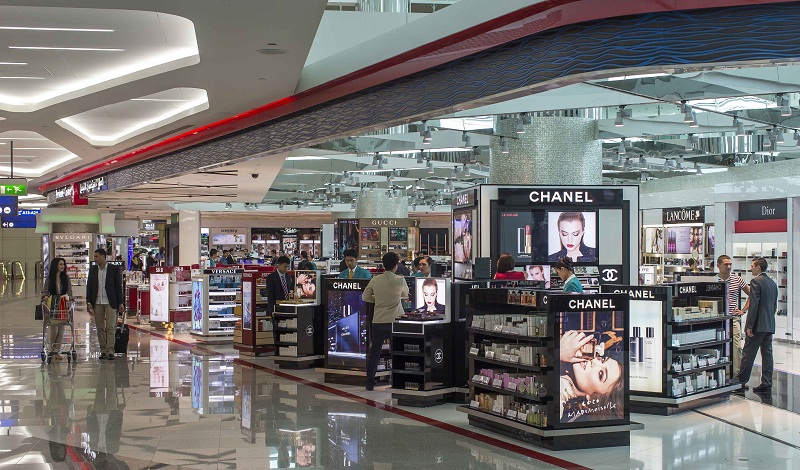 Some interesting facts and numbers:
27.2 million Sales Transactions
75,000 Average Transactions Per Day
73 Million Units of Merchandise Sold
$300 Million Sales of Perfumes
$298 Million Sales of Liquor
$189 Million Sales of Tobacco
$172 Million Sales of Cosmetics (17% increase)
$150 Million Sales of Electronics (16% increase)
$142 Million Sales of Watches (13% increase)
WE SAID THIS: A very happy new year for Dubai's Duty-Free.