Dubai is the most mesmerizing of the seven Emirates that make up the United Arab Emirates. This city has transformed itself from a desert to a destination where tourists fly for shopping bargains, sunshine, and family fun.
Dubai Tourism has recently started the regional social media campaign #ThisisDubai. It's hosted in collaboration with TikTok, the world's leading short-form mobile video application. As part of the partnership, TikTok has created AR stickers with limited Dubai themed music in order to invite participants to capture extraordinary pictures of the city.
The campaign received an overwhelming response with over 30 million views and 9,800 videos created with posts showing users enjoying an only- in-Dubai experience. Eventually, when the competition is over, two lucky winners will be selected and awarded an exclusive holiday package. The first winner will be awarded a two-night stay at Kempinski Mall of the Emirates, and both first and second winners will be awarded shopping vouchers from Mall of the Emirates, as well as tickets to enjoy the incredible La Perle by Dragone show.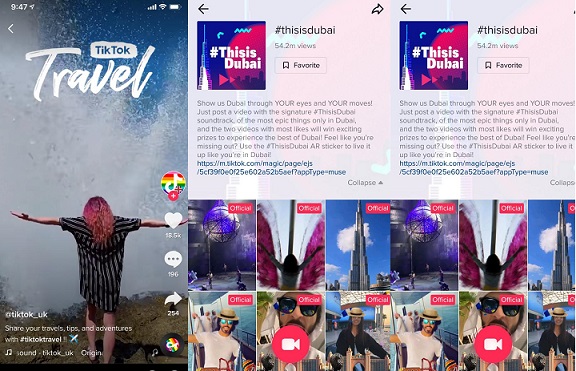 Issam Kazim, CEO, Dubai Corporation for Tourism and Commerce Marketing said: "In an age where shareable bite-sized content is the new social currency, Dubai Tourism makes it a priority to ensure we diversify our channels beyond traditional mediums to reach our target segment, using the programming that is most appealing to them. Our partnership with TikTok is a testament to the success of this approach, and through #ThisisDubai, we encouraged tourists from the region to share what makes the city unique to them by highlighting their favourite Dubai experiences. TikTok's robust global reach, combined with the emirate's growing destination appeal, further highlights our ongoing efforts to work with relevant industry partners to deliver initiatives that are truly on the pulse of consumer trends".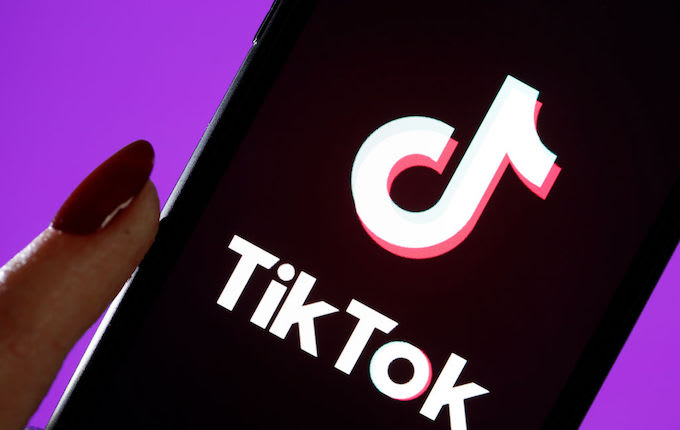 Boxia Liu, Head of MENA Operations, TikTok added: "TikTok is committed to building a community by encouraging users to share their passion and creative expression through their videos, and this was evident from the overwhelming response to the #ThisisDubai campaign. We believe that the campaign has successfully captured the spirit of the emirate and really brought to life the many attractions it has to offer by empowering people to quickly and easily capture and share moments that matter in their lives from their smartphones."
WE SAID THIS: As if you needed another reason to visit Dubai this summer! Well in case you did, now you have one, so no excuses!