Dubai to Install Feeding Stations for Stray Cats Soon
street cat and food on wall
Tens and thousands of stray cats are currently roaming the streets of the UAE. Many animal lovers are calling for support to tackle a major animal welfare concern. The UAE actually has a growing problem with stray cats; the number is escalating, with an estimation of 100,000 cats living on the streets of Abu Dhabi and tens of thousands more in Dubai.
Dubai municipality is currently studying the possibility of installing feeding stations for the poor animals. This move is expected to regulate the feeding of stray cats across the city. The survey is going to review the opinion of more than 100 people before taking any decision regarding the matter. A statement from the civic body's Public Health Services Department said, "There are no plans to implement feeding stations at the moment. The purpose of this survey is to study the possibility of implementing it and its environmental effects."
Countries with similar problems like Turkey and Syria have already found success in running similar programs. So, if the project is going to be approved in Dubai, it's going to be implemented and carried out by an animal welfare charity with trained volunteer individuals to keep the station healthy, refilled, and so forth.
However, Yanni Animal Welfare in Dubai (YAW) is an animal welfare society that has partnered with the municipality in order to conduct the survey. Additionally, according to the Charity's Director Manal Al-Mansouri, they're ready to install the feeding stations.
She also mentioned that the survey is vital to study the situation properly to help implement the project. "We are working with the municipality and other government entities. We will make sure street cats are getting the best quality of food and water. Our stations will be monitored by trained volunteers to keep them refilled," she said.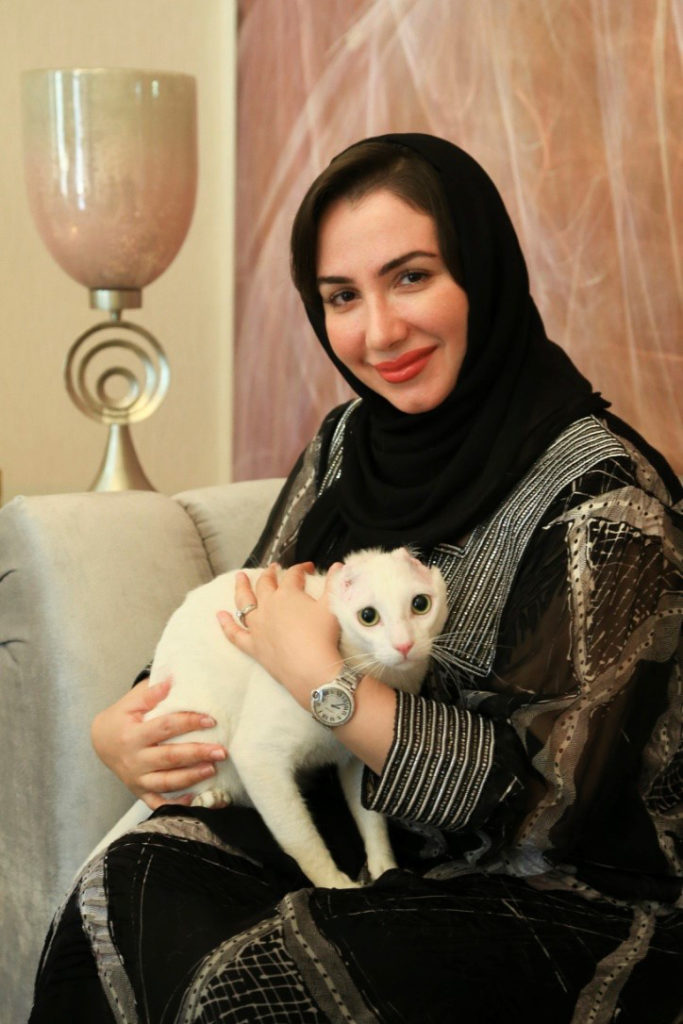 Although Al-Mansouri confirmed that the charity is licensed by the Community Development Authority of Dubai and is ready with a model for the pilot project, she said the details regarding the project will be revealed later.
"I can only say that YAW will be implementing the project before the end of 2019. We will do a pilot project in three areas in Dubai and later on expand it across the emirate," Al-Mansouri explained.
WE SAID THIS: It's a moral obligation for the community to protect the stray animals!