By Nivert Walid
"We are living in a world where digital culture is reshaping all aspects of life, including sports. This has led us to develop the concept of Dubai X-Stadium," said Mona Ghanem Al Marri, director general of Dubai Media Office.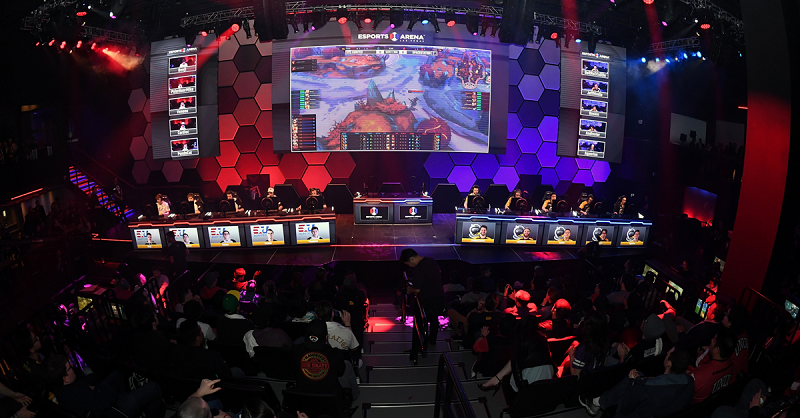 Can you imagine yourself watching a video game match at a stadium? This is what Dubai is aiming to do. As the global gaming market pitted at $99.6 billion in 2016, Dubai Media Office and TECOM Group have announced on the Dubai Media Office's official Twitter page their plans to build the Middle East's first brand new eSports stadium. However, details on the location and opening date have not yet been revealed.
The project aims to attract millions of gamers, spectators, and fans from around the world as they will be attending in support of their favorite professional video gamers and Dubai will be the main host for international eSports events.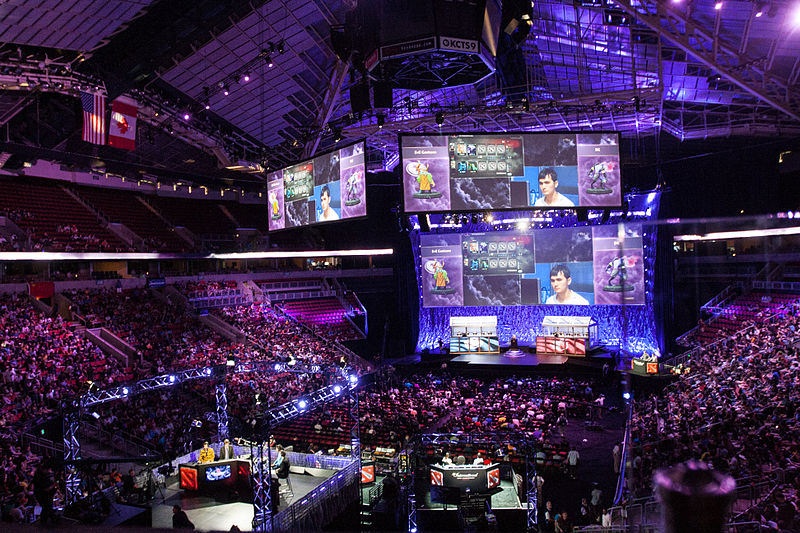 This joint initiative was endorsed by His Highness Sheikh Hamdan Al Maktoum, Crown Prince of Dubai and Chairman of the Board of Trustees of Dubai Future Foundation, under the Dubai 10X initiative at the Sixth World Government Summit, in February 2018.
WE SAID THIS: This project will enhance talents of Arab youth, contribute to job creation as well as adding to Dubai's tourism revenues.