Dubai to Provide Homes for Low-Income Workers
Via Khaleeji Times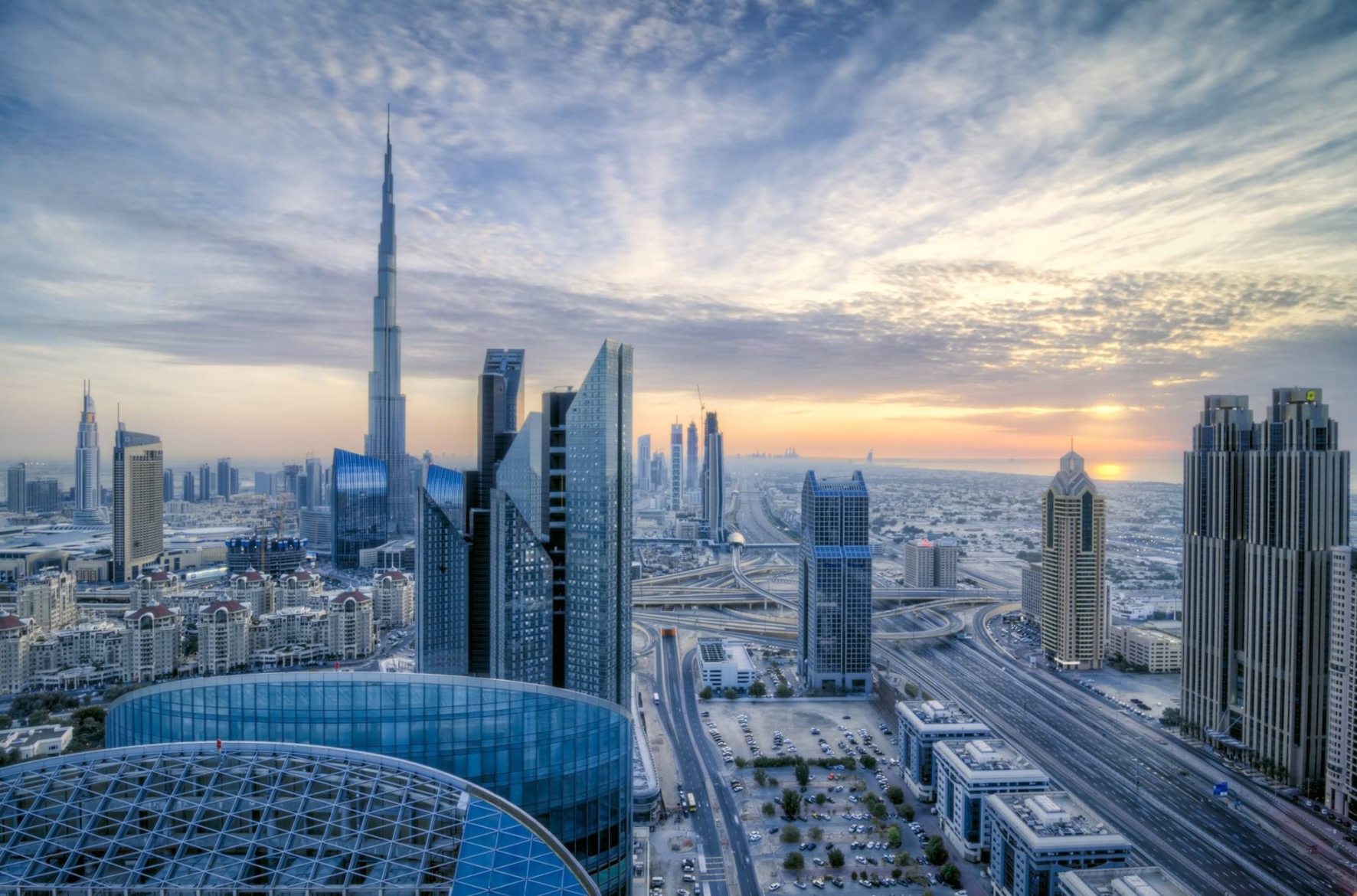 Just when you thought Utopia is a fictional place, Dubai proves you wrong. Our favorite emirate is now applying a new policy that'll provide low-income housing for those who cannot afford one!
His Highness, Sheikh Hamdan bin Mohammed Bin Rashid Al Maktoum, Crown Prince of Dubai, approved the new policy on Sunday, and the best thing about the policy is that it doesn't just target low-income Emiratis, but also expat workers. The policy will be applied through two programs; the first one aims to cooperate with real estate developers to provide housing units to low-income families, while the second aims to renovate some old areas in Dubai.
Additionally, the Chairman of Dubai Executive Council, Sheikh Hamdan, directed the setting up of a 'Social Responsibility Work Team' which will include several businessmen and relevant public bodies. The aim of this team is to coordinate and execute all types of community work in Dubai, consider social needs, and help create a more cohesive and united society that embraces common human values based on Dubai Plan 2021.
WE SAID THIS: Sheikh Hamdan also stated that "We all have a shared responsibility to spread happiness among all members of the society through providing them and their families with decent lives."