Uber UAE just has hired its first female driver… and it's about time, too. Fritzie Castro, 43, a Filipina that has been a Dubai resident for seven years. According to Khaleeji Times, she works the 4 am-4 pm shift, waking up six days a week at 2 am, then setting out and waiting in the car for passengers to ping.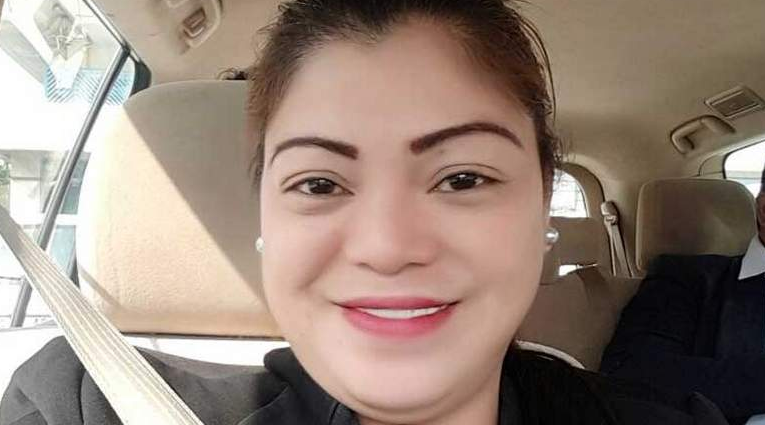 "We believe this will be just the beginning – and anticipate adding more female drivers to the limo fleet this year," Chris Free, General Manager of Uber UAE said.
This is not Castro's first go at driving as she spent the last seven years working as a personal family driver for the Emirates Transport fleet. "I love being a driver because of all the people you meet along the way," she says. "I had been hearing so many great things about Uber from customers that I was working with and it sounded like the perfect opportunity. I hope this will encourage more of my female colleagues to join."
WE SAID THIS: About time, Uber UAE. About time.