Dubai Design Week to Kickstart This November and Here's Why You Must Attend!
Via Dubai Design Week
Finally, the wait is over and the largest creative festival in the Middle East is about to kickstart once again for the fourth year in a row. Dubai Design Week positions Dubai as the entire region's capital of design of all its kinds; architecture, product, furniture, interior, and graphic design.
The prestigious event, that will take place from the 12th to the 17th of November, is held under the auspices of HH Sheikha Latifa bint Mohammed bin Rashid Al Maktoum, Vice Chair of the Board of Directors of Dubai Culture and Arts Authority. Dubai Design Week acts as a hub where the global design community could get together and regional talents could grow their creativity and expand their horizons.
Dubai Design Week is owned and run by the Art Dubai Group, and is once again partnering up with Dubai Design District (d3). After the event attracted around 60,000 attendees last year, this year's programme has several highlights that will make the fourth edition of it worth the anticipation. Here is why you should attend this year's design week.
The talks
There will be three main talks to look forward to during the six-day event; the Main Stage talks, the Audi Innovation talks, and the Forum. Designers and creatives will get together to benefit from the expertise of international practitioners which will definitely be worthwhile. Talks include one by the international innovator, Daan Roosegaarde, presented by the Dutch Design Center, globally renowned Italian Designer, Paola Navone, and Arab Satirist, Karl Sharro.
Downtown Design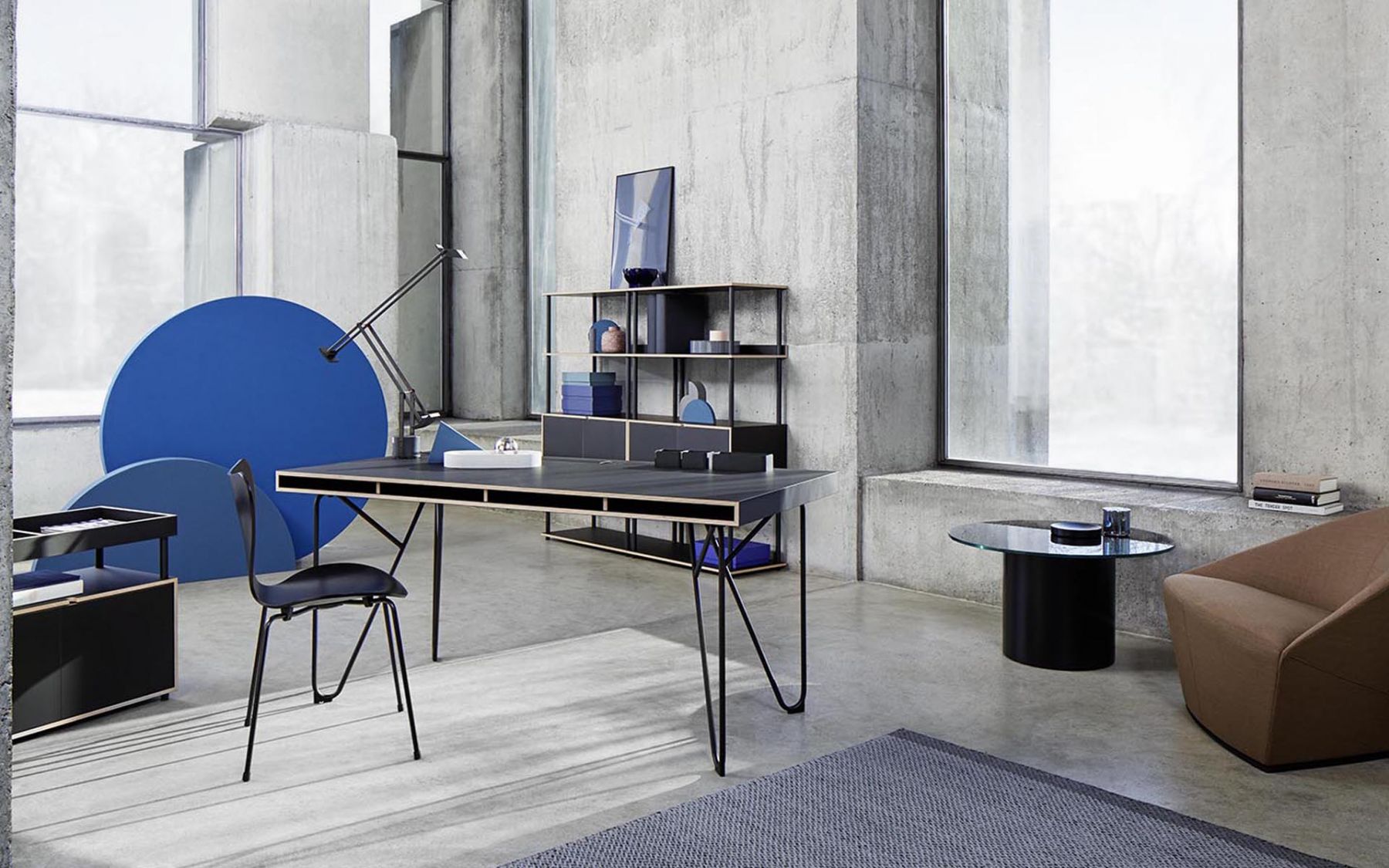 This is basically the region's only trade fair solely dedicated to authentic quality designs. It will feature 175 contemporary design brands; 40 of which are by regional designers. Additionally, 25 global design leaders will be there including award-winning designers, Marc Ange, Ini Archibong, Mathew McCormick, and Martyn Lawrence Bullard.
Global Grad Show
The Global Grad Show basically shows a glimpse of what the future generation has to offer. The whole purpose of it is bringing together projects from the world's most innovative universities such as Harvard and MIT. Design graduates of 61 nationalities coming from different 100 universities across the globe will present their innovative solutions and prototypes. It's worth mentioning that this year's show is held in partnership with the Investment Corporation of Dubai.
Urban Commissions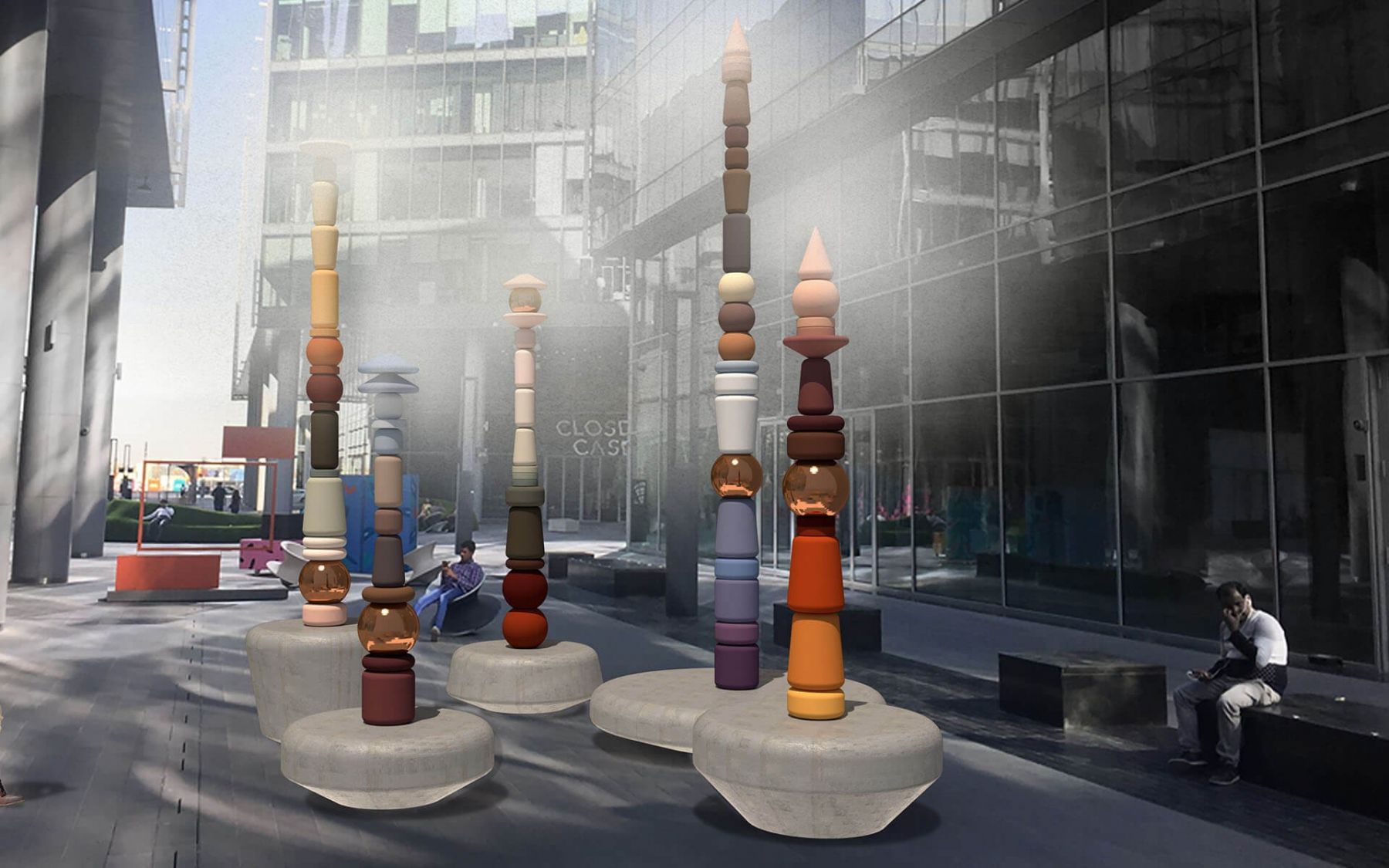 This is basically the gate to all UAE-based designers to produce an urban furniture product and get it on permanent display at d3. 'Water Feature' was this year's challenge that competing designers needed to respond to. Three shortlisted designers were chosen and the winner will be named during the design week.
Abwab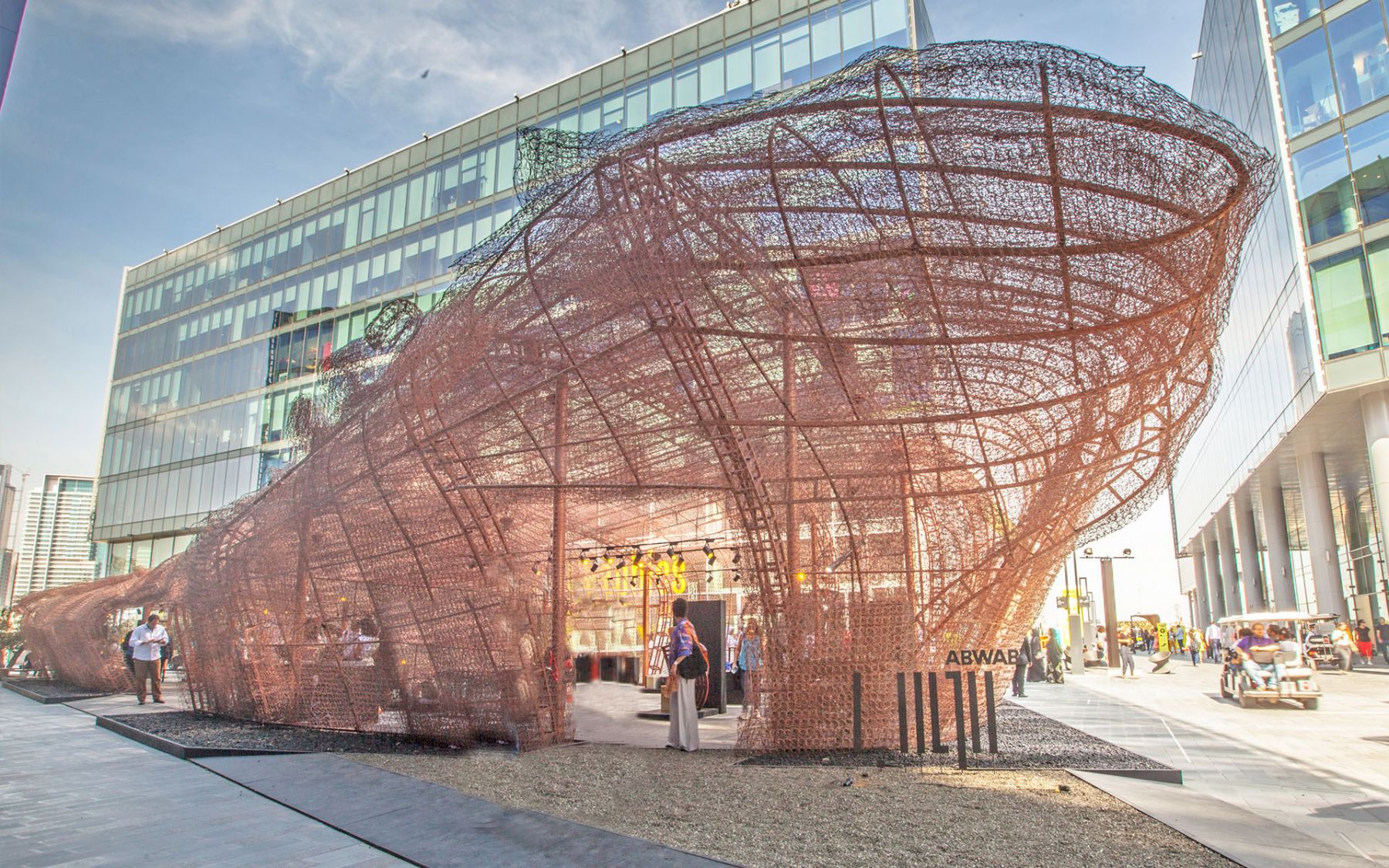 Abwab; Arabic for doors, is an architectural installation which will be located at the center of d3. Designers from five different Middle Eastern locations; Dubai, Amman, Beirut, Kuwait City, and Eastern Provinces of Saudi Arabia, will come together for a one of a kind project. Designers will collaborate dedicating their creations to this edition's theme, Between the Lines. Both physical and metaphorical, the lines could be lines of territory, topography, the implied, or those in text and illustrations.
Making Space is a pop-up studio that curates a five-day programme of workshops and activities tailored for kids of all ages. The programme offers a hands-on experience in different creative activities that include sculpting, weaving, sketching, modeling, and 3D printing.
WE SAID THIS: Does this tickle your fancy? Check out the official website for more details.