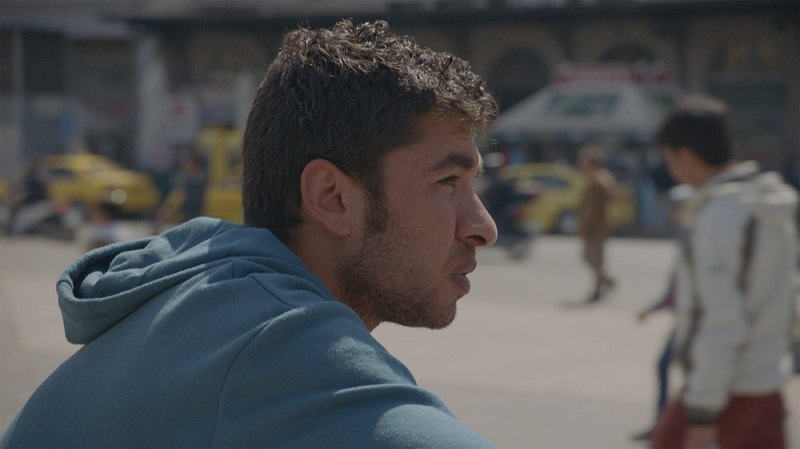 The British Academy of Film and Television Arts (BAFTA) revealed its 2018 list of nominees which includes one Arab short film 'A Drowning Man', nominated for Best British Short Film. The film is written and directed by the Emirati Mahdi Fleifel, staring Atef Alshafie, Jalal Qaniry, Rebih El-Saleous, Mounir AlKhateeb and Thymios Koukios.
'A Drowning Man' is a 15 minutes film revolving around a young refugee trapped in Greece, alone, searching for ways to get through his day and forced to make compromises to survive.
The film was premiered at the Dubai International Film Festival (DIFF) and won Best Muhr Short Film award, it also won the Silver Spike Award (Best Short Film) at the Valladolid International Film Festival in Spain and was the only Arab participation at the Cannes Film Festival in the Short Films Competition.
WE SAID THIS: WINNERS WILL BE ANNOUNCED ON FEB 18, MAKE SURE NOT TO MISS IT!