Egyptian rappers are dominating the music scene right now as they have been for several years. While music genres, trends, and styles are hard to pinpoint when they start and end; as a music nerd, I like to think it's possible. Surely, we have more than enough rappers and tracks released that can make us distinguish every Egyptian rapper from their peers. Granted, no music artist sticks to one genre but they don't necessarily excel in one more than the other. So, when exactly did rap make it all the way from the U.S. to Egypt and what is the breakdown of sub-genres that fit our main Egyptian rappers?
The Far Way Back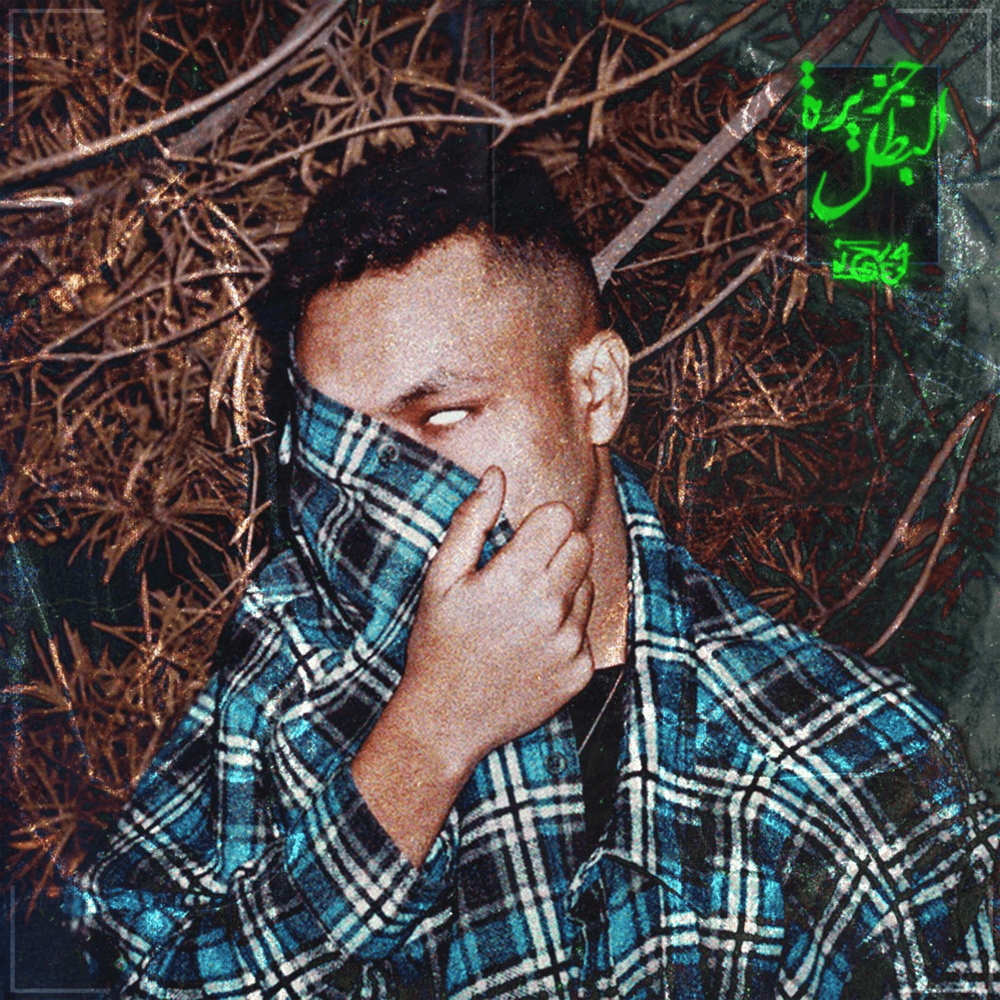 The common fact is that hip-hop originated in the USA as a byproduct of African-American culture. It arguably made its way to Egypt back in August 1993 when a rap song got played for the very first time on Egyptian radio. The genre found huge success and became one of Egypt's favorite "types" of foreign music. So much so that just a few years later, specifically in 1998, the first generation of Egyptian rappers emerged on the scene with acts like Way Crow Family, Egy Rap School, and MTM.
Smash cut to our present-day where Rap and Trap music is the second most played genre in Egypt after Local music "mahraganat." Although the topics, meanings, and similes of Egyptian rap couldn't be more different than it is in original hip-hop, Egyptian rap still maintains a very unique yet widely consumable commercial, public feel to its meaning. Of course, it is all highlighted by the diversity in style and flow from Egypt's main rappers.
Watch The Breakdown
To be pitch-perfectly clear, trying to put every Egyptian rapper in a specific sub-genre that is set in stone is quite ridiculous but fun. For one it is music that we're talking about, a forever changing and shape-shifting almost live medium of art that its parts always get influenced and intertwined. Egyptian rappers and their producers do such a magical job blending and mixing all the sub-genres of rap and trap music, while also incorporating elements from Egyptian local music. But, I digress, every rapper is distinctive with a unique sound and style. Starting the breakdown with the Joker, one of the old school rappers, he is well known for his clean, almost strict, and rigged style. He focuses more on showing how strong his pin is, meaning it is all about lyrics in his tracks. Other rappers who fall under this style are the likes of Ahmed Meki and Shaheen.
One of our most popular rappers with tracks all over TikTok trends is Wegz. Beloved by many, his raps are really versatile. Covering a wide range of sub-genres like pop, goth, and even oriental. His clear choice of versatility sonically saved him a spot at the top of the scene. With a demographic of people of all ages and backgrounds having his music on their playlists.
Lastly, a personal favorite, Abyusif. His stand-alone unique stylings both lyrically and sonically along with his vibe gives you the perfect feel. From dark, Lo-Fi to bedroom trap, you'll go through a range of emotions. Taking a more simple approach with his lyrics, Abyusif leaves it all to the atmosphere of the tracks he made. He falls under the same vibe as rappers like Abo Al-Anwar and Perry.
Outro
At the end of the day, whether it is rap or trap, pop or goth, Egyptian rappers are soaring through the charts with their unique sound and indefinite genre blinding. We literally hear rap everywhere today. Not just on live shows and streaming platforms but also in movies, TV shows, and even ads. This is one of the funny things in Egypt, you can't find a single product here without a rap song for its ad campaign.
We can only wish the rap scene in Egypt stays as artistically and musically diverse as ever. With more up-and-coming rappers from the new generation on the rise.