"Save Your Last 3cm": L'OREAL ELVIVE's Latest Campaign for Long Hair That All the Celebrities Are Flocking To
For us women, our hair is the most important thing in life. It's our crowning glory, the reflection of our identity and the most noticeable part of our beauty. Waking up with bad hair automatically equals a bad day! When hair is too frizzy, too dry, falling out or is damaged in any way, it can seriously affect your self-esteem.
To have long hair is no piece of cake, it takes a lot of work and attention. But, have no worries, L'Oreal Elvive Dream Long has your back, literally. Be a part of their movement and embrace your long hair! "Reason to Believe" is Dream Long's slogan for a full hair routine infused with castor oil and vegetal proteins to perfectly repair your split ends and strengthen your hair; which means you can forget the scissors and save the last 3 cm of your hair!
Also, don't forget the "No Hair Cut Cream" leave-in, which you can apply directly to dry or wet hair right after your shower. It will protect and reduce your split ends by 87%.
Join the beautiful ballerina, Farah Abd El Megeed, the stunning influencers Loumi Khattab & Gina Adel, and the amazing beauty blogger Yousra El Gamal who also participated in the campaign.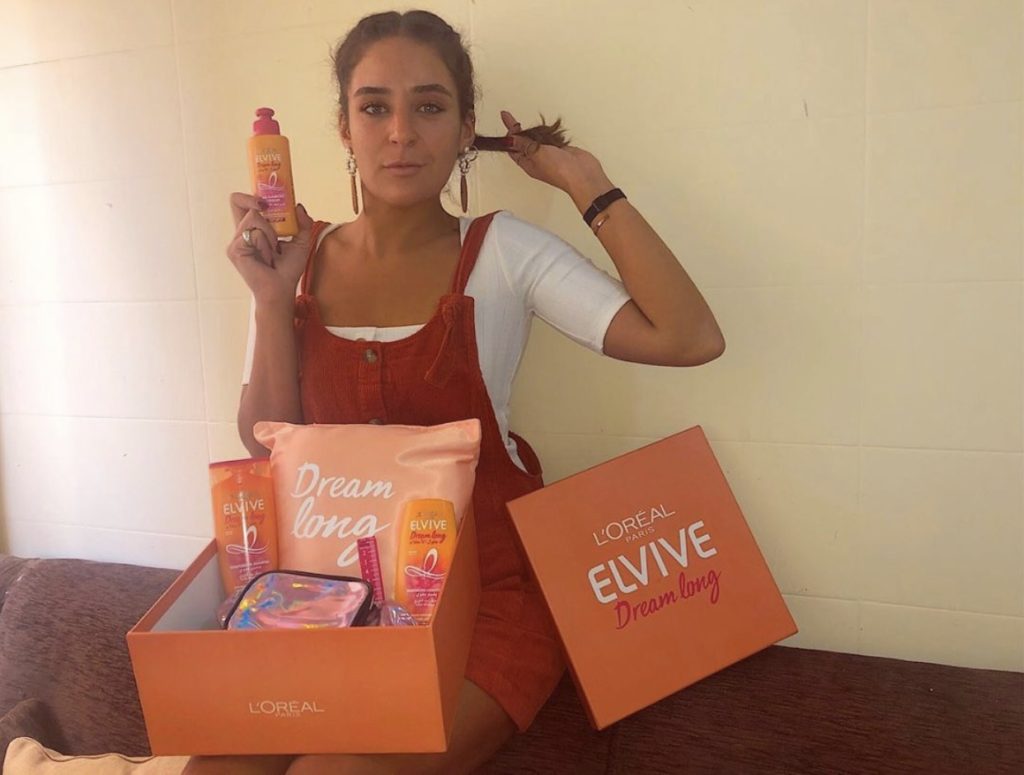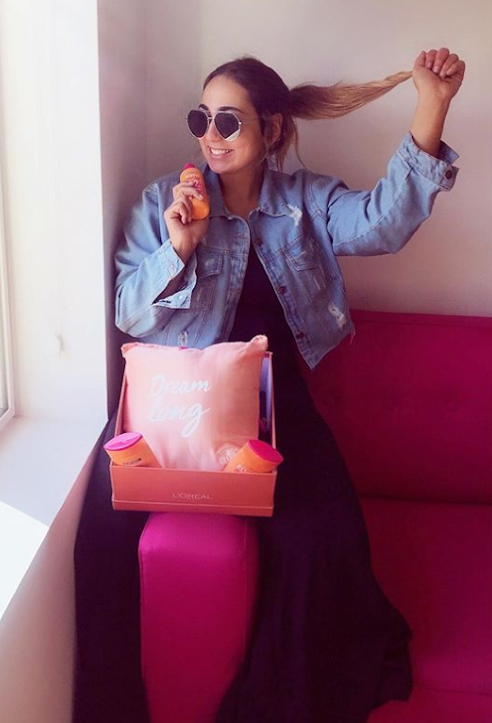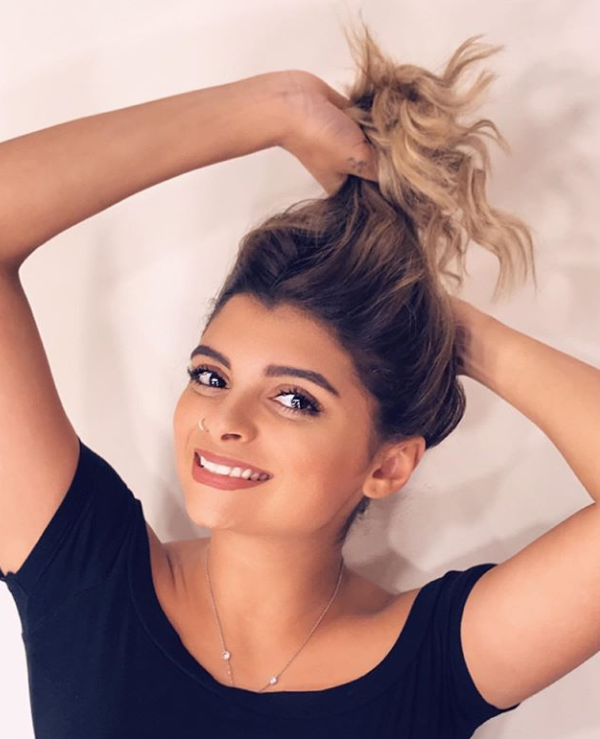 Also taking part in the campaign are fitness coach, Miracle Nassif, talented makeup artist, Aya Abd El Hameed, and finally Shahd Shaarawy singer and songwriter. You don't have to feel left out; you can dream long and dream big! Save your last 3 cm and be a part of Elvive Dream Long.
WE SAID THIS: Tell us your thoughts in the comment section below.