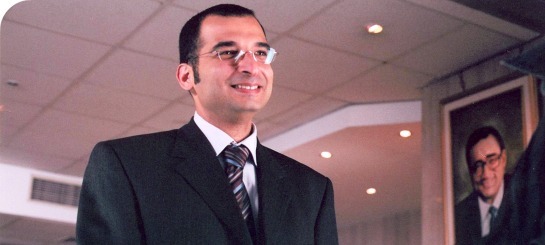 Dr. Hesham Adel Sadek, Chairman of Psychological Medicine Hospital, passed away last week from a tragic car accident. Dr. Sadek was known for his efforts to expand the relatively narrow mental health field in Egypt by combating the stigma surrounding it and providing compassionate care for his patients.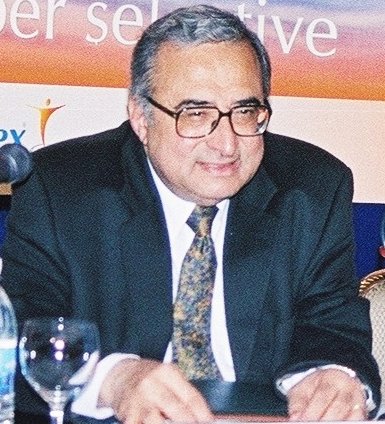 After graduating from Ain Shams University with a Neurology and Psychiatry degree, he joined his father, Dr. Adel Sadek, who founded the Psychological Medicine Hospital in 2000.
Dr. Adel Sadek passed away in 2008 and was well known for his invaluable contributions to research in the field of psychiatry. He published more than 100 articles and wrote over 30 books aimed at non-mental health professionals with the aim of raising awareness in the Arab world about psychiatric disorders.
After he passed away, his son took on his mission. Here in the Arab world, mental health carries a heavy stigma. Society seems to see patients as dangerous instead of needing help. When parents see any signs of mental illness in children, they tend to ignore it, which causes them to suffer more, leading to heartache for the family in the end.
That's where Dr. Hesham Sadek came in. His goal was to treat the mentally ill of all ages with the latest evidence-based developments in the field, and most of all to make them feel at home instead of locked up in an institution, offering them a safe, comfortable and friendly environment.
In 2007, he opened the Royal Club, a retreat-like facility for mental health patients with a quiet garden for relaxation, soothing waterfalls and an outdoor café. To promote a healthy lifestyle, he installed a full-service fitness club and to ensure patients' comfort, he added a cinema, library, computer lab, pool and tennis tables – a forward-thinking and holistic approach to mental illness that focuses on his patients' overall well being.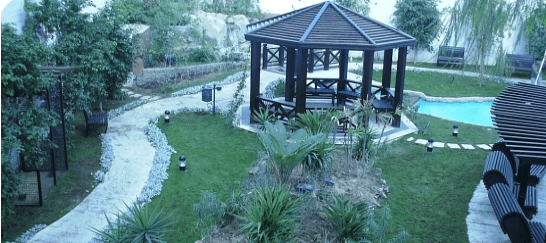 Dr. Sadek's hospital offers a broad range of medical services, from the treatment of substance abuse in adults and behavioral disorders in children to anxiety and depression in the elderly as well as more serious psychiatric issues.
Dr. Hesham Sadek dedicated his life to changing people's lives and making sure they received exactly the kind of help they needed, despite widespread societal misconceptions surrounding mental illness.
The mental health field in Egypt is mourning the loss of a pioneer, but Dr. Sadek's legacy continues with his hospital and the undoubtedly lasting impact he has left behind.
WE SAID THIS: Find out more about Psychological Medicine Hospital here.