By Aly Hegazy
The walls of Downtown Cairo have been the playground of the most creative graffiti artists out there. Mainly, their murals represent the icons of Egypt, such as Mo Salah, Naguib Mahfouz, Om Kalthoum, and others.
Known as "El Na2ash," graffiti artist, Ahmed Fathy, explained his passion for graffiti painting saying that: "We choose to fight radicalism and the status quo through art, and we intend on spreading our ideas through creativity."
However, the Egyptian government showed a supportive help as they allowed the Faculty of Fine Arts students to paint the walls of the Opera Metro Station with Egyptian Icons.
Imagining the streets of Egypt full of the energy and creativity of its artists, we took our cameras and started roaming the streets for snapping some graffiti arts. Here're some inspiring paintings highlighting different perspectives of our Cairo: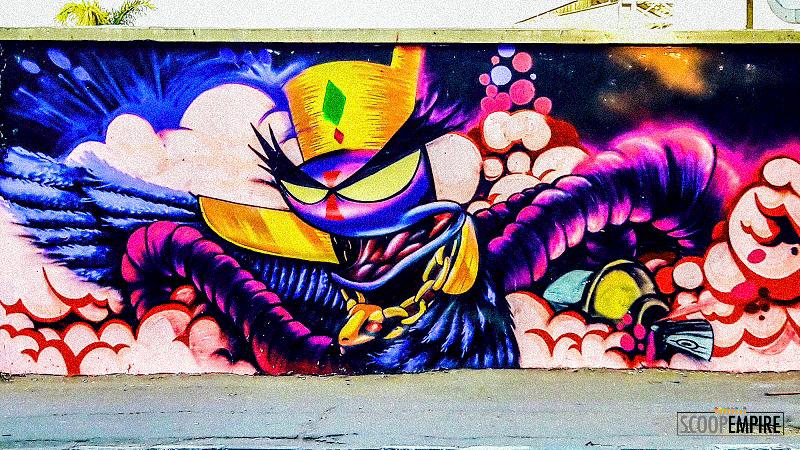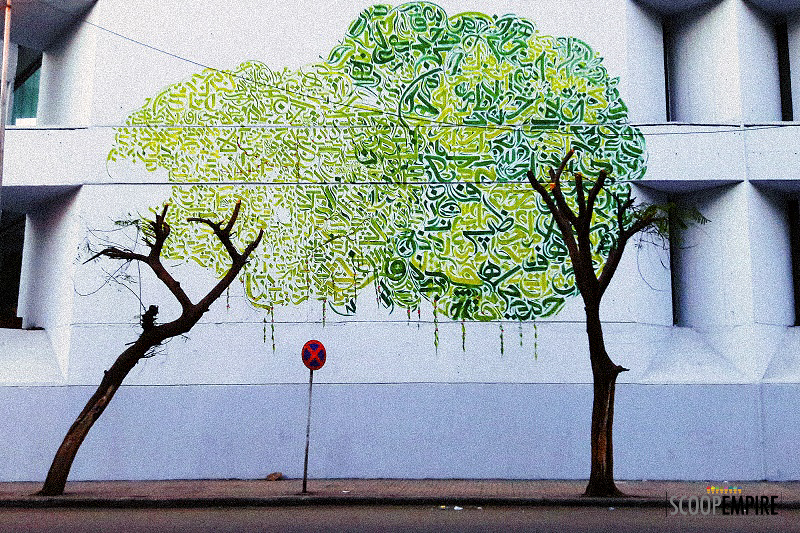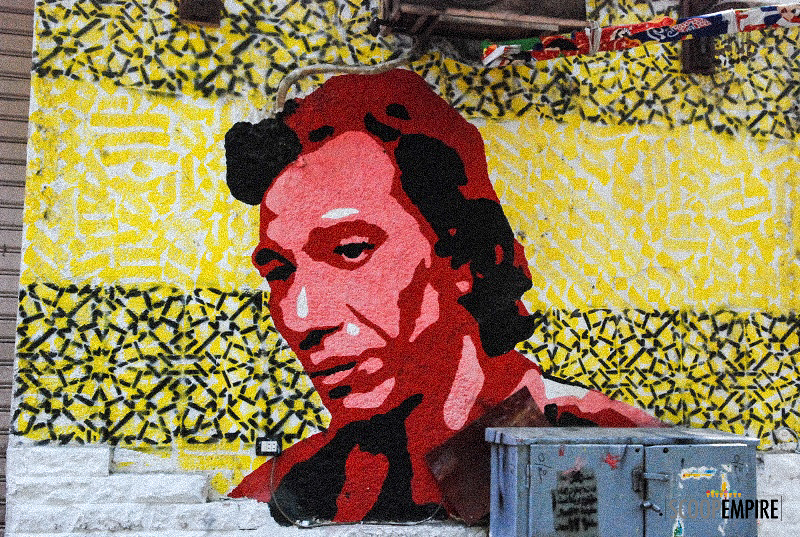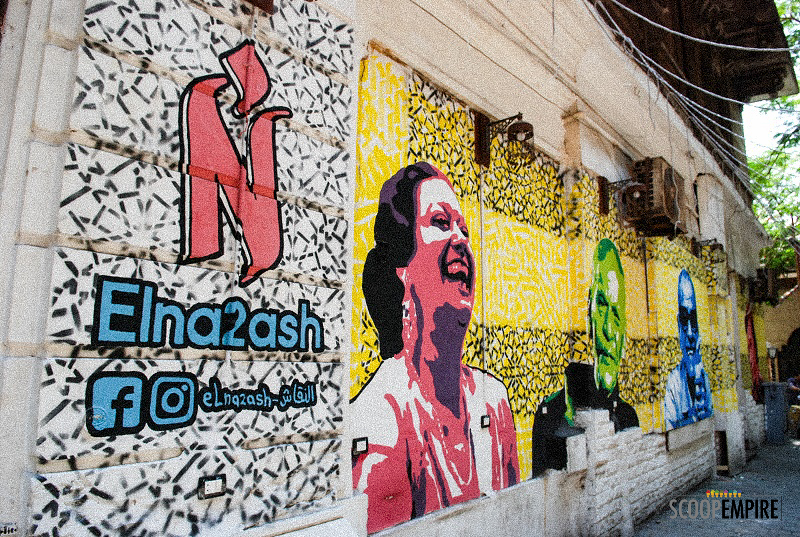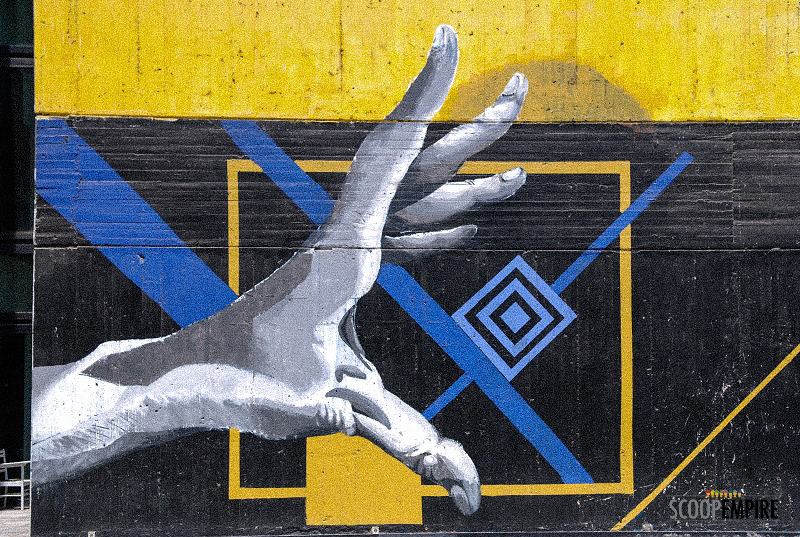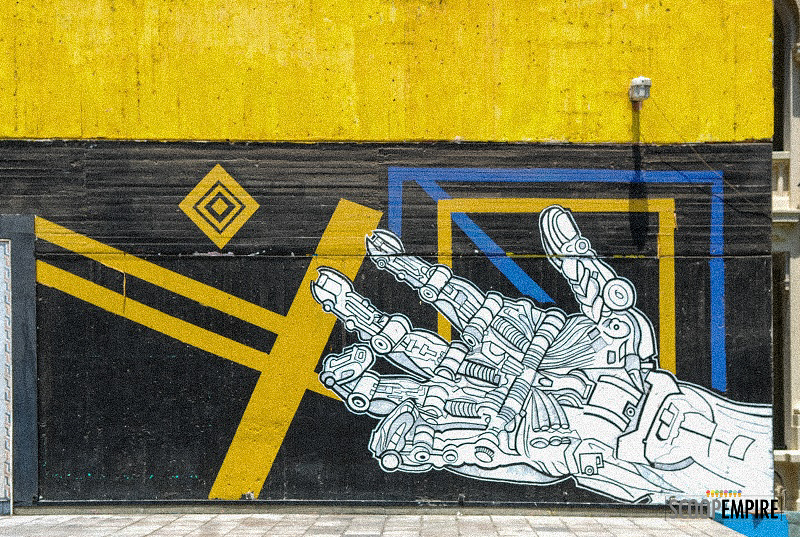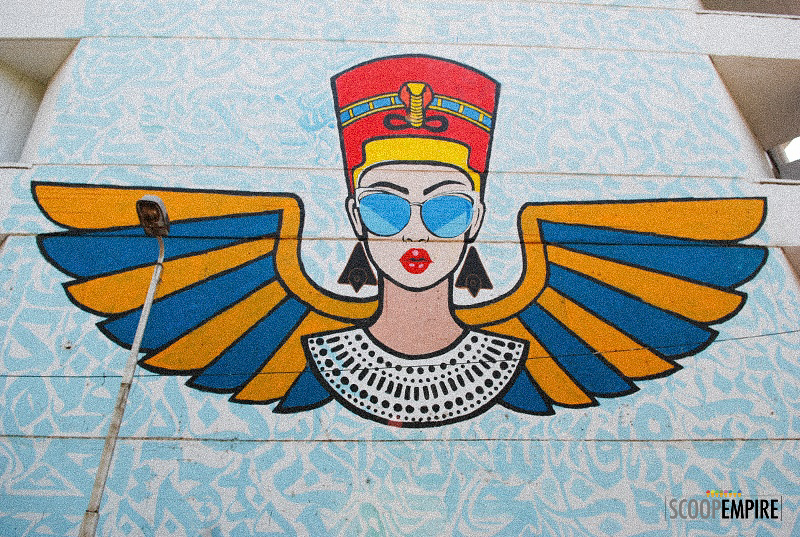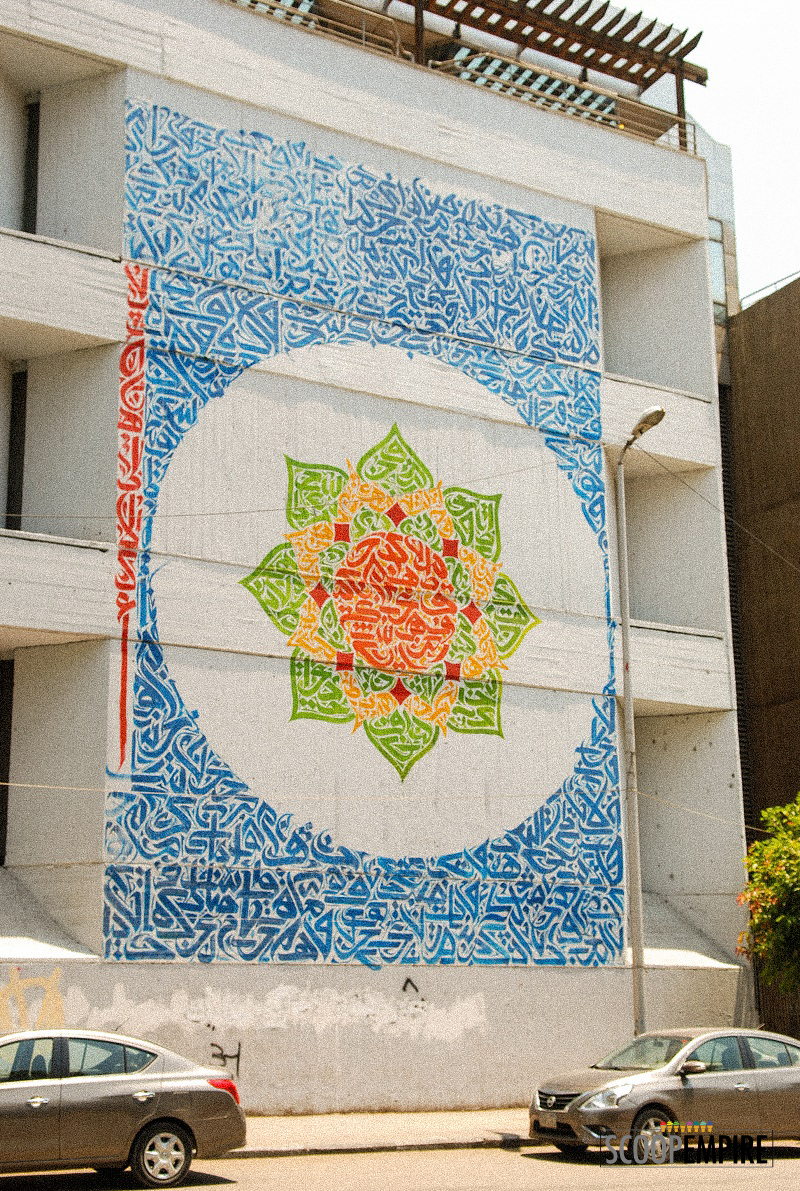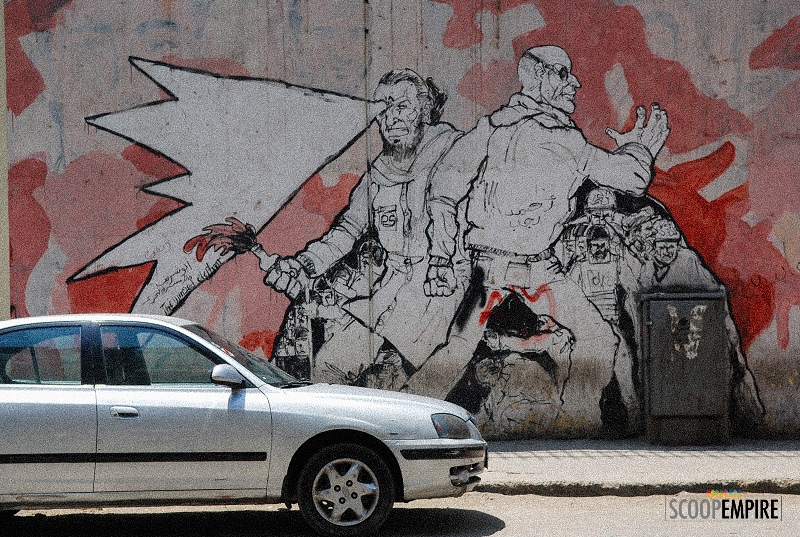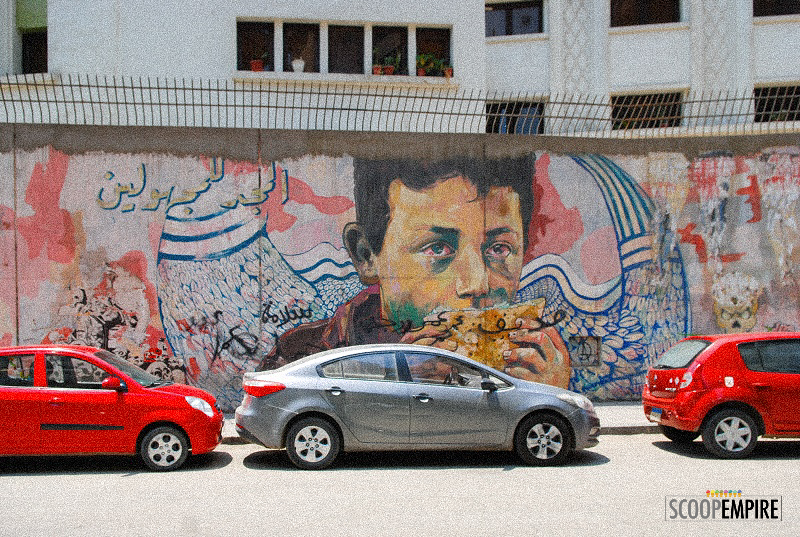 WE SAID THIS: Graffiti is the revolutionary art of the century!