Want to take up an instrument but feel like it's too late? Well, we're telling you it's not! Dom Tak Cairo Rhythm House, founded by Sabrine El Hossamy, is opening on March 12 at 10 Mahmoud Azmy St. in Zamalek and they offer music lessons to anyone who is interested in learning a new instrument, be it adults or kids.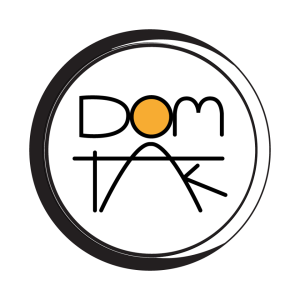 El Hossamy opened the center because of her passion for the darbuka. She initially started teaching a few students in her home and found more and more people were interested, so that's why she decided to open an entire center. She teaches what she calls "Darbuka New Age", which works to shed the image of the darbuka being related to belly dancing.
You can choose from a variety of instruments to learn, including darbuka, drums, cajon and bongos — not exactly your mainstream instruments — guitar and piano. They also offer singing lessons and Oriental and African contemporary dance lessons.
Dom Tak differs from other music centers due to the fact that the instructors are not full-time teachers, they're actually musicians, which means they have a different approach to music education. The classes are more interactive and more hands on.
Among their many programs is the Kido Music Program, which is basically a one-year class divided into four semesters. The program teaches kids the basics of music learning, which will prepare them for any instrument they may choose to take up later on. They also have one-on-one lessons as well as group lessons for adults.
WE SAID THIS: Check out Dom Tak Cairo Rhythm House on Facebook here.