Feeling the urge to re-decorate? You'd be surprised how much a little wall art can transform your room.
We've put together some of the most creative wall pieces you can make with just paint and a few tools. All you need to do is head over to your nearest Jotun store, grab a few litres of paint and follow the instructions of whichever technique you like. Or, you could go online and grab some peel and stick wallpaper and slap it up to make a quick and dramatic change to your home. Yup, it's that simple.
Say goodbye to boring white walls and let's get decorating!
Daydream Wall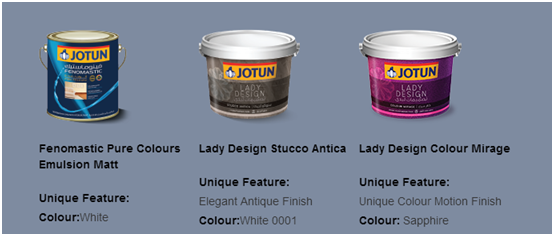 Loft Wall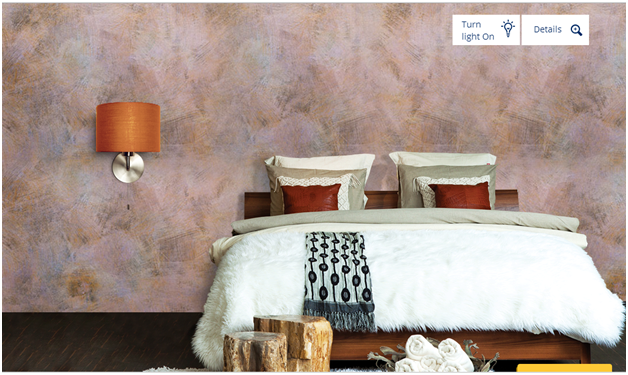 Rusted Copper Wall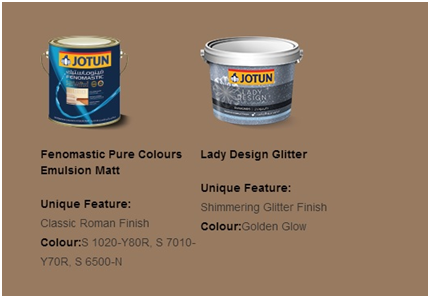 Time Craft Wall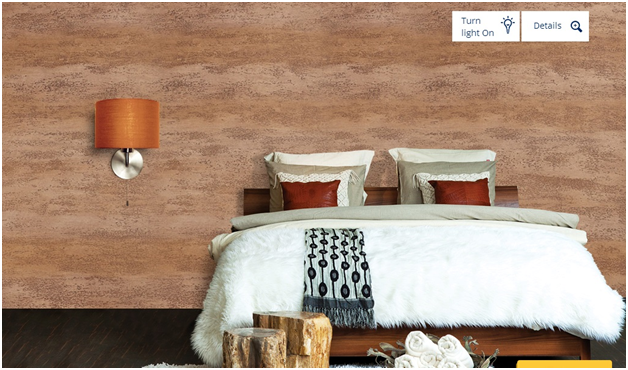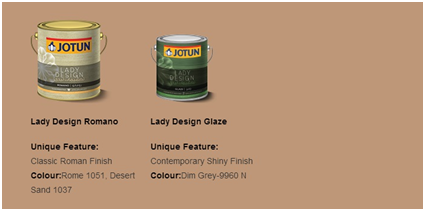 Cherry Rouge Wall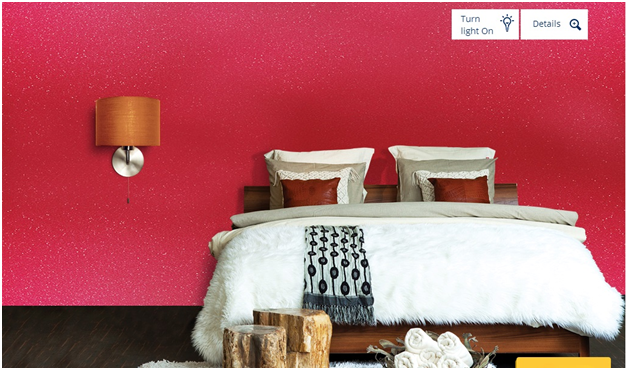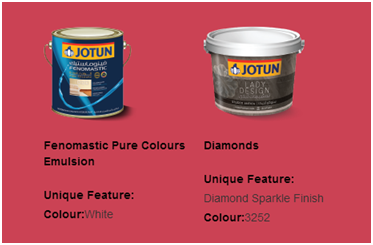 Metallic Linen Wall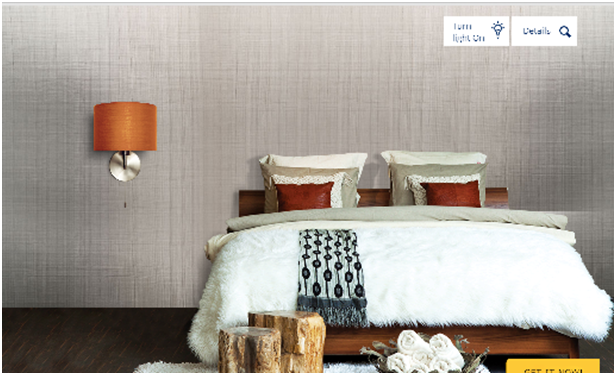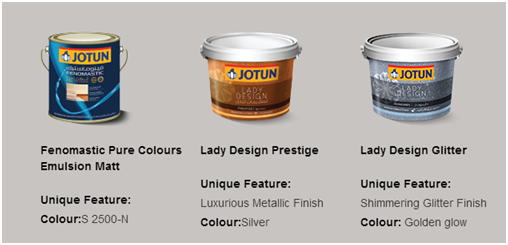 WE SAID THIS: Don't miss "DIY: 13 Creative Wall Arts That Will Make Your Room Come Alive".
*This content is sponsored by Jotun.