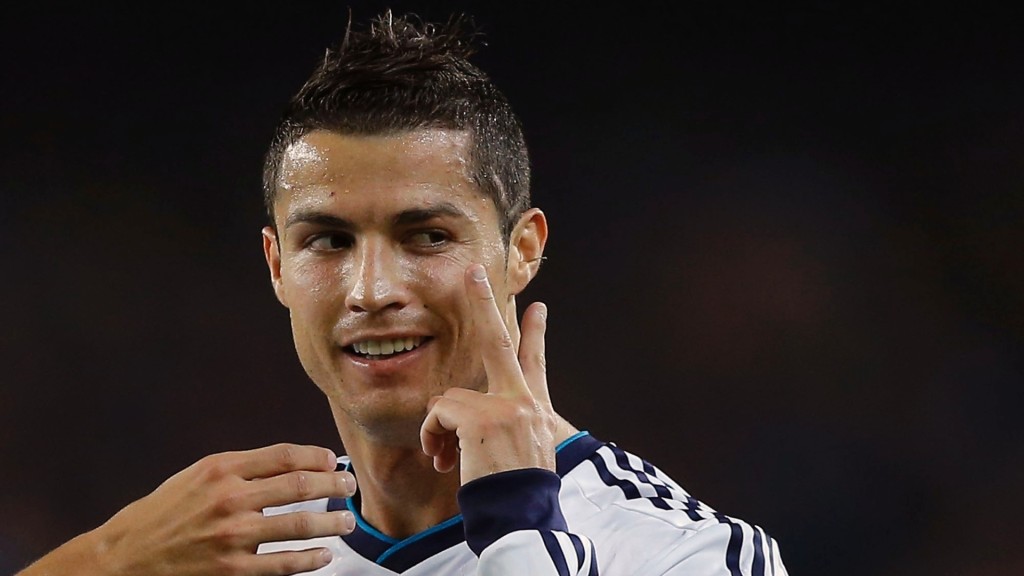 The world's biggest narcissist? smartest PR whore? most popular athlete has launched his own social network, complete with a "Viva Ronaldo" app.
Cristiano Ronaldo fans will be able to play games, interact with each other, share content and receive the Real Madrid star's latest updates, including exclusive info.
The futboler is already the top athlete on Facebook and Twitter and has 11 million followers on Chinese social network Sina Weibo.
In tomorrow's news, Beyonce launches her own social network for superfans called "B" with a surprise Vine announcement at midnight.
WE SAID THIS: Would you download the Viva Ronaldo app?