13 Cosy Winter Comfort Foods You Must Try In Cairo
Via Tumblr
Brrrrr, Ned Stark was right because winter is here and we are feeling really, really cold. But you know what's good about feeling like a human snowman? We eat winter comfort foods! To celebrate winter's arrival, we've compiled a list of winter comfort foods that you must eat in Cairo.
This lentil soup from Abou El Sid that is guaranteed to warm your heart
Cumin's hommos el sham is the only heater you'll need this winter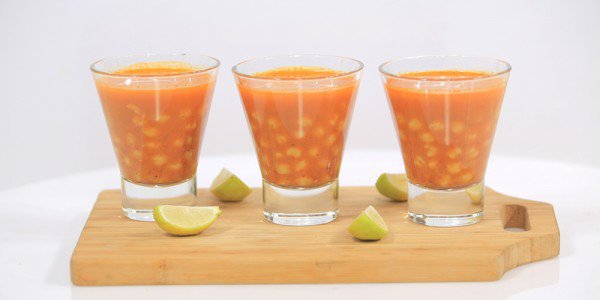 Let this California tinga shredded chicken burrito from Gringos take care of you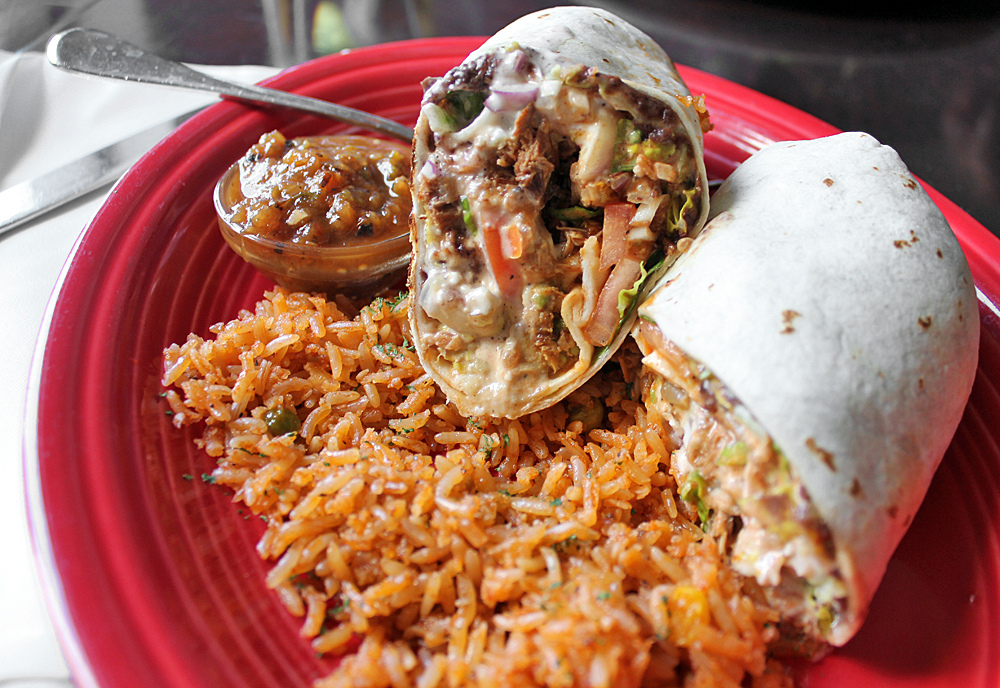 Winter may have come, but this pho from Ho Chi has come with it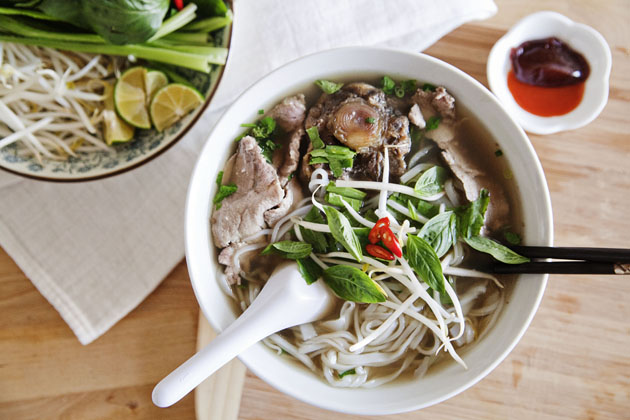 We want to take dipndip's chocolate fondue to Vegas so we can drunkenly marry it, then eat it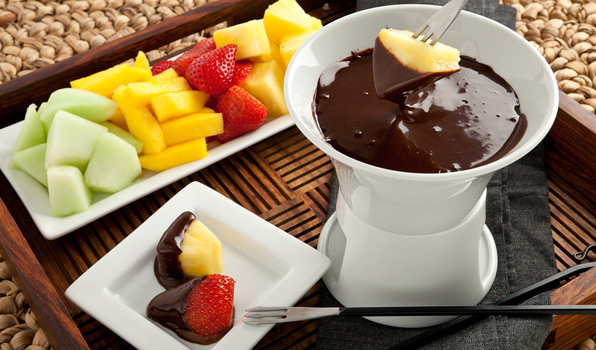 Molokheya and rice from Cairo Kitchen? YAAS KWEEN!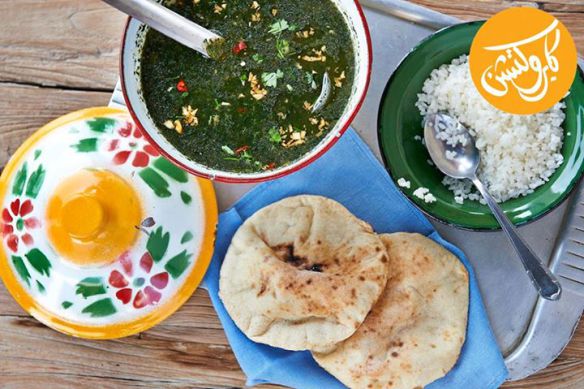 Can we all just take a moment to appreciate that we live in a Cairo where bibimbap exists, and you can get it from Seoul Barbecue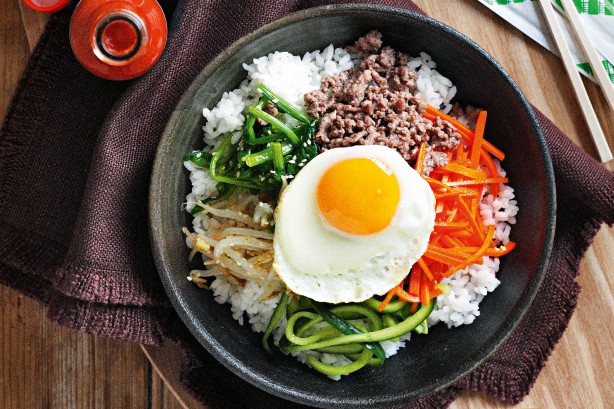 Imagine having fries + cheese + onions + bacon + gravy. You can have all of that at Ace Club!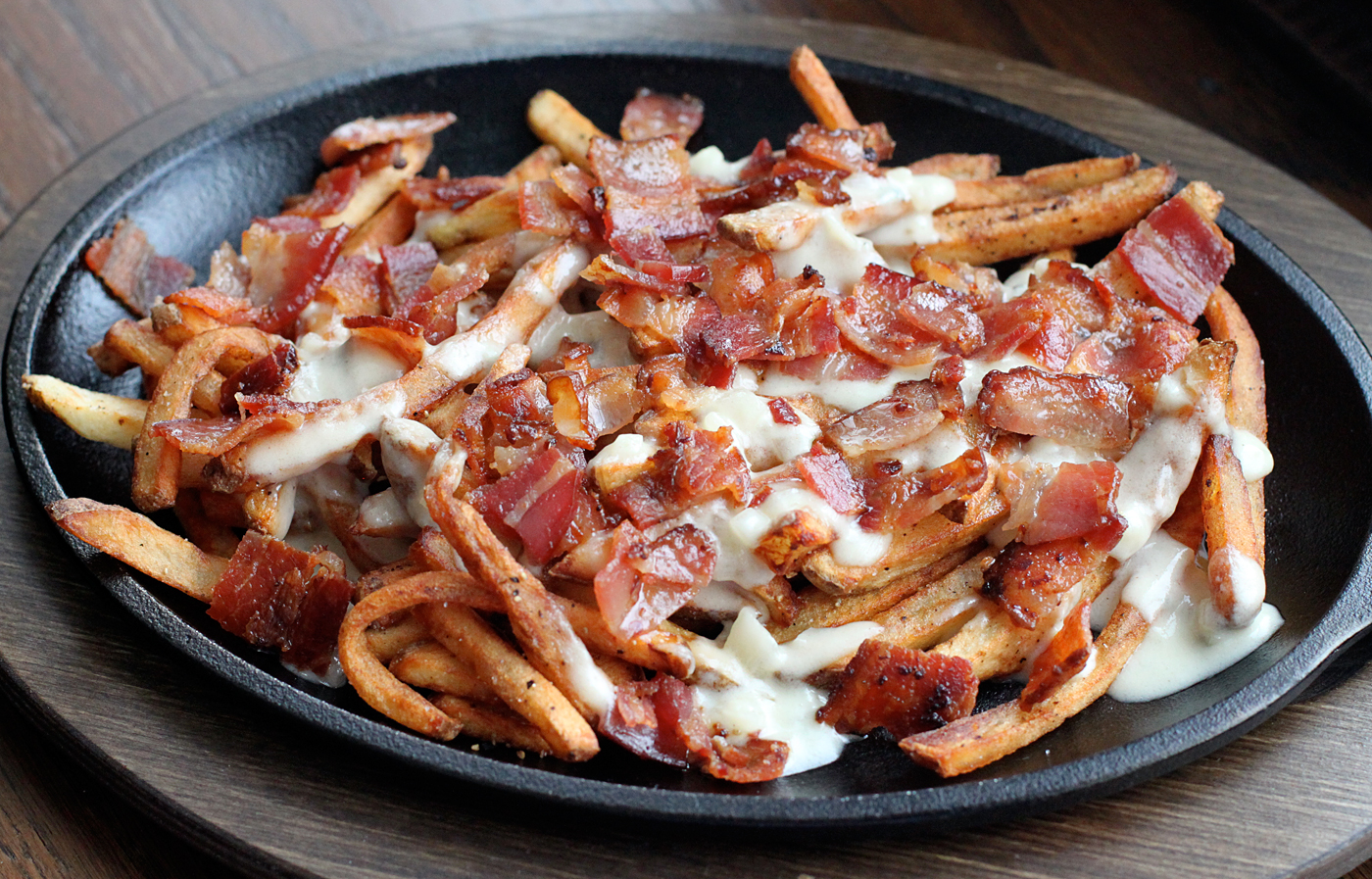 Because koshari is on the iron throne of comfort food, and Zooba's koshari is on the iron throne of koshari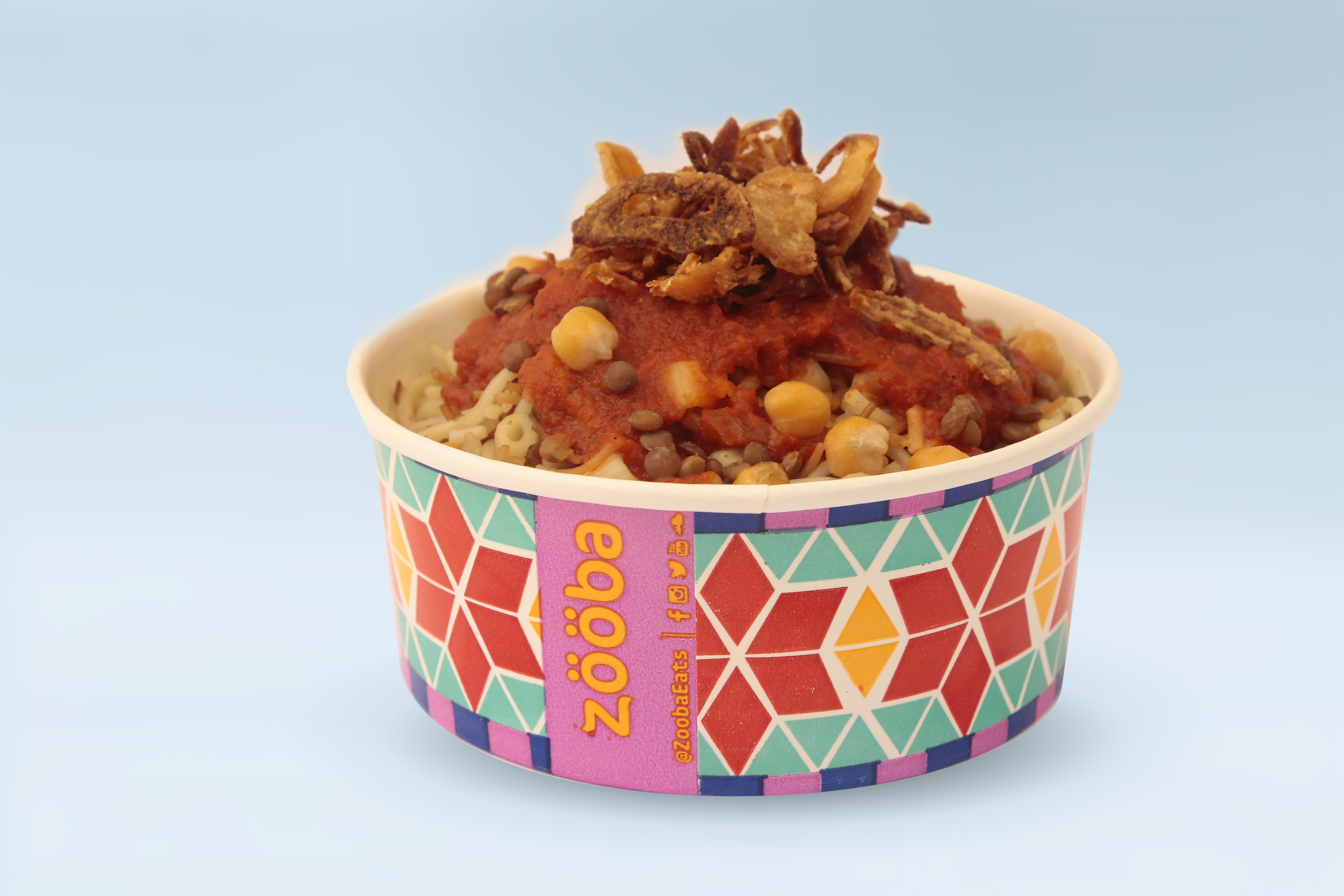 Pretend you're a Filipino and have yourself an adobo from Pinoy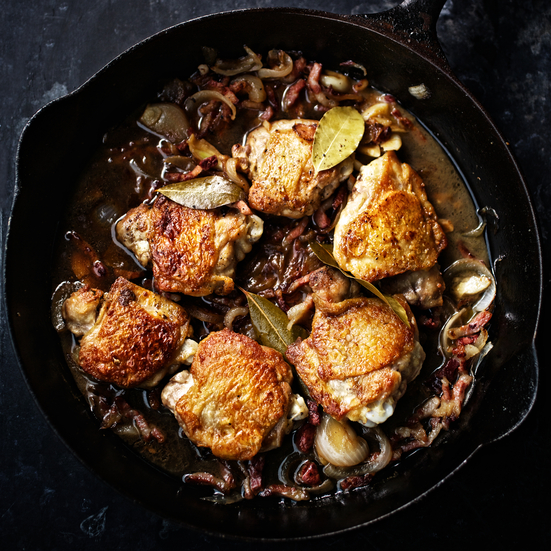 Hot chocolate from Cafe Supreme because what's winter without drinking some hot coco and Instagramming it?
Take a break from ordering food and actually make yourself some delish mac and cheese wit Kraft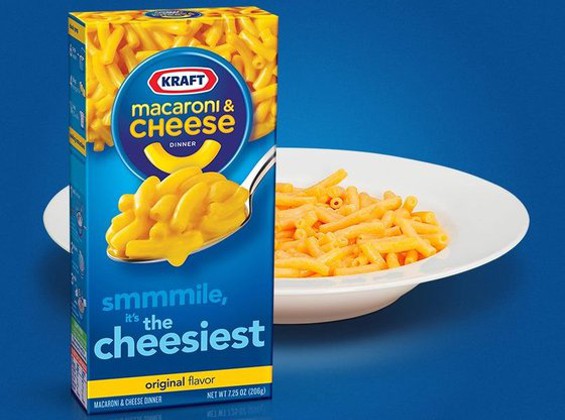 Available at Metro, Seoudi, Alfa Market.
And if mac and cheese is not your thing, Indomie noodles definitely will be!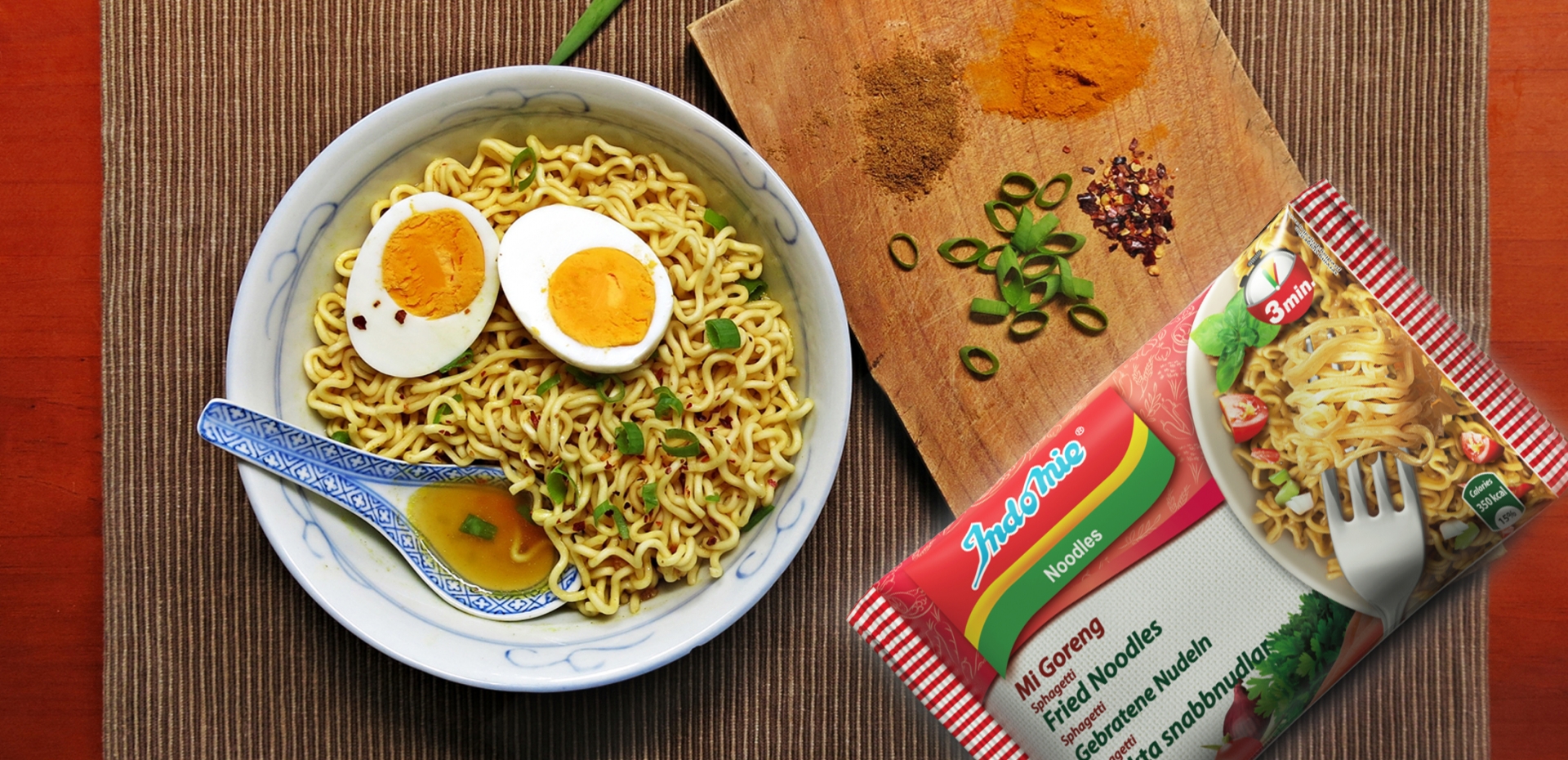 Available at Metro, Seoudi, Alfa Market, normal supermarkets, and sometimes kiosks.
WE SAID THIS: Brrrr, winter might be here but our bellies are ready.