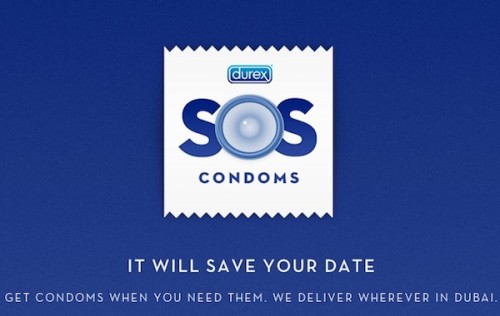 Sometimes things get hot and heavy and your stuck in a rut with nothing to save you, well now Durex has come to the rescue with their latest app.
If your in Dubai (weird that this is only happening in Dubai as an Arab country) you can send Durex your location when your in need of a condom and they will have it delivered to you within the hour.
At first we didn't believe this was real, but check out their website, they seem pretty legit and are looking to spread to other cities!