A Comprehensive Guide on How to Get Ready for the Return of Game of Thrones
Via Twitter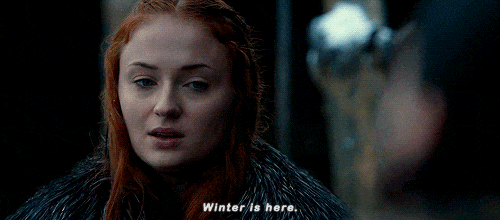 Game of Thrones is back after being away from our hearts for a year+ and everyone in the world is losing their minds. The epic series is one of the most watched, if not the most, TV series of all time; internationally and regionally. The return of season seven is already making an extraordinary buzz all over the Internet.
I am literally doing my absolute best to dodge spoilers and I'm really close to failing this task. Here's a word of advice, avoid posting about any spoilers or you'll be the most hated person there is. Here are some quick tips to avoid spoilers:
1- Don't read texts from people you don't trust (or trust).
2- Don't view Snapchat and Instagram Stories.
3- Don't read tweets from people you don't trust (or trust).
4- It would be safer if you just turned off your phone.
5- Don't check out or attempt to gawking any graffiti in the streets.
6- If you have douche bag Game of Thrones fans in your workplace, avoid talking to them until you watch the episode.
7- You could just take a sick leave day every Monday for the next seven weeks. Explosive diarrhea is a very legitimate reason.
8- Twitter has introduced a new feature where you can mute tweets that contain words you don't want. Thus, add (Game of Thrones, Jon Snow, GOT, OMG, Season 7, Episode 1… etc.)
If you don't have a good memory; you could check out this two hours recap that will make you remember everything you need to remember about the first six seasons.
If you would love to gather up your friends for a screening and you don't have a place to watch; there is this PlayStation Zone in Mohandessin called Pixels that is renting rooms for Game of Thrones fans to watch the new season.
Twitter MENA also shared with us some interesting facts and analytics that Game of Thrones fans would definitely be interested in.
There have been 13.8 million tweets about Game of Thrones in 2017 and June 21 was the most tweeted day this year, when the second trailer was released.
The most tweeted about Game of Thrones season was season six (2016).  The most tweeted about Game of Thrones episodes of all time are:
The Winds of Winter   (Jun 26, 2016)
The Red Woman        (Apr 24, 2016)
Battle of the Bastards (Jun 19, 2016)
Mother's Mercy           (Jun 14, 2015)
Home                          (May 01, 2016)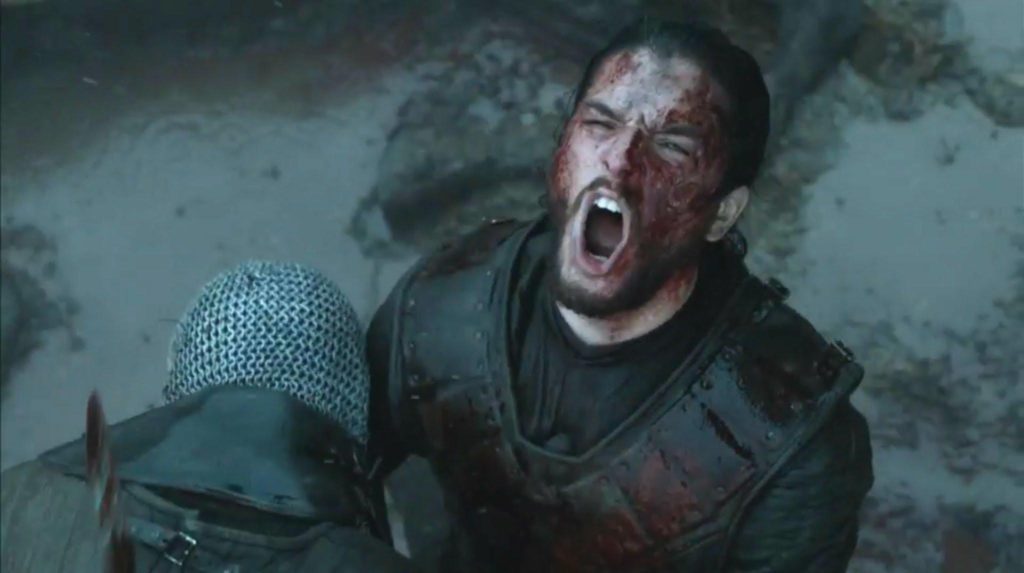 The most Tweeted about Game of Thrones characters from season 6:
Jon Snow
Daenerys Targaryen
Sansa Stark
Arya Stark
Hodor
The three most followed "cast members" on Twitter are:
Maisie Williams (@Maisie_Williams)
Sophie Turner (@SophieT)
George R.R. Martin (@GRRMspeaking)
WE SAID THIS: We here at Scoop Empire office are having a screening right after work!