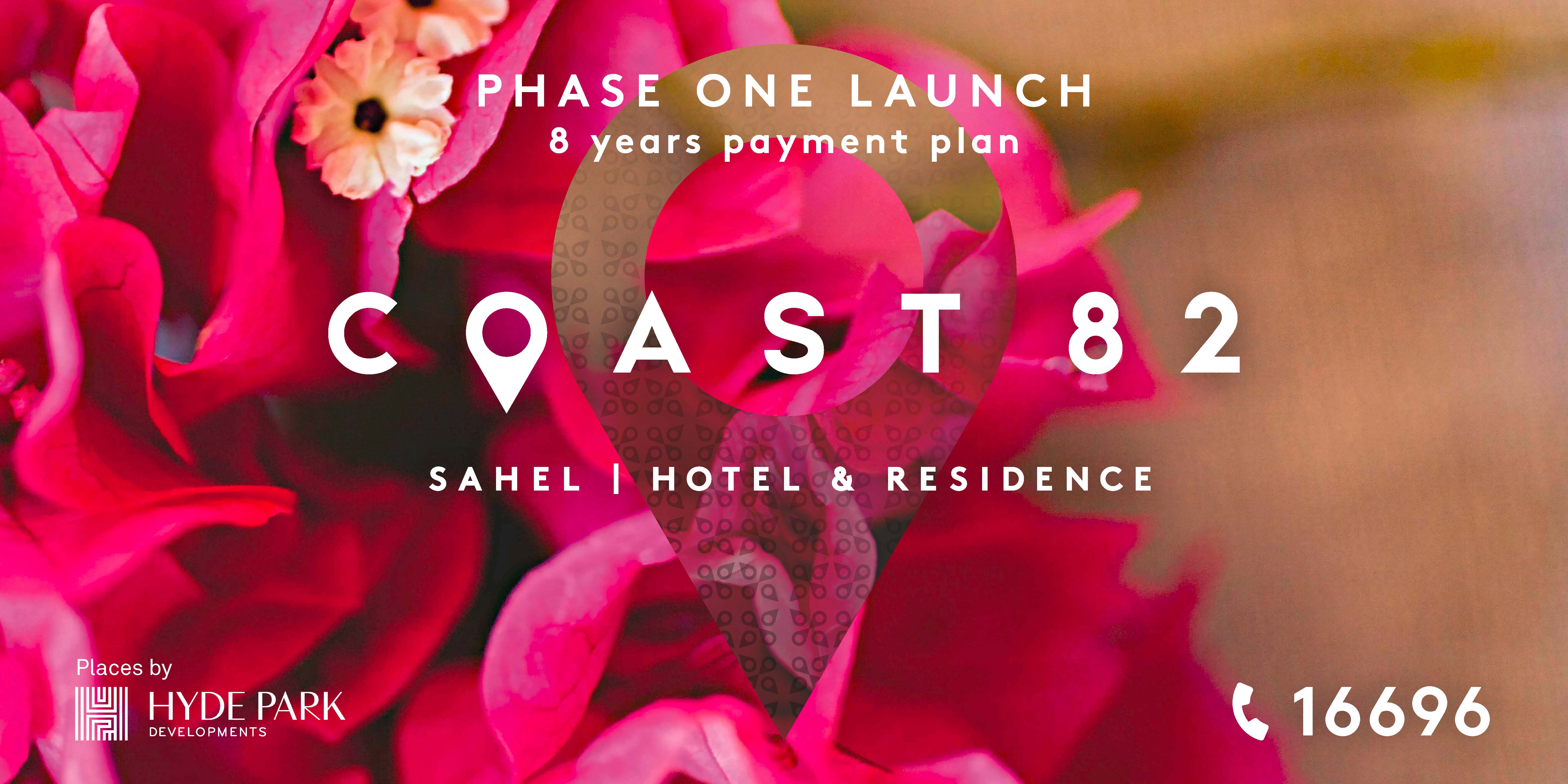 Things are about to get lit in Sahel because of Coast82. Yup, the upcoming ultimate entertainment destination in the North Coast is expected to host Egypt's top talents during their weekends this summer. Oh, and guess who are they starting with? The internationally renowned music composer and Egypt's favorite musician, Omar Khairat, who will be serenading RMC Theater on July 21.
It gets better! Hyde Park Development have asked their followers on Facebook to be on the look out for a game that will take place on July 18 (tomorrow) at 12 PM, where the winner will win free tickets for Omar Khairat's concert.
There is no doubt that Sahel is different this summer. Mainly because of new projects such as Coast82 that are changing our understanding of entertainment in the North Coast. How, you say? Well, Hyde Park Developments' new baby is upping the game by sponsoring the RMC theatre in Sea Hub.
This will make Coast82 a massive contributor in the entertainment scene in Sahel, Egypt's favorite summer destination. RMC Theater is unlike anything you've ever experienced before because the venue will host up to 2,000 people at once.
It will be located in Sea Hub; a festive customer-centric complex that will combine everything you need and more. From battlefield strategy games to automotive and yacht exhibitions. The place will also have fun fair for kids, and a Shell service center to attend to all of our cars needs.
What else can we expect from this extravagant entertainment hub? A lot more actually. We've been promised a secure environment, fixed schedules, professional staff, VIP areas, comfortable seating, easy entrance, and quality services in a central location.
WE SAID THIS: We'll keep you updated with RMC's epic future plans this summer.