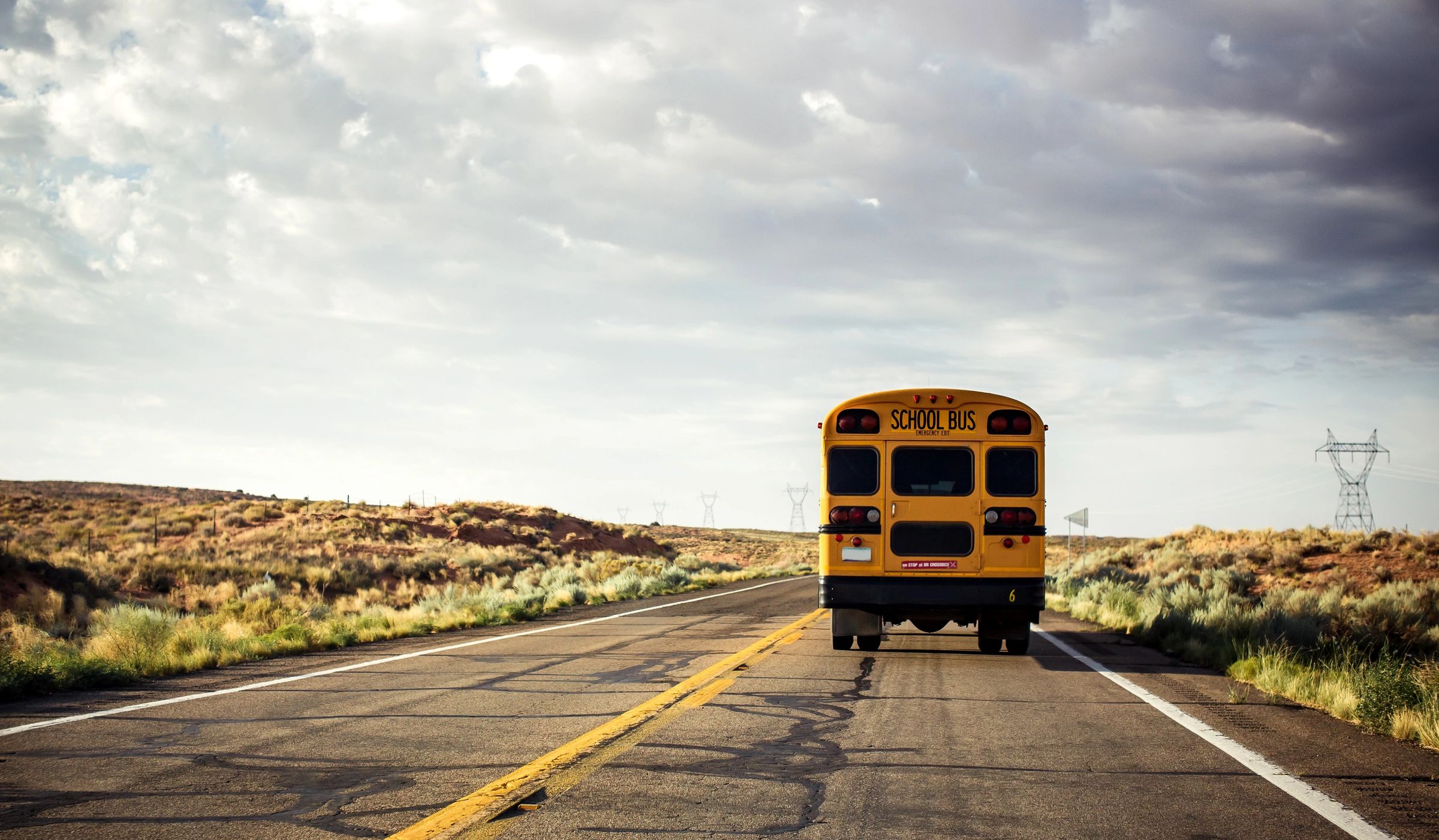 Here in Egypt, our education system is pretty diverse. From Thanaweya Amma to IG and many more. We often hear people defending as well as hating on their own system of choice, we here at Scoop Empire decided to get to the bottom of this and find out once and for all why this happens.
Which is why we've approached people from different educational background about what they think about their own system as well as others'.
Lobna Mohamed: IG Senior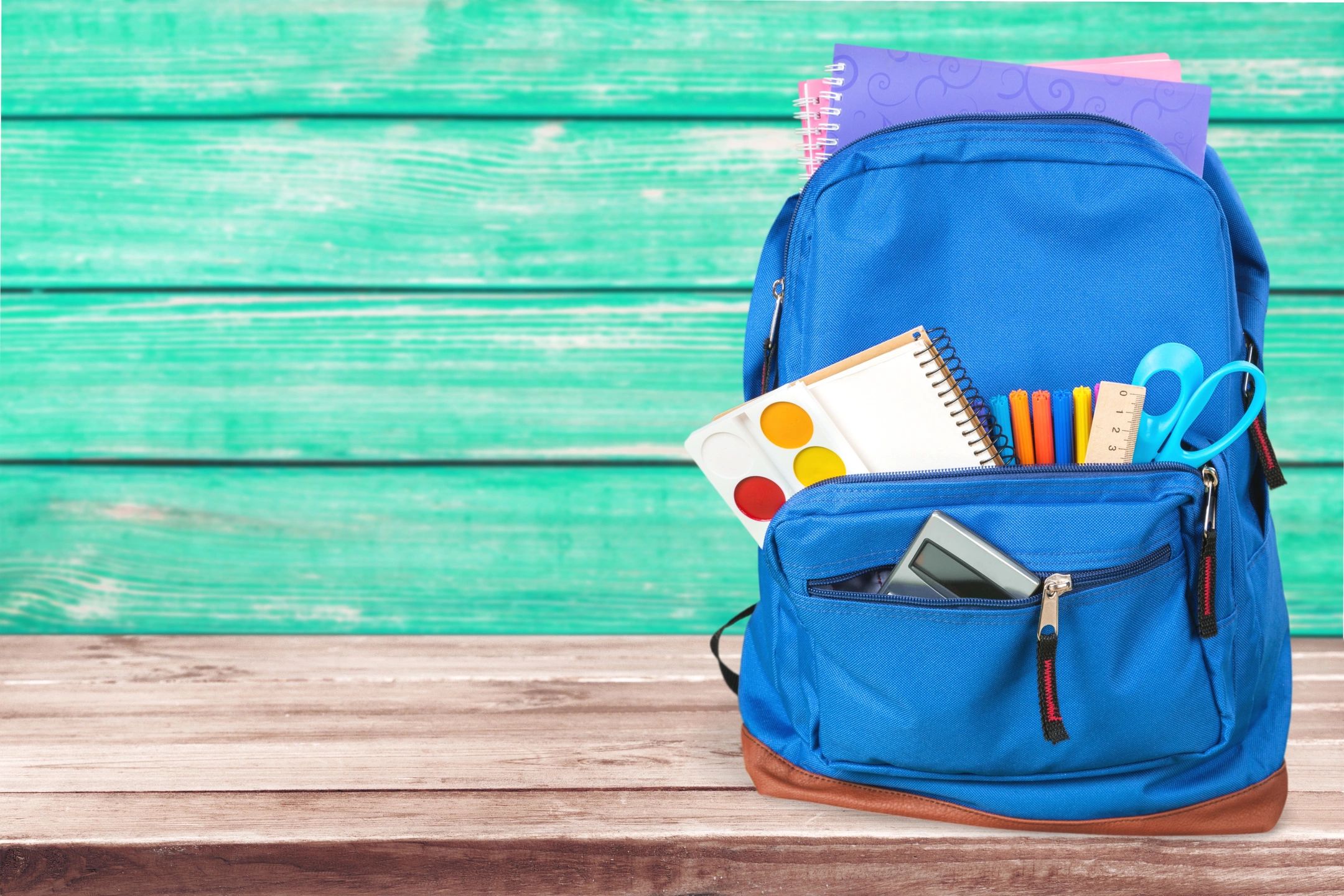 I believe that the IG system is way better than the national system – Thanaweya Amma – but it's also very stressful because we have to study all the tim, even in summer.

But even with all the stress, it's still better than the national system because all that you do in national schools is just memorize everything. In IG, you have to understand to get grades.
Nourane Abbas: Abitur Senior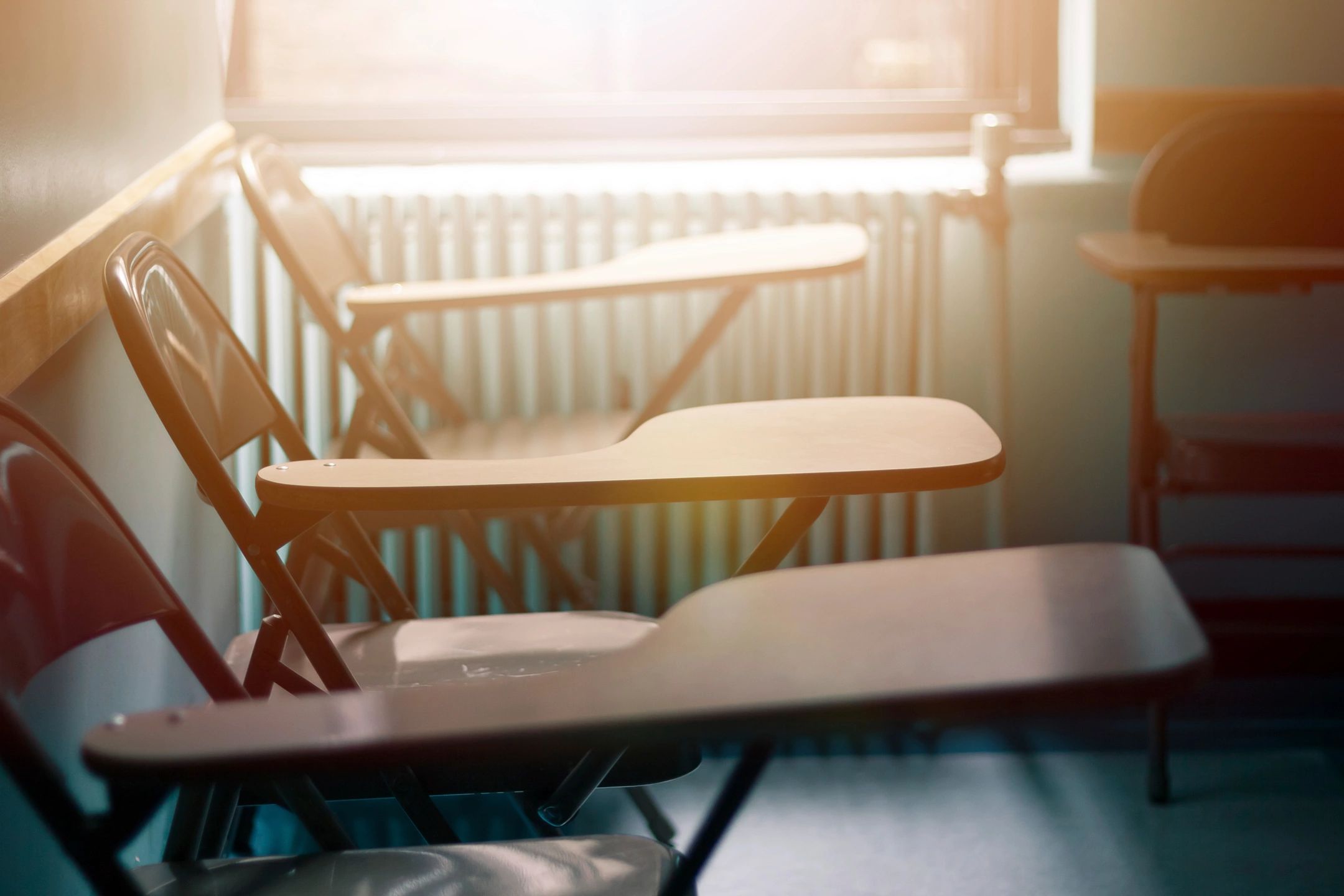 German schools are stressful. You get to the point where you literally hate yourself, but after we're done with all the exams and the projects, we look back and think it was worth it. We actually learn a lot!

The system itself wants us to be A-students in everything, especially when it comes to language-related subjects. It'll also give you the opportunity to study abroad since the certificate is the same as German students.

I don't think I would change systems if I had the chance, but I don't think I would say no to going to schools abroad. At the end of the day, I feel grateful and thankful that my parents could enroll me in this system.
Youssef Khaled: IG Senior
It's better than the national system and it's generally more comfortable, but I don't think it's applied in the right way. The way exams are put is smarter, not easier. So we're not more difficult than Thanaweya Amma  but we work smarter.
Maryam Essam: SAT Senior
I can confidently say that I am NOT satisfied with the American system at all because it's applied in the "Egyptian way," so the benefits of the American system are gone.

We should have the flexibility to choose what subjects we want to study starting grade 9, and we don't. One of the pros of being in an American school is that you graduate to become an expert presenter and presentations become really easy for you, which helps you a lot in college.

If I had the chance to go back in time, I think I would choose either IG or, if given the chance, I would definitely travel to a school abroad.
Mohamed Matar: IG Junior
IG is way better than national because you get to choose the subjects you need for the job you want. IG is really easy if you study regularly, but if you don't, you'll face a really hard time because unlike the national subjects, you can't just study them all in one month.
Mostafa Mohamed: SAT Senior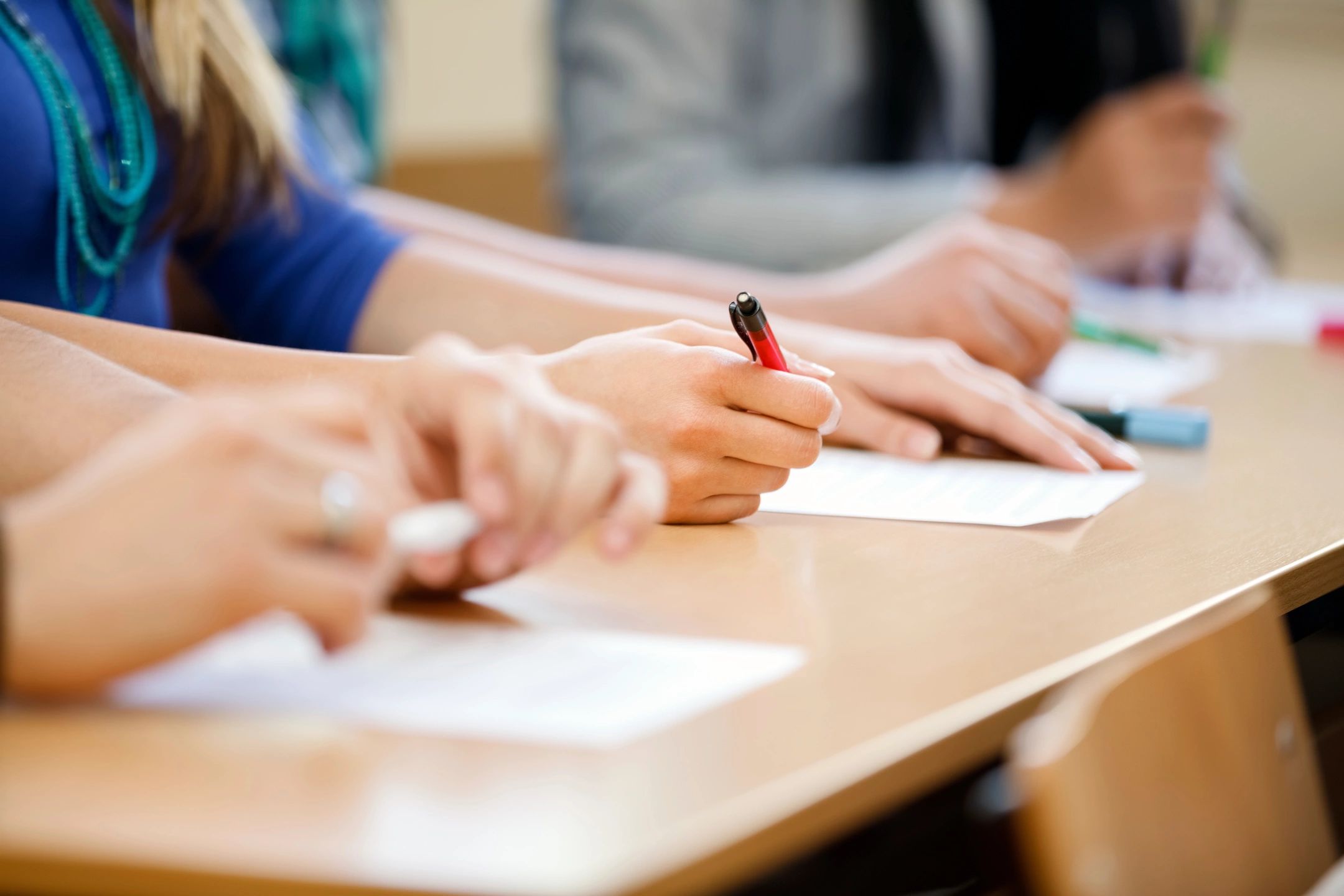 People who say that the American system and exams are easy; did any of you actually see a SAT test?!
Abdelrahman Hany: National Senior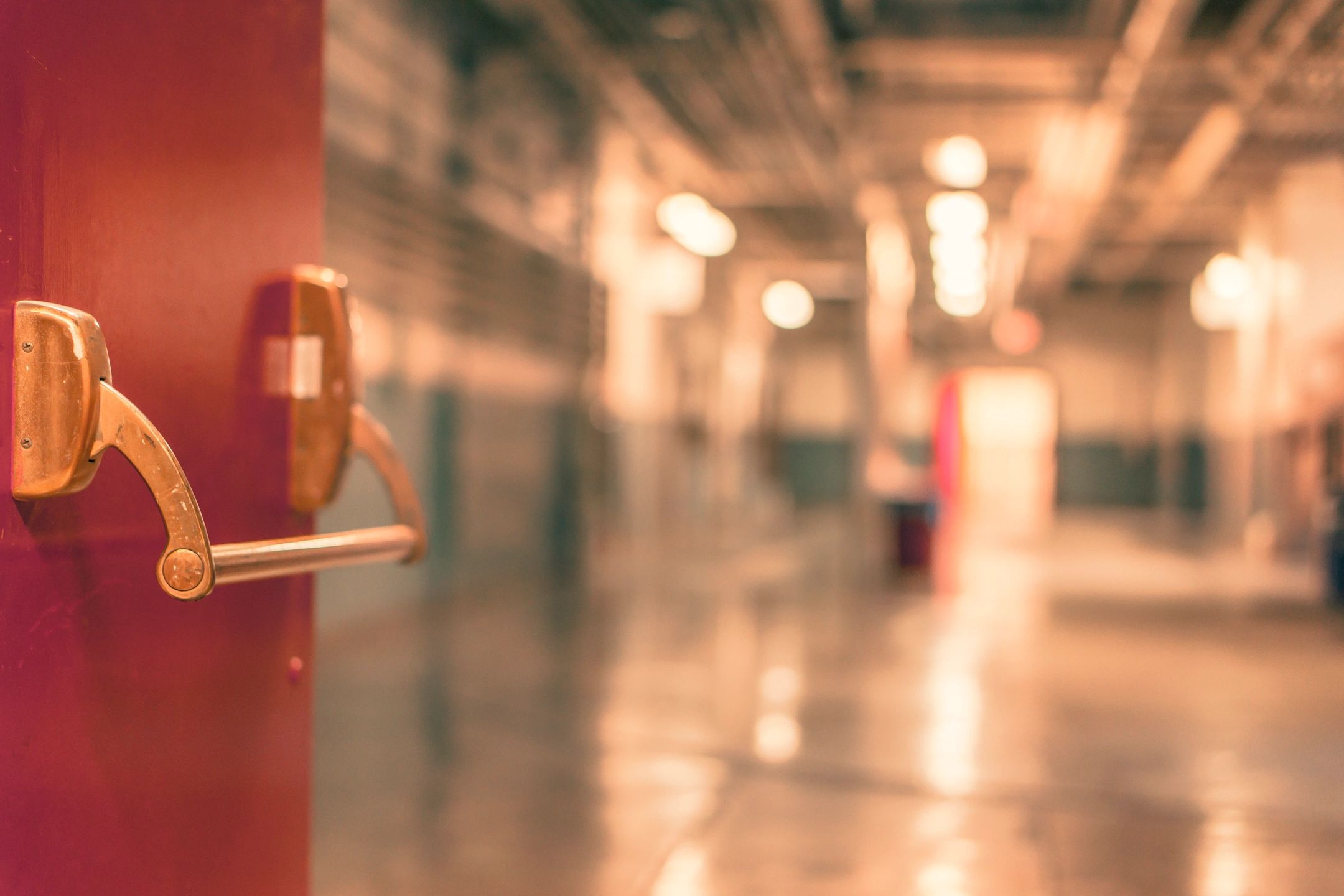 What exactly is education?
WE SAID THIS: Some names were changed to protect the students' identity.