Egypt is seen by many as the Hollywood of the Middle East. For decades, it has been a pioneer of the region's film industry. Many have argued that Egyptian cinema is witnessing a revival in recent years, after the decline it went through in the first half of this decade. The Egyptian Foundation for Strategic Studies and Research (EFSSR) are introducing "Cima Masr", a new project that will take the country's film industry to new levels.
Cima Masr will be committed to introducing the concept of street cinema across the country. The project seeks to build 55 movie theaters covering 33 acres of land to serve more than 35 million citizens across all 27 governorates. The core objectives are to revive the significant role cinema once played in Egyptian society, contribute to the development of Egyptian identity, and provide comprehensive channels where families can find affordable entertainment. The project also aims to produce an average of eight to 10 original movies annually.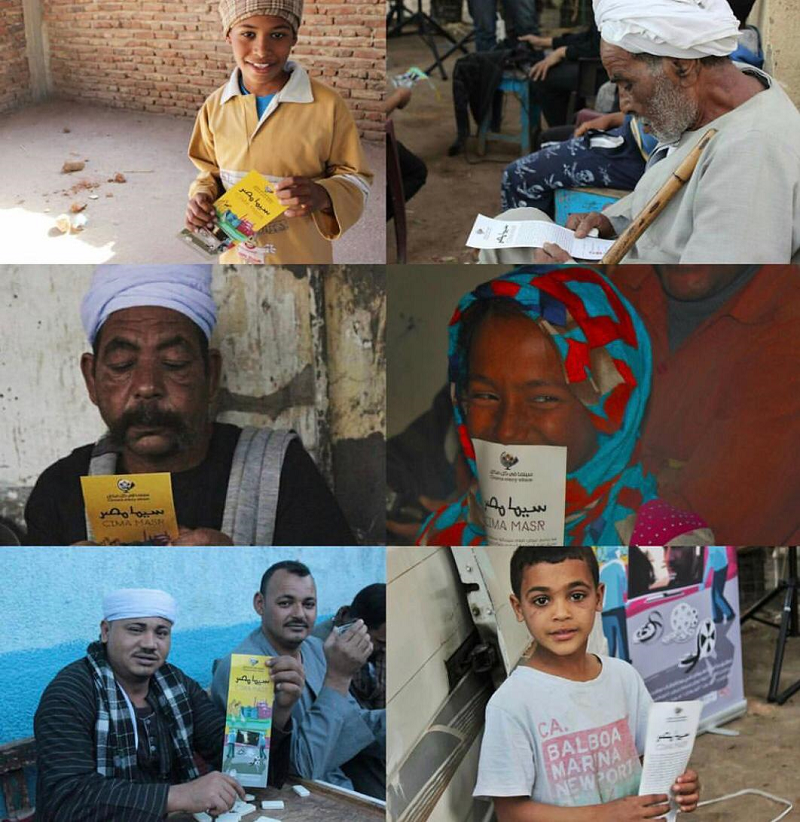 The first phase, comprising of 20 theaters, will get underway in August 2019, while the grand opening of all 55 theaters is set for the first quarter of 2020. Aiming to make cinema accessible to all segments of society, ticket prices will be set at EGP 10. Moreover, there will be 24 spots in each cinema reserved for attendees with physical disabilities.
The EFSSR is an independent, non-profit establishment that works towards the development of a modern understanding of corporate, social, and educational awareness. They are already taking steps towards becoming the largest strategic research center in the region.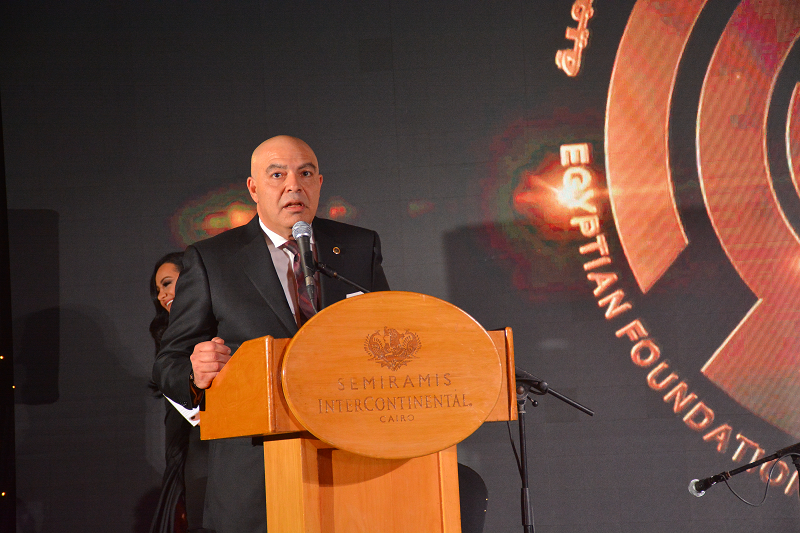 The Chairman of the Board of Trustees of the EFSSR announced: "We have been studying the industry, its structure, as well as the geography of our communities' needs, all while analyzing market opportunities. The research conducted by us at EFSSR shows a profound lack of entertainment areas as 250 film theaters were shut down over the last decade, and were replaced by commercial or residential projects."
In addition to providing entertainment to millions of people around, the project aims to create a platform for local talents to showcase their skills in the cinema industry.
WE SAID THIS: We can't wait to see what's to come from this promising project!