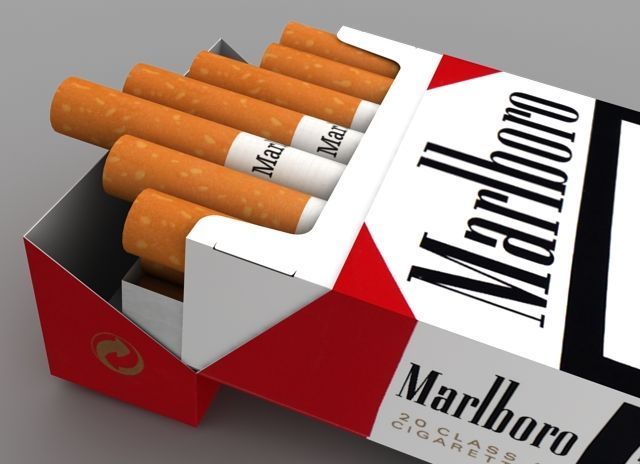 The Egyptian government is planning to introduce new healthcare legislation, Deputy Finance Minister Mohamed Moeit told Al Borsa yesterday, and income from taxes on cigarettes is expected to cover nearly 30% of the cost.
Supposedly, the new Universal Health Insurance Act would require the government to upgrade and modernize over 500 hospitals, and the Finance Ministry will allocate some 5bn EGP to the Health Insurance Authority. The funding will come partly from taxes on alcohol, cigarettes, and nightclubs, Enterprise wrote this morning, in addition to 1% taken from workers' salaries, and 3% of employee salaries paid by employers.
1.6bn EGP is expected to come solely from taxes on cigarettes. The new law will be presented to the House of Representatives in October, when it comes back into session.
WE SAID THIS: Details are still a bit fuzzy, but we're curious…