We can't believe it's Christmas already! We, people of the Middle East, love holidays and everything that come with them. It doesn't matter what political, economic or social issues we're going through, nothing will stop us from celebrating any sort of holiday that crosses our path and Christmas is no exception.
Whether we celebrate it by unveiling the most expensive Christmas tree in the world or by sitting with Santa in ruins, we find a way or another to spread the joyful spirit of Christmas.
Egypt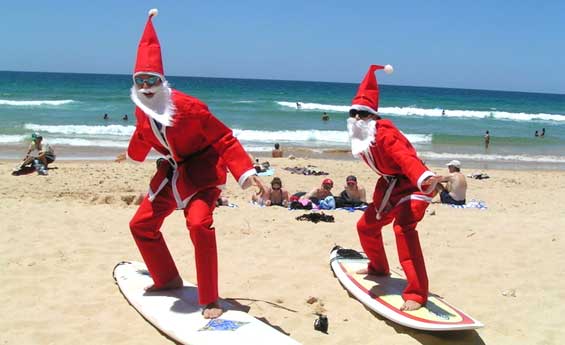 UAE
Worth about 11 million USD, the Emirates Palace's Christmas tree in 2010 was the world's most expensive one yet.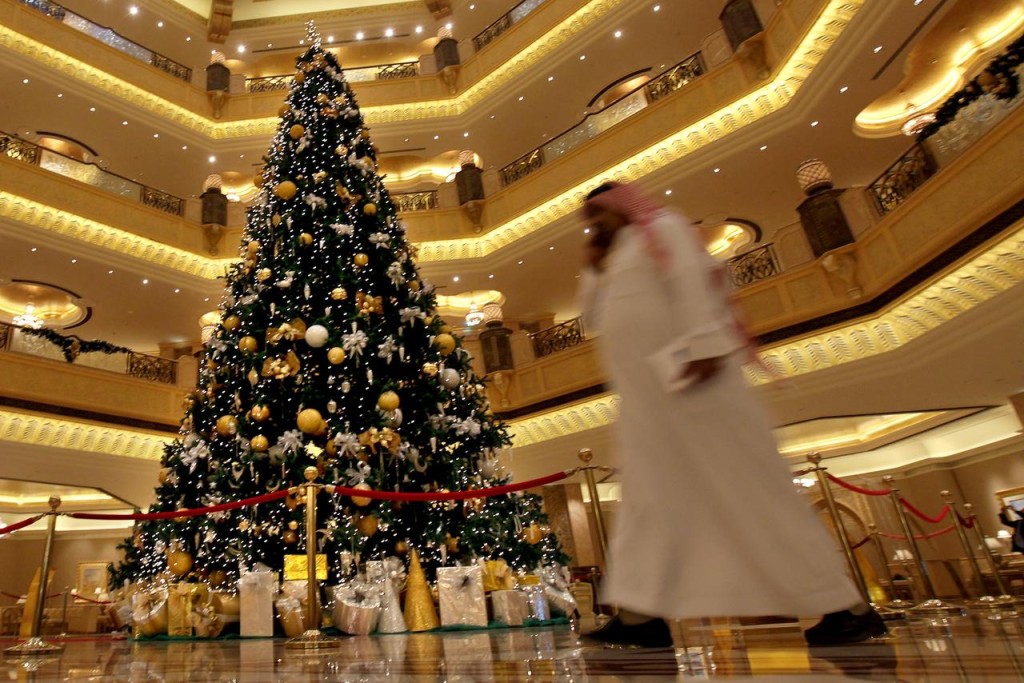 Some of the reasons behind its ridiculous cost…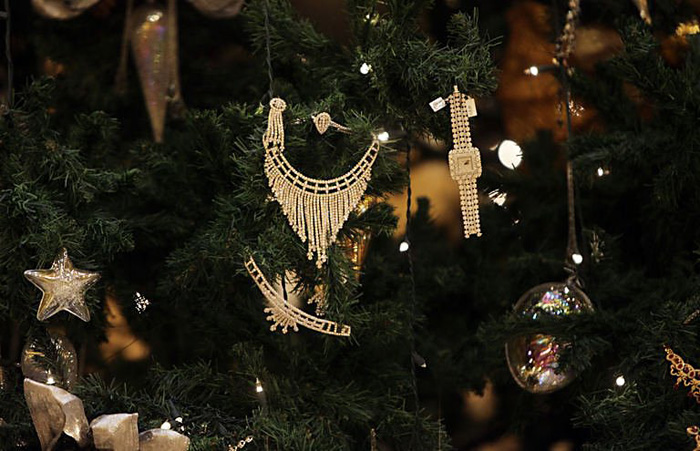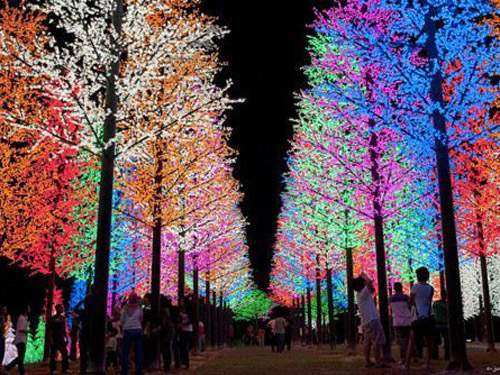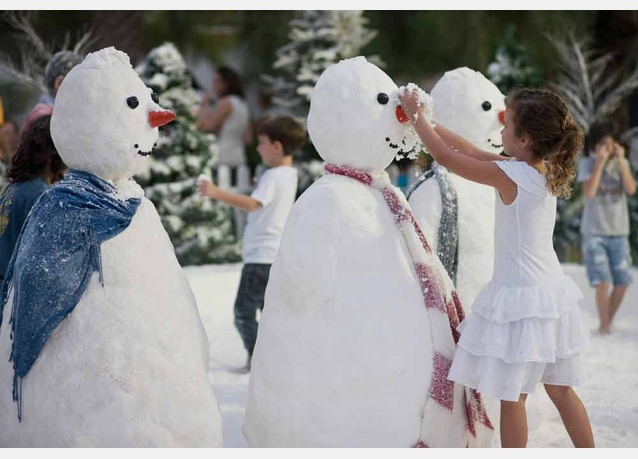 Lebanon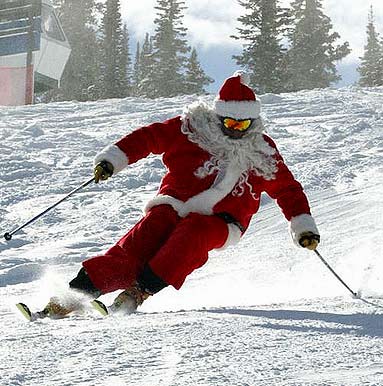 Syria
Iraq
Jordan
Palestine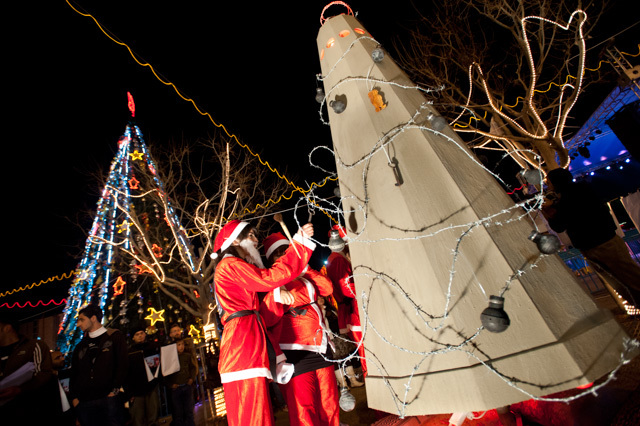 Qatar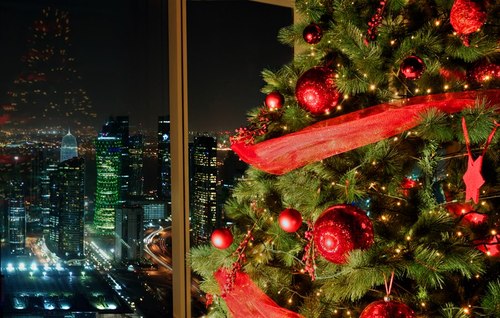 WE SAID THIS: Don't miss Santa Claus in the Middle East.