By: Fatima Salahuddin
Starting a business is exciting but it can also get quite confusing. Like most small business owners, you may not have an MBA or formal business degree. This can make the process a little tricky. Having decided how to form a business structure and register a company correctly, you will succeed. What if your previous business structure doesn't work? Or is the model you want to work on is hopelessly outdated? We have carried out many successful projects to change the organizational structure of companies and have identified fundamental principles that should be guided by.
Introspection of the company
Start developing a new business structure with introspection: what is your sense of purpose? How will you make a difference for the better for your customers, employees, and investors? What already sets your company apart from others, and what will it deliver? What competencies will enable your company to realize its value proposition over the next two to five years? After answering these questions, make a firm decision that it is time to move forward. This kind of statement may sound simple, but it is surprisingly effective at focusing on a new strategy.
The business structure must be consistent with the overall purpose of the company
Think carefully about your company's purpose when designing management standards and management levels in your organizational chart. They should be fairly uniform across all structural divisions. You can often speed up the flow of information and create more effective accountability by reducing the number of organizational levels. You can free up executives' time by adding people to the leadership team. Consider the nature of your business. Does your company require strict supervision of work performance? What role does technology play? How much collaboration is used? How far are people geographically dispersed, and what is their preferred leadership style?
Use highly qualified leaders
In the business structure process, you must design the positions in such a way as to make the most of the strengths of the people who will occupy them. In other words, take into account key employees' technical and managerial skills and make sure they have the appropriate qualities to help develop the necessary behaviors in subordinates. You must provide a link between the competencies that your company needs and the existing talent in the leadership team. As you build the leadership team, look for the optimal rate of manageability – the number of employees directly reporting to leadership positions.
Focus on what you can control
List the gaps and constraints that will hold back your organization's growth. The constraints for your business — such as regulatory requirements, supply shortages, and changes in customer demand — may be outside your control. However, don't let yourself get bogged down in trying to change what you can't change – instead, focus on transforming what you can do.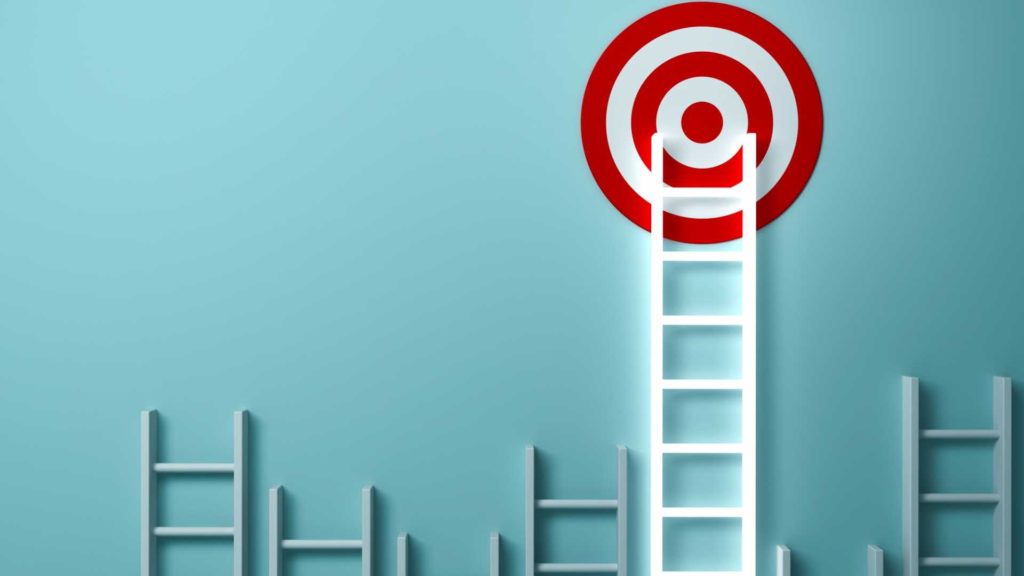 Working hard on this helps to prioritize changes in your organizational model. For example, you can set up a Product Launch Competency Center to address the ongoing shortage of people who know how to launch products effectively.
Online business registration
Having developed a business structure, proceed to register a business online. In addition to state online registration, various company registration services can help register a business. Such services offer the preparation of documents without the applicant's participation, the issuance of an electronic signature, and the opening of a current account with a partner bank. All this is usually included in one service package. The first and obvious advantage of online registration is that you do not need to pay a state fee. In most cases, the state fee is not paid if the documents are sent online. In addition, online registration has the following advantages: Documents are submitted to the registration authority remotely. They can be submitted for processing at any time. And the software for preparing documents is provided free of charge.
Organizing a business structure, as opposed to registering a business, is one of the most challenging tasks that have to be performed, especially if you are charged with the responsibility of making a difference in an already ineffective company that has already been created.
WE SAID THIS: Try different approaches, set specific goals, and hire the best talent!