Chocolate is that magic word that has the power to make you forget the most painful situations and just indulge in the sensational feeling every bite arouses. As long as there's chocolate, we don't need to worry about a thing. Let's get cooking!
Homemade Girl Scout Samoas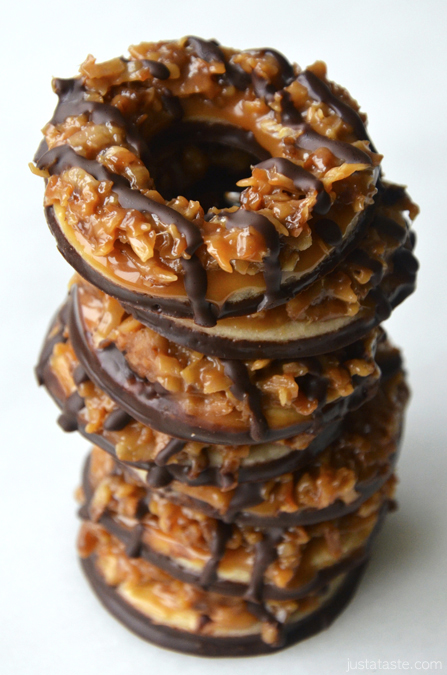 Chocolate Date Cake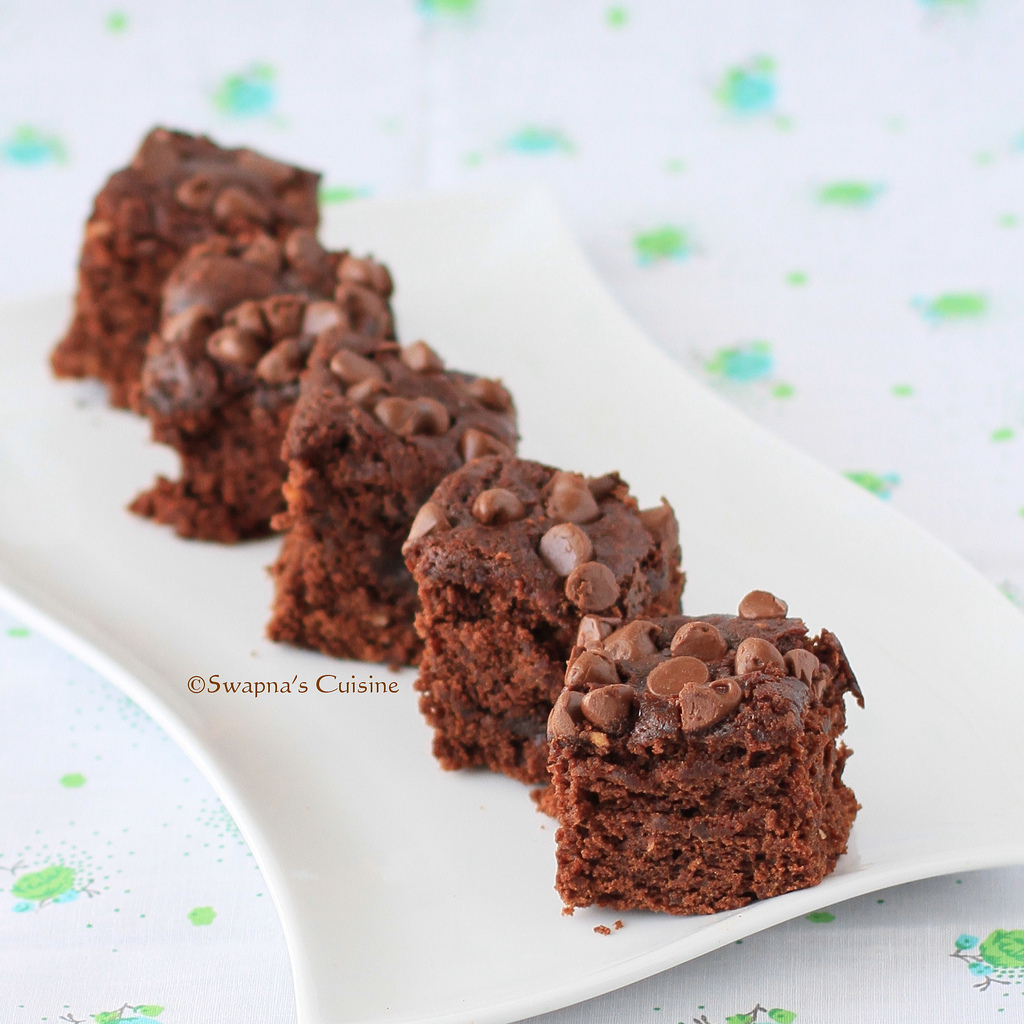 Chocolate Cannoli's

Strawberries in Chocolate & Peanut Butter Sauce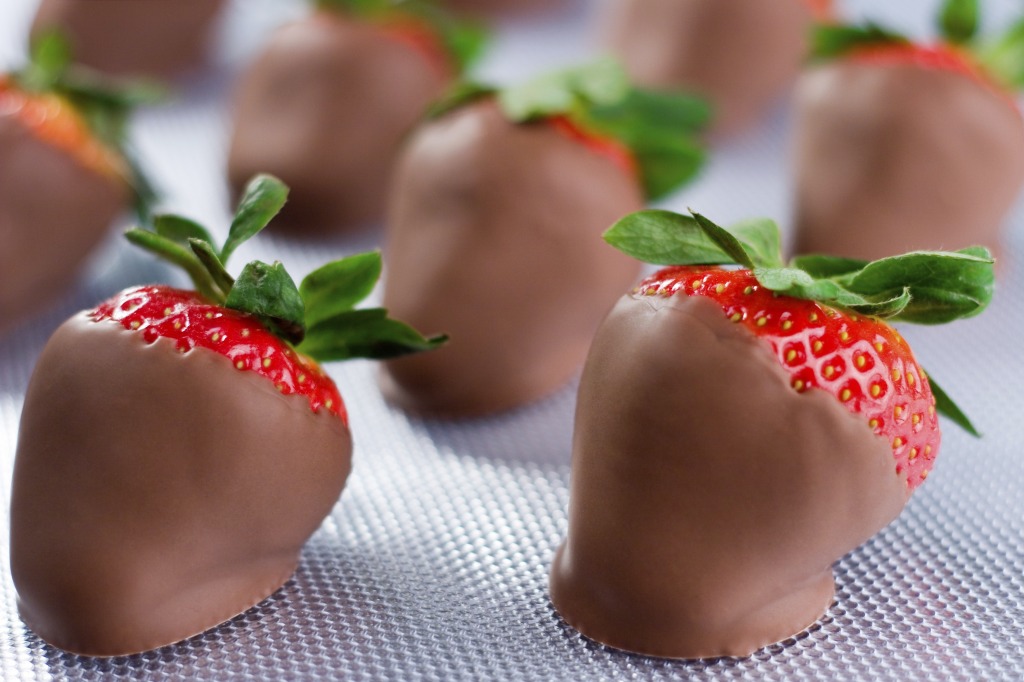 Italian Chocolate Sponge With Berries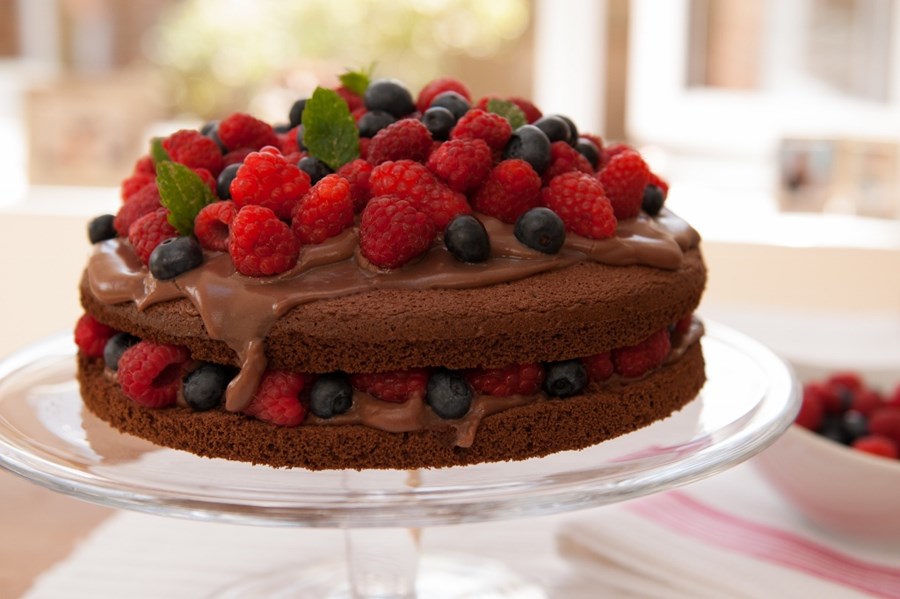 Baked Buche De Noel Cookies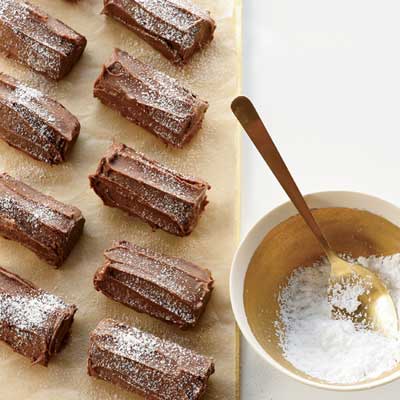 Bacon-Burbon Brownies with Pecan
Ganache Stuffed Chocolate-Chip Cookies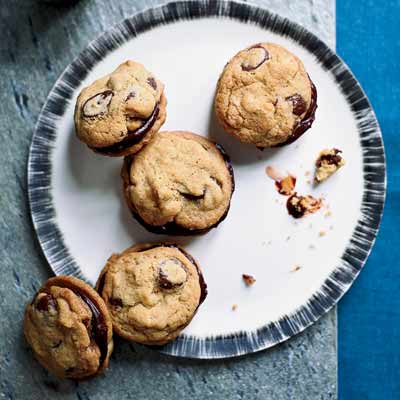 Hot Chocolate Pudding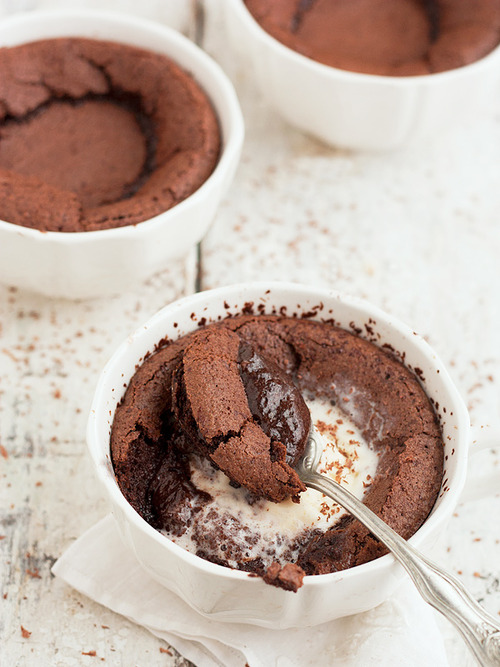 Mini Baileys Chocolate Cheesecakes with Baileys Whipped Cream
Glitzy Chocolate Pudding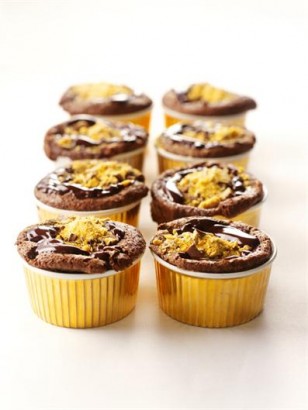 Chocolate Souffle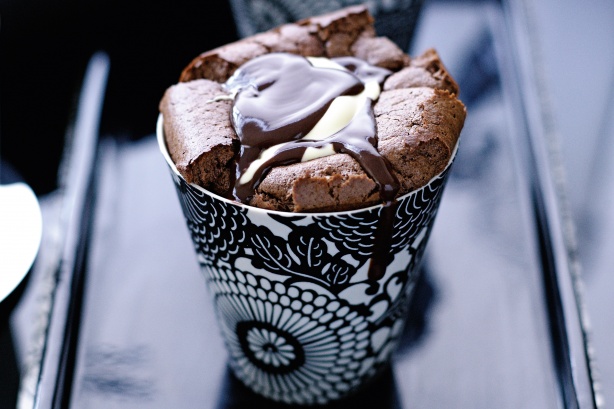 Chocolate Salted Caramel Tart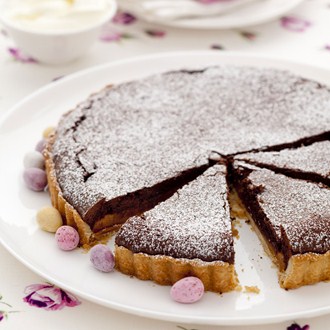 Gateau Au Chocolate De Metz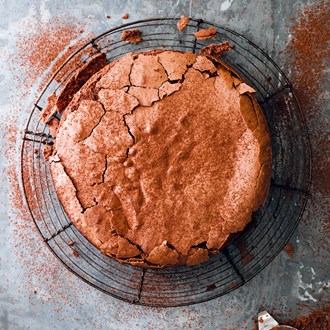 Boozy Chocolate Truffles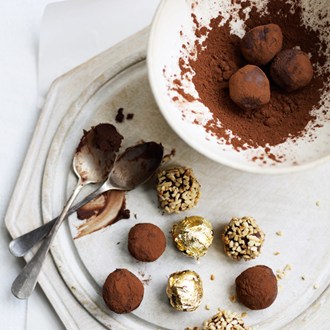 Chocolate Espresso Goodness With Marshmallows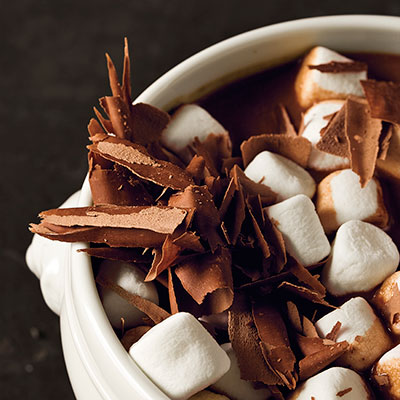 Last but not least….
Better Baked Chocolate Cake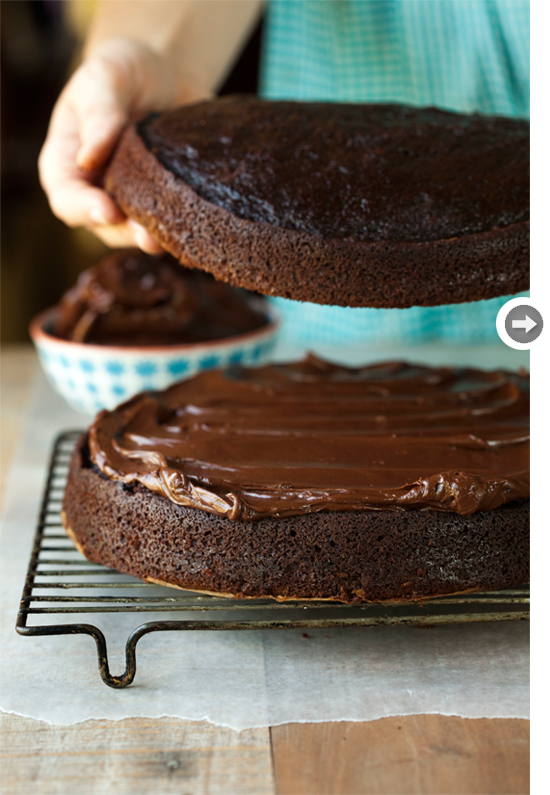 WE SAID THIS: Don't miss "How to Eat Nutella Like a Pro"