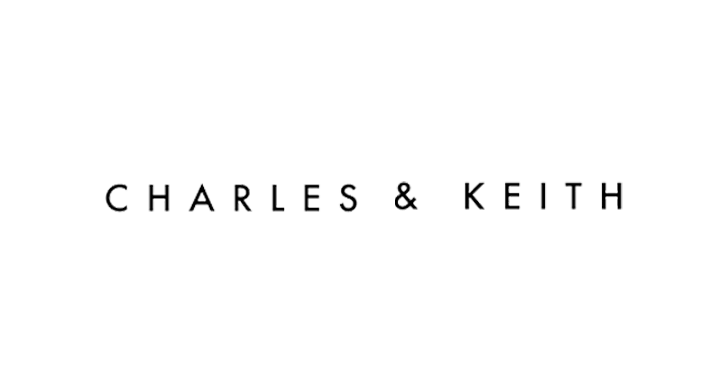 Making it in the Middle East is not easy as everyone thinks. Arabs by nature are very stubborn and it might take them a while (or forever) to fall in love with something. Which is why we'd like to give it up to CHARLES & KEITH! If you don't know what that is, you seriously need to rethink every single life decision you've made that have led to this point.
Okay so, CHARLES & KEITH is Singaporean fast fashion brand that specializes in women's footwear, bags and accessories. They've gathered three of the region's top fashion bloggers for their latest Fall Winter 16's campaign and we absolutely cannot even. When we said fashion bloggers, we didn't just mean any fashion bloggers. We're seriously talking about three of the most influential people when it comes to fashion in the Middle East.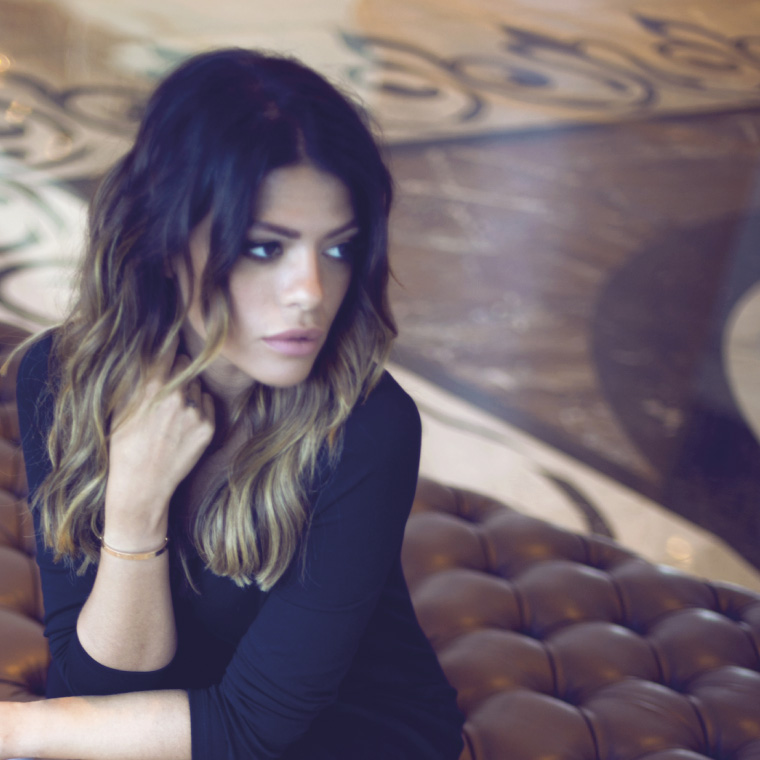 Starting with Alanoud Badr, aka Lady Fozaza. She is an internationally-acclaimed fashion designer, consultant, stylist and everything in between. Fozaza has created a unique and personal platform through her social media platforms where she voices her thoughts on fashion and showcases her take on the industry.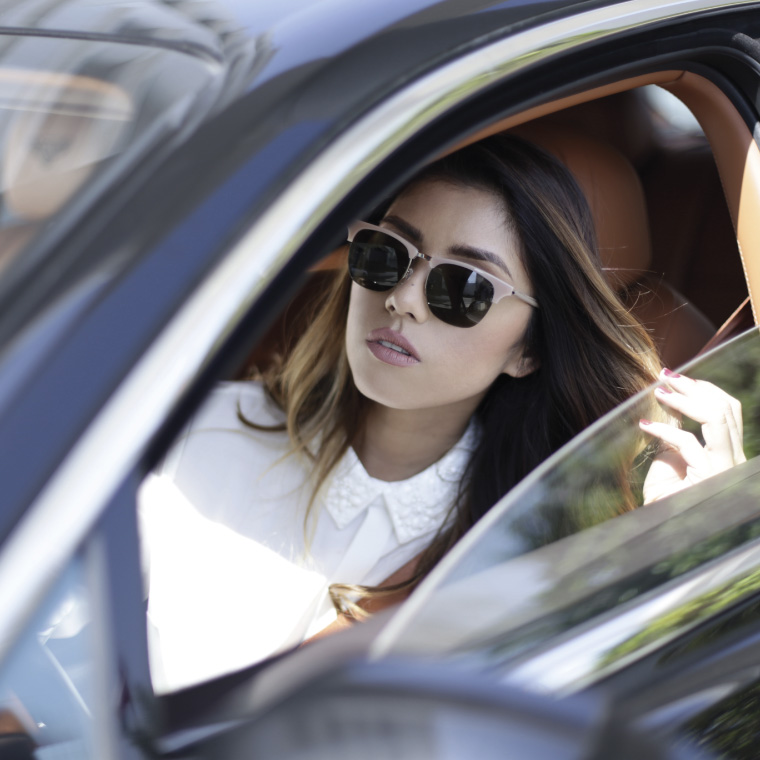 Next up on the list of fashion starlets is Maricel Mansano, commonly known as Sand Gypsy. Mansano is a digital marketer by trade, but she's so much more than that. Her alter ego Sand Gypsy possesses an award-winning style blog. Yup, she won the Ultimate Lifestyle Blogger award from Cosmopolitan Magazine.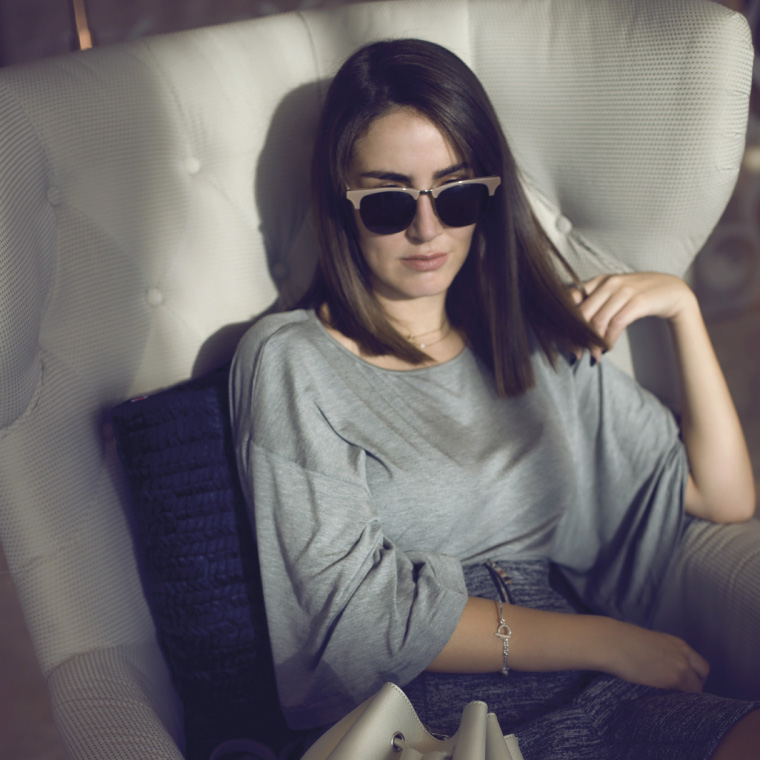 Last but not least is Lulu Mohamed Ali, a Qatar based entrepreneur and social media butterfly with a background in, duuh, Fashion and a degree in marketing. Through her platform, Lulu shares her insights on her love for the fashion world.
CHARLES & KEITH Fall Winter 16's story continues in the Middle East. Shot in the picturesque Middle East the campaign features Alanoud Badr also known as Lady Fozaza, Maricel Mansano also known as the Sand Gypsy Sal and Lulu Mohamad Ali in Waldorf Astoria Hotel in Palm Jumeirah, Dubai.
In this exclusive shoot, the fashion know-it-alls were put together to showcase a unique view of CHARLES & KEITH Fall Winter 16 collection against the backdrop of the opulent state of United Arab Emirates, well, at Waldorf Astoria Hotel in Dubai's Palm Jumeirah to be specific. For the new line, CHARLES & KEITH added a new classic touch for a more elegant and relaxed look. They've also focused on the strong visual textures and warm tones features that'll help give practicality and functionality a distinctive flair.
WE SAID THIS: Basically, we want to hear a round of applause to the stylish cats from CHARLES & KEITH and what they've accomplished so far in the Middle East. #CHARLESKEITHFW16 and #CHARLESKEITH_AE/QR