You might hate Crocs, you might hate fedoras, you might even hate the new Wonder Woman movie, but if there's something we can all agree it would have to be our love for food.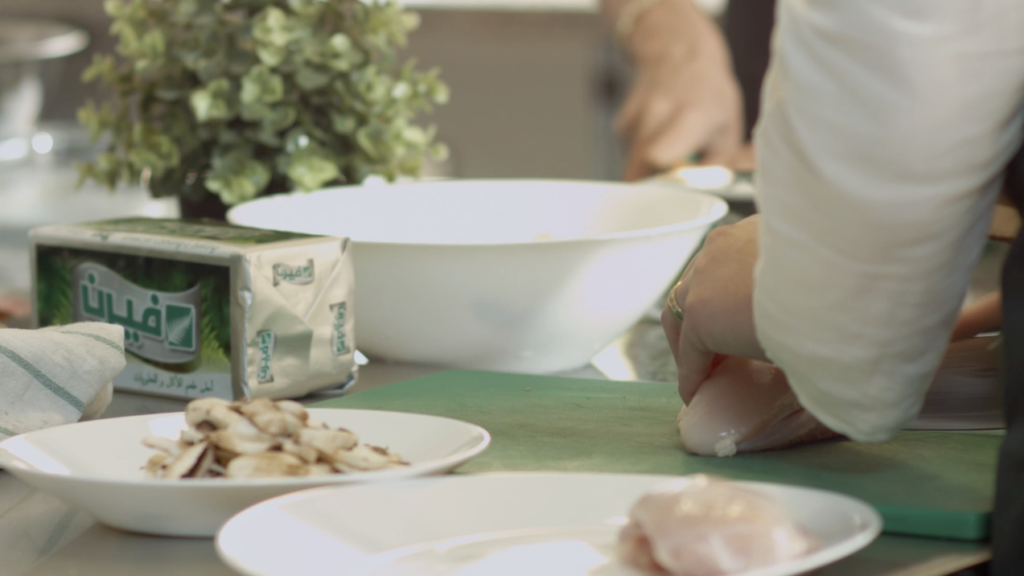 In a country like Egypt, the excessive love of food has always been a thing, especially now with new food bloggers popping out everywhere left and right. We are now living in a time where people are more comfortable than ever, specifically when it comes to expressing themselves artistically with food. This is where Fern comes in.
The butter/ghee experts Fern have always been big believers in the power and importance of good food. This is why it made so much sense for Fern to launch their latest campaign, under the hashtag #الاكل_فنانين (which translates to #Food_Artists).
It started with them posting videos where they showcased well-known food artists. Fern also extensively interacted with their fans, in an effort to know more about unsung foodie heroes. Fern also posted a series of artsy-fartsy pictures to encourage people to bring out the artist in them.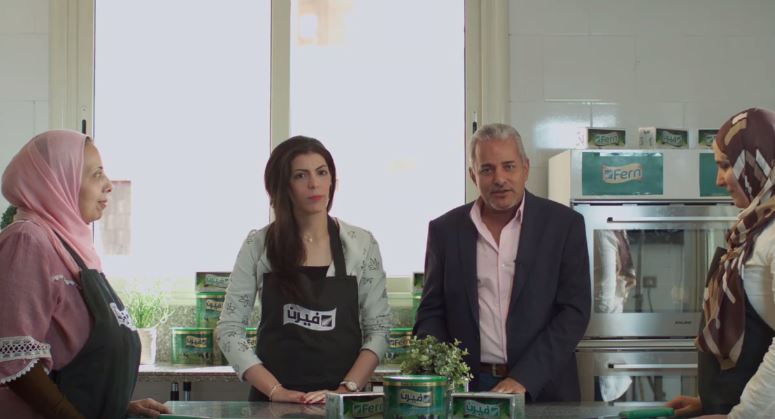 It gets even better. Fern decided to give one lucky foodie the opportunity to win a kitchen makeover from IKEA. Yup, you read that right! A. Freakin'. Kitchen. Makeover. From. IKEA. All the competitors had to do was go take part of Fern's not-so-hard challenges.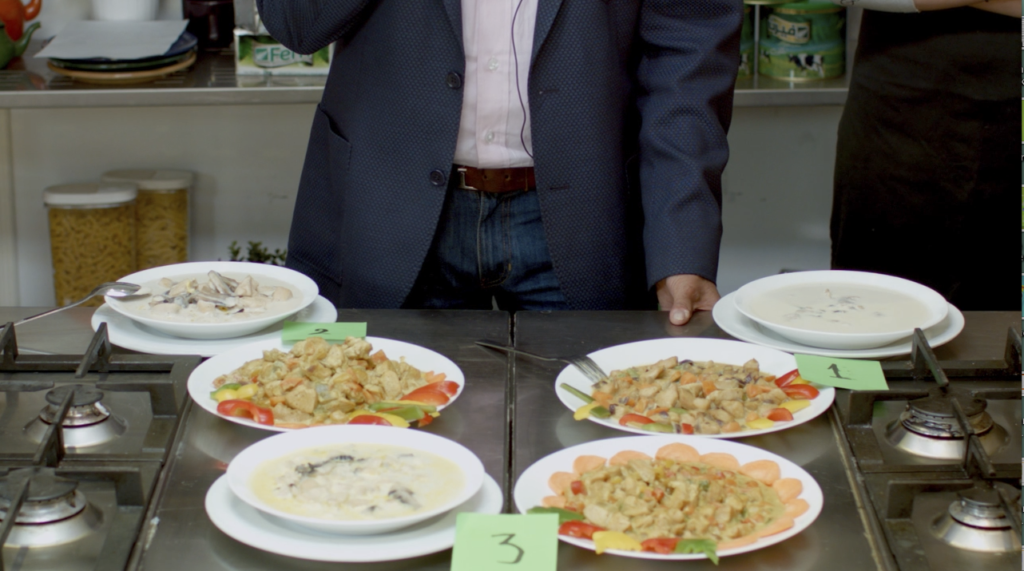 From answering a riddle about molokheya, to testing their photography skills by snapping a picture of a Fern on people's dining tables, and finally to cooking spinach as well as burgers in an unconventional way, Fern created a fun and easy – breezy challenge for all those foodies who joined.

The renowned Chef Yousri chose three finalists, from an original number of 90 applicants, and got them to go head to head with one another in a live cooking competition (that made us very hungry because how can your stomach not fangirl upon seeing crème de volaille soup and chicken curry) that was broadcasted on Facebook Live. It's safe to say that we were oh-so-jealous, when we saw the winner who nabbed that kitchen makeover from IKEA.
WE SAID THIS: Thank you Fern for encouraging people to never hide their love for food.