When people spotted a young girl sleeping under Abbasiya bridge in worn-out clothes, they took her for a homeless person. It wasn't until a passerby took a photo of her and posted it online that people started recognizing her.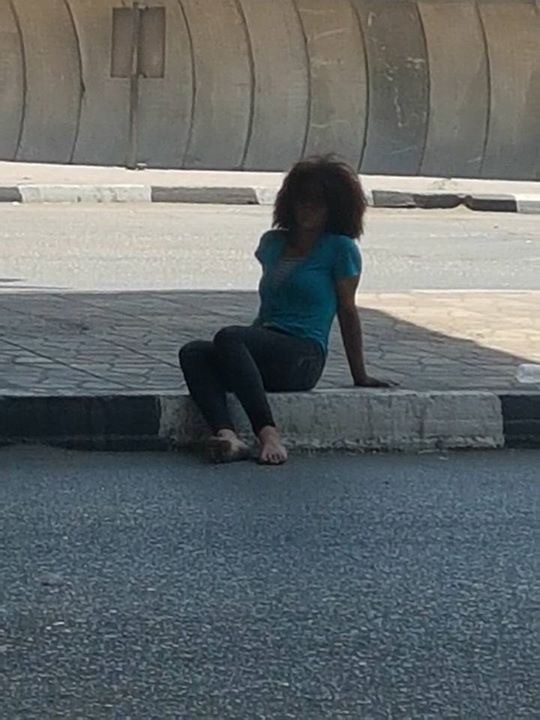 Salwa, 20, apparently belonged to a wealthy Egyptian family in Al Mahalla, Al Arabiya reported.
The Egyptian police have taken her to the police station, which is where she was reunited with her family. Salwa has refused to go back with her family and preferred to stay in the institution the social services team have decided to put her in.
The social services institution have added that Salwa has suffered severe psychological trauma. They have also pledged to help her until she recovers.
WE SAID THIS: We wish Salwa the best.