Celebrating Kuwait's National Day With Stunning Pictures From the Gulf Country!
Via Condé Nast Traveller Middle East
The 25th of February marks a very important date in the Arab World, the Kuwait National Day! The National Day of Kuwait is always celebrated on this day as it was when Sheikh Abdullah Al-Salem Al-Sabah took to the throne back in 1950.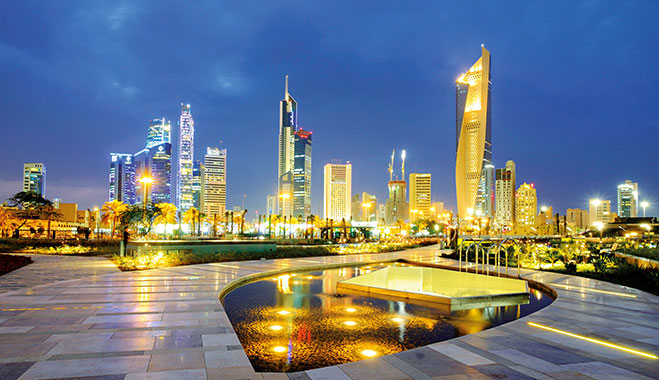 The Kuwait National Day is celebrated with nation-wide festivities that include out of this world firework display and epic public gatherings with food, drink, and lots of entertainment! It is very common for family reunions to take place during the Kuwait National Day to celebrate the heritage of their country.
Public places like Messila Beach and Al-Sha'ab Leisure Park are popular places for family and friends to meet up. Kuwaitis usually tend to dress in the traditional costume during the day to honor their nation, in a similar manner the entire country is decorated with lights, the national flag, and other patriotic emblems.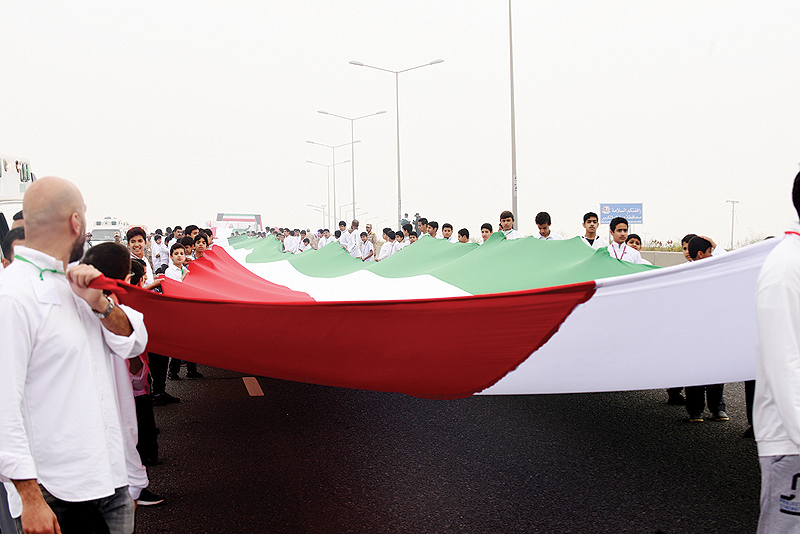 This year, as a part of the occasion's celebrations, Kuwait decided to break a new world record with the world's longest flag! 4,000 students carried a 2019 meters long flag!
As our way of celebrating the Kuwait National Day, here are some stunning pictures from the beautiful Gulf country.
The Kuwait Towers
The Kuwait Grand Mosque
Green Island
Liberation Tower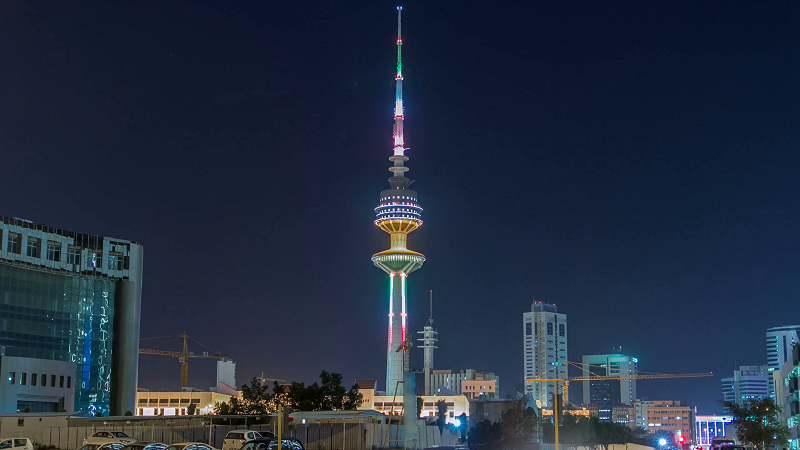 WE SAID THIS: We wish our Kuwaiti brothers and sisters a happy national day!