Careem Saudi Tweeted in Response to Kylie's Jenner's Pregnancy and Henedy Had The Best Response
The transportation company Careem sure does know how to reach everyone. In their latest post on twitter, Careem magnified how much they don't care about the viral story and threw shade at the whole thing. Egypt's favorite Comedian, Mohamed Henedy took it upon himself by responding in the most humorous way ever saying that they say they don't care, yet still tweeted about it.
ترى الخبر ما يهمنا لدرجة اننا نزلنا تويتة وقلنا أن الخبر ما يهمنا لانه فعلا ما يهمنا

— Mohamed Henedy (@OfficialHenedy) February 5, 2018
Henedy is well know for his comeback tweets that are simply drop dead hilarious. He always manages to approach situations in a really funny way. Here are some of Henedy's funniest tweets: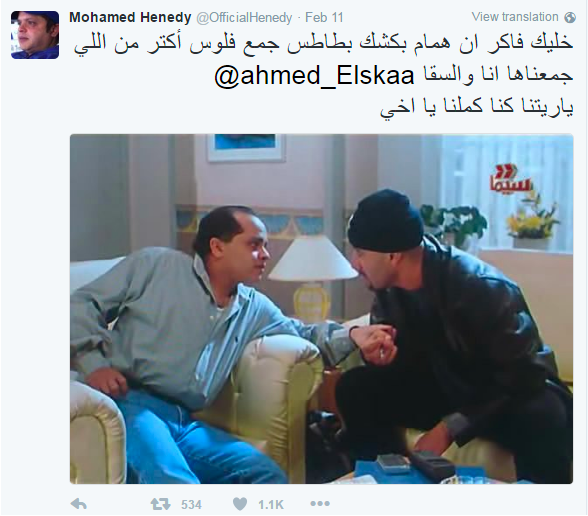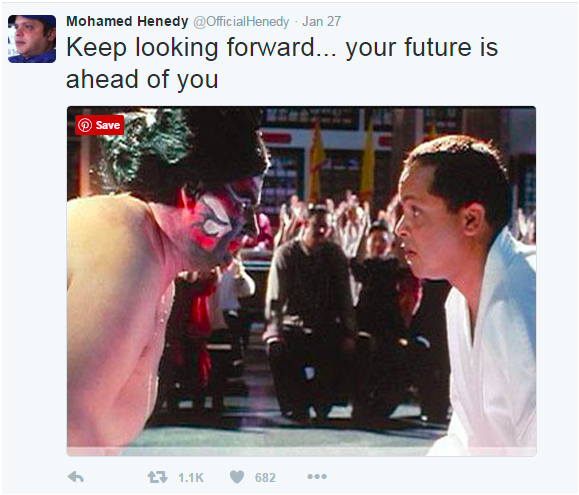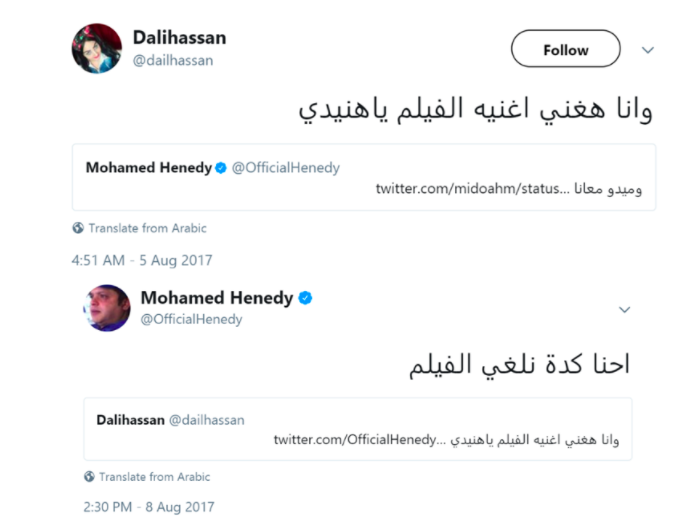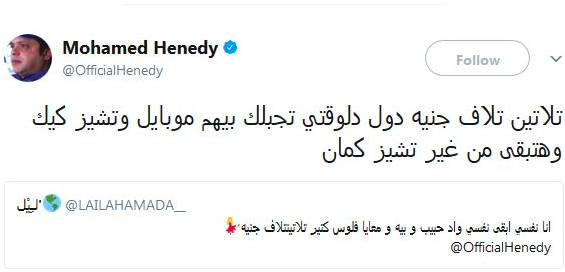 WE SAID THIS: We sure do love Henedy!