Seems like the population dilemma in Egypt is not coming to an end anytime soon! Just when you think that NGOs, and even independent individuals, are taking matters into their own hands to explain the downfall of being overpopulated, you believe that we're going towards the right direction, but then you read something like this article right here.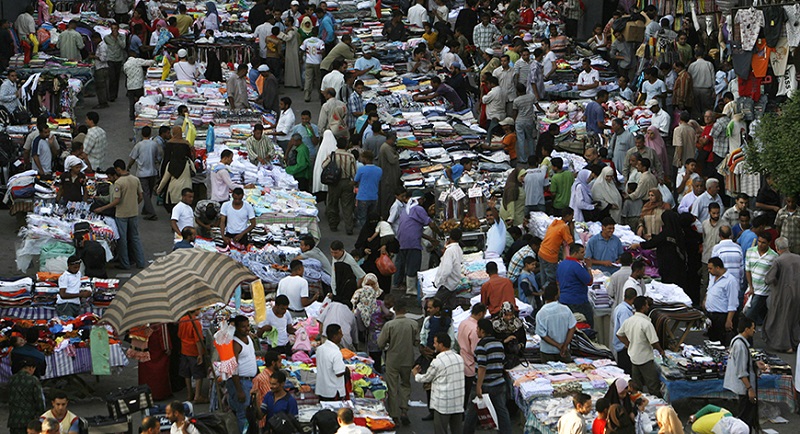 According to a statement by the Rapporteur for the National Population Council, Amr Hassan and the Central Agency for Public Mobilization and Statistics (CAPMAS), Egypt has reached an all-time high of 98 Million citizens.
Amr Hassan added in that very same statement that the main reasons for which why Egypt has become overly populated are the increasing rates of poverty, illiteracy, and early marriage.
He then warned that the population could increase to over 119 million by 2030 with the current reproduction rate. However, it will hit only 111 million people if the government successfully carries out national population control strategies.
WE SAID THIS: Do you have any creative idea on how to tackle this issue?